If there are no relevant positions available at the time, job seekers are always welcome to send their CVs through to us, and we will contact potential applicants should a relevant opportunity become available.
Please send CVs to cv@adept.co.za.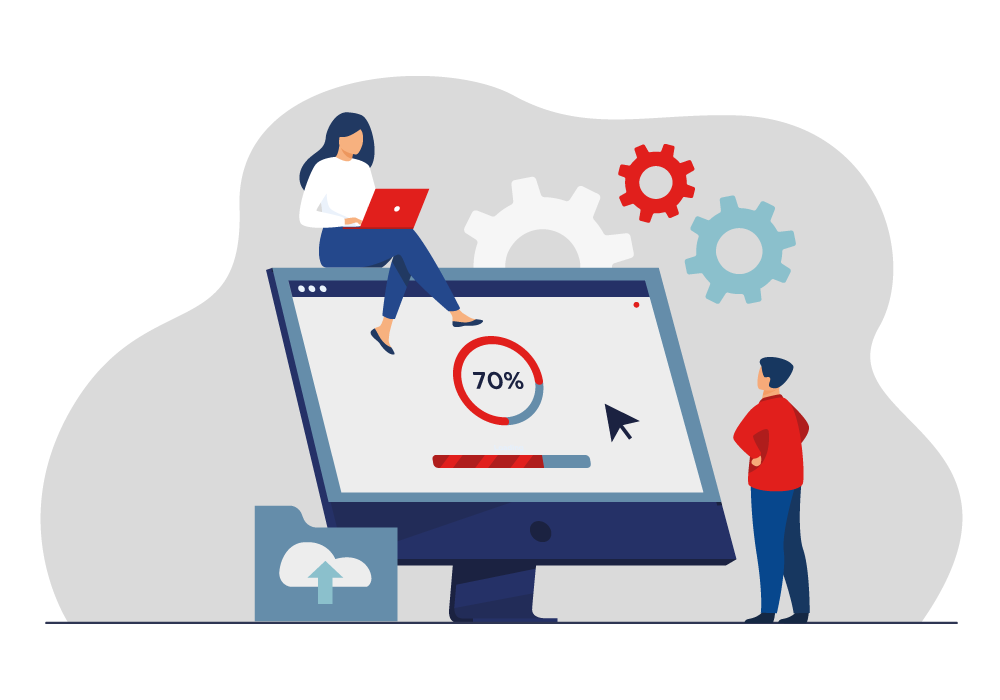 Client Support Technician
The client support technician's responsibility is to be the first point of contact for Adept's clients and the rest of the company. This position requires the technician to field calls and respond to tickets logged via the helpdesk systems. This is to be done either via troubleshooting the issue and then resolving or escalating to the relevant departments.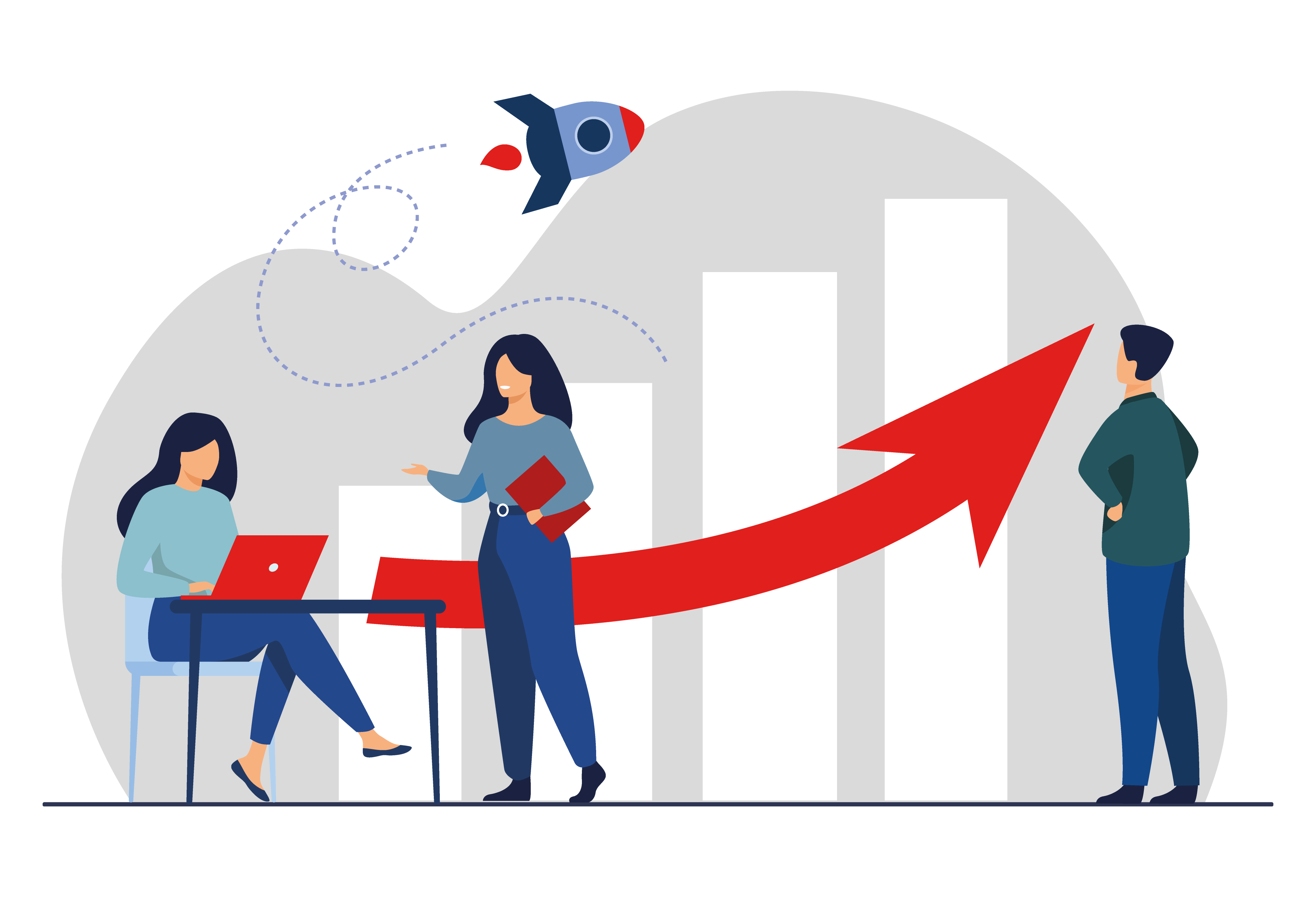 Business Development Executive
We are an innovative, and dynamic Managed ICT services company, currently expanding and seeking skilled individuals. Being a market leader in our industry, we aim to provide an exceptional and stimulating workplace. We offer a challenging, friendly, and rewarding environment. We have an exciting new opportunity for a Business Development Executive to join our Sales team in our remote working environment.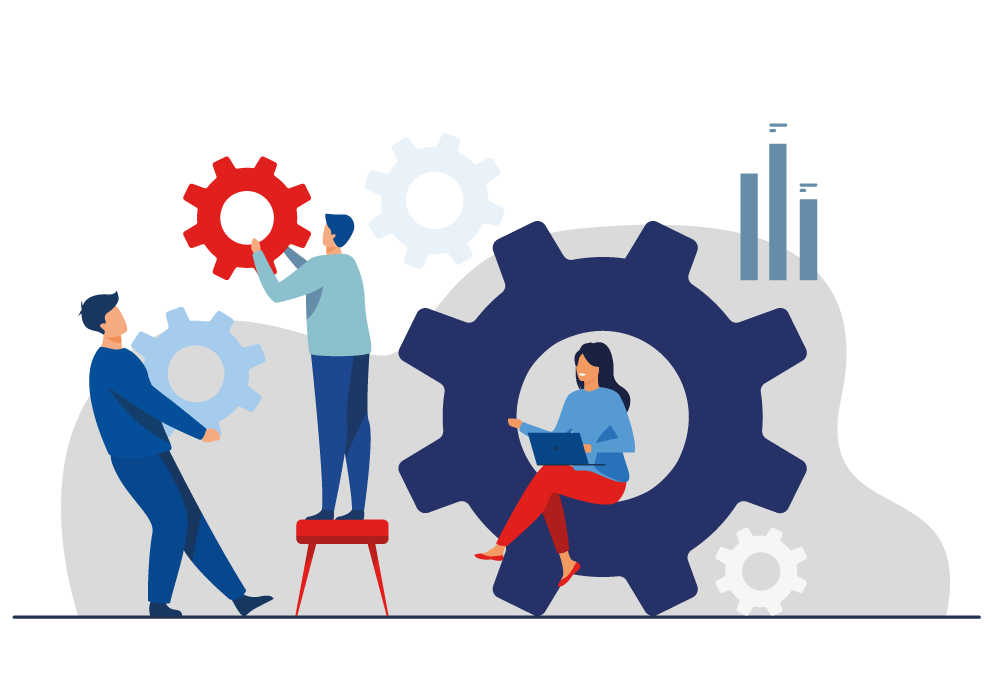 Managed Services Engineer (Junior/Mid)
The main purpose for this position would be to provide Managed and Support services to our clients and maintain and support our infrastructure and the current client environment pro-actively. The Junior – Mid Managed Services Engineer's responsibility is to address client support issues.

People-centric
Our best and most memorable moments are people-based. We use the time given to us to build real relationships with our personnel as well as our clients. We see our staff grow, achieve, start families and prosper. We see our clients move from strength to strength. These personal interactions form the greatest memories and successes of all!

Growth & Innovation
Whether it's regarding empowerment of our people or yours, we will train and let individuals take responsibility. We feel that innovators should be ingrained in growth processes from the start. This approach gives us more ideas, wider knowledge and greater possibilities!

Excellence
We're goal-driven and precision-orientated! To encourage our best, we offer our staff rewards and constant support. Coupled with rapid decision-making and constant skills transfer, this translates into service that we can be proud of!
What do our employees have to say?
Stephan Wippich
Solutions Architect
We pride ourselves in listening, responding and resolving, thereby creating long-lasting relationships that matter. Our clients see us as their trusted advisors, here to provide needs-specific solutions and ensure we help them meet their end goals.
Inus Herbst
Software Developer
The nature of Adept and the continuously changing ICT world really requires you to bring your 'A-game' everyday. I really enjoy working in the Adept family!
Chris Hadjiyannis
Communications Manager
The culture is amazing, and not a day goes by without a lot of laughs and a feeling of positive accomplishment.