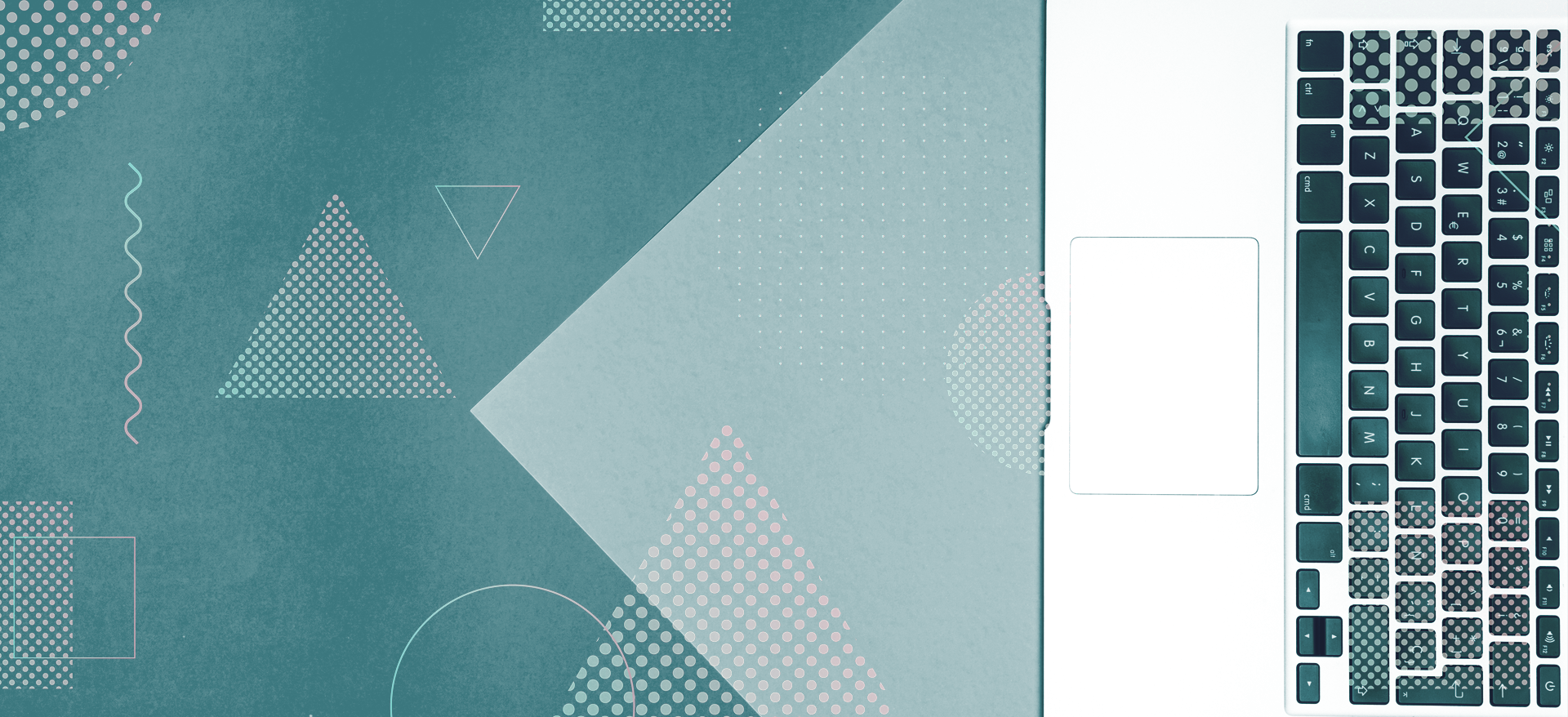 Exchange Online
A secure, reliable and easy-to-use hosted mail platform, bringing the convenience of your email, calendar and a host of other features to a browser interface, mobile device or modern email client. Stay secure and maintain your organisation's policies with advanced administration tools and constant support at your convenience.

Access Emails Anywhere
Access your emails, calendars, and contact information across your devices in real time, whilst knowing that everything is up to date.

Easy Admin
 Use the simplified admin center to set up new user emails, restore deleted accounts, create custom scripts, and more.

Stay Protected
Rest assured that your email is protected with industry-leading anti-malware protection and anti-spam filtering .

Email Made Personal
Enjoy a  better organised  inbox that prioritises important messages and adapts to your specific work style.
Exchange Online Plan 1

Individual license; please contact us directly for pricing
Secure and reliable business-class email with a 50 GB mailbox per user.
Secure and reliable business-class email with a 50 GB mailbox per user.
Each user gets 50 GB of mailbox storage and can send messages up to 150 MB in size
Users can connect supported versions of Outlook to Exchange Online, so they can use the rich client application they already know
For web-client access, Outlook on the web provides a premium browser-based experience that matches the look and feel of the full Outlook client
The Focused Inbox makes it easy to track email that matters most. Your inbox includes two tabs: Focused, for email you need to act on right away, and Other, for everything else. You can switch the tabs at any time and always see email flowing into Other
Compare calendars to schedule meetings and access collaboration features, including shared calendars, groups, the global address list, external contacts, tasks, conference rooms, and delegation capabilities
Every mailbox is protected with premier anti-malware and anti-spam protection via Exchange Online Protection
Keep your inbox clean by automatically moving old messages to an In-Place Archive
Exchange Online Plan 2

Individual license; please contact us directly for pricing
Includes all the features of Exchange Online Plan 1, plus unlimited storage, hosted voicemail, and data loss prevention.
Each user gets 100 GB of mailbox storage and can send messages up to 150 MB in size

Take advantage of unlimited storage (100 GB of storage in the user's primary mailbox, plus unlimited storage in the user's In-Place Archive)

Take advantage of hosted Unified Messaging services that provide call answering, a dial-in user interface, and company automated attendant capabilities

Control sensitive business data with built-in data loss prevention (DLP) policies based on regulatory standards such as personally identifiable information (PII) and payment card industry (PCI), which help to identify, monitor, and protect sensitive data through deep content analysis
Want to access to more Office 365 tools?
Discover Office 365's unparalleled sharing, storing and collaboration tools at affordable rates.Choose the option that suits your needs best, with offerings tailored to both SMB and Enterprise-level clients.
Does my business need IT services?
Do you have trouble managing your servers and their performance?
Do you have security issues on the network and servers?
Do you have trouble dealing with malware and phishing or issues with the mail environment?
Do you have hardware that needs to be replaced or fixed?
Do you have devices that are not connecting properly in the office?
Do you find yourself regularly having to deal with an IT crisis?
Do you need a simplified IT system?
Do you have issues with VoIP and general connectivity?
If you have answered "yes" to any of the above questions then you need to consider outsourcing the expertise to a company that has the resources to futureproof your IT infrastructure, whilst improving on productivity and providing preventative solutions for cyber threats.
Contact us for a consultation or for more info!