Adept's Packaged Web Hosting options provide an effective means of self-managing your hosting requirements, coupled with essential tools for a comprehensive service value. Websites remain a fundamental source of contact data, individual and business information, as well as a feedback and interaction tool for online entities.
While clients remain responsible for the content and configuration of the website, they can remain confident that our range of options will feature a hosting solution to match their needs, and that their website will be up and running without delay, on our fully redundant infrastructure.
Additional Options
Web Hosting requires clients to have a registered Internet domain. Adept can assist with this should a client request it. Adept also offers website alias and SSL services, including SSL annual certificates.
cPanel Management
The cPanel interface provides the user with the ability to self-manage their web hosting system. Users maintain personal control over their website content and associated settings. As such, clients remain responsible for their sites' passwords and password changes, backup schedules, as well as updates to their Content Management Systems and all associated add-ons. The control panel allows for the easy performing of tasks such as creating email accounts, mail forwarding and auto-responding setups, FTP accounts and viewing website statistics.
Please note that all pricing plans below exclude VAT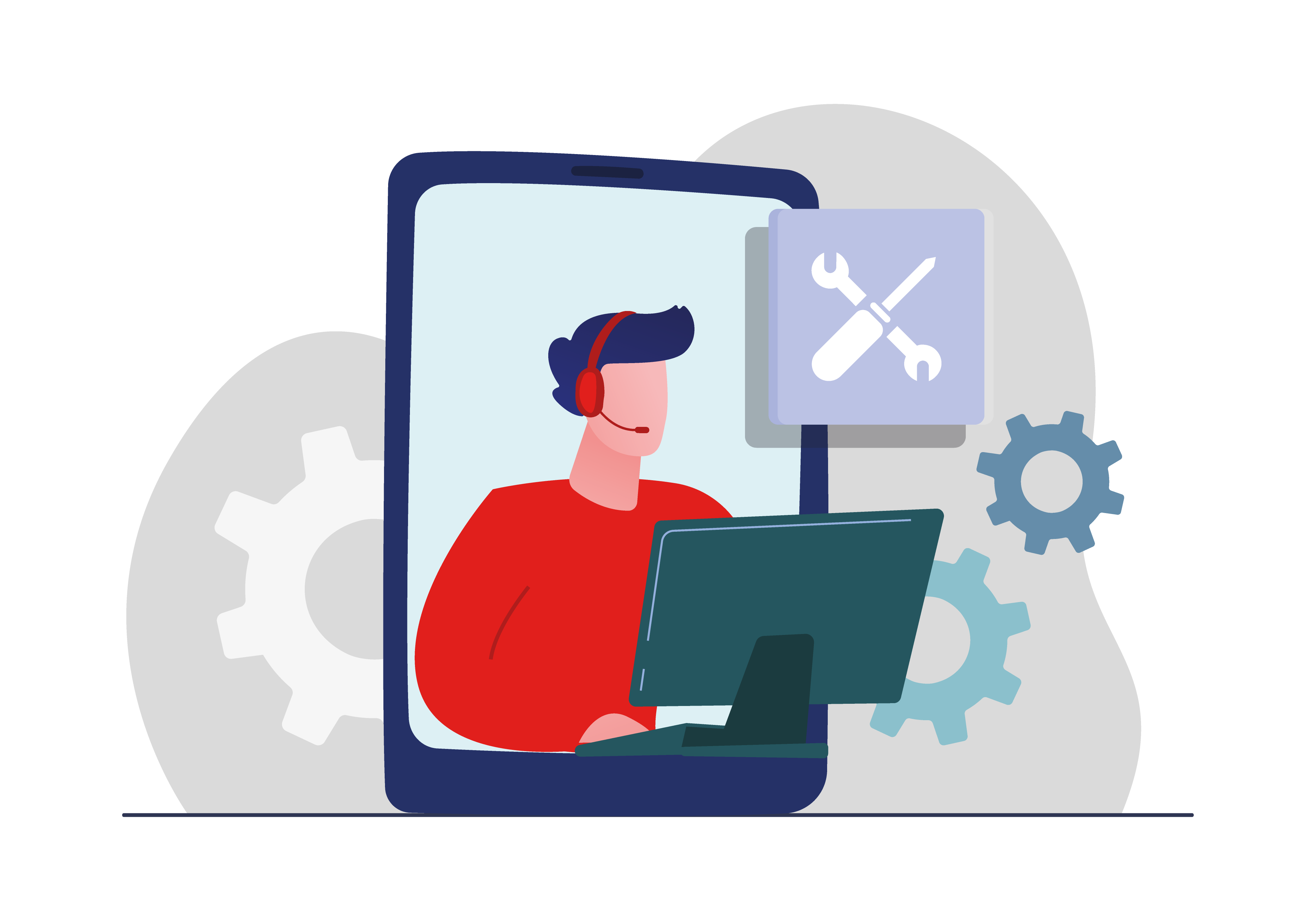 Easy Management
Change and maintain your hosting preferences at will and without fuss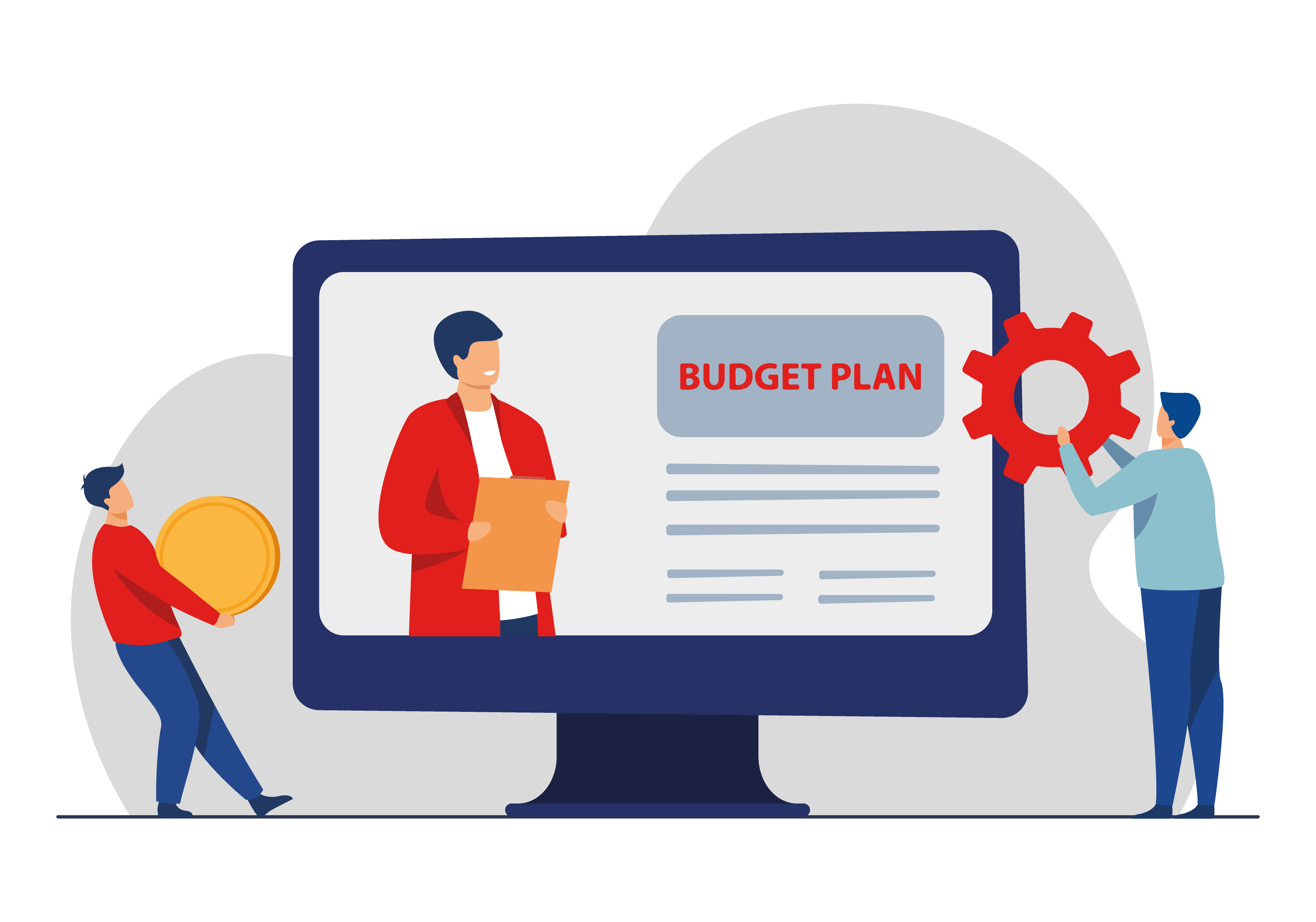 Save Costs
No need to spend money on independent hardware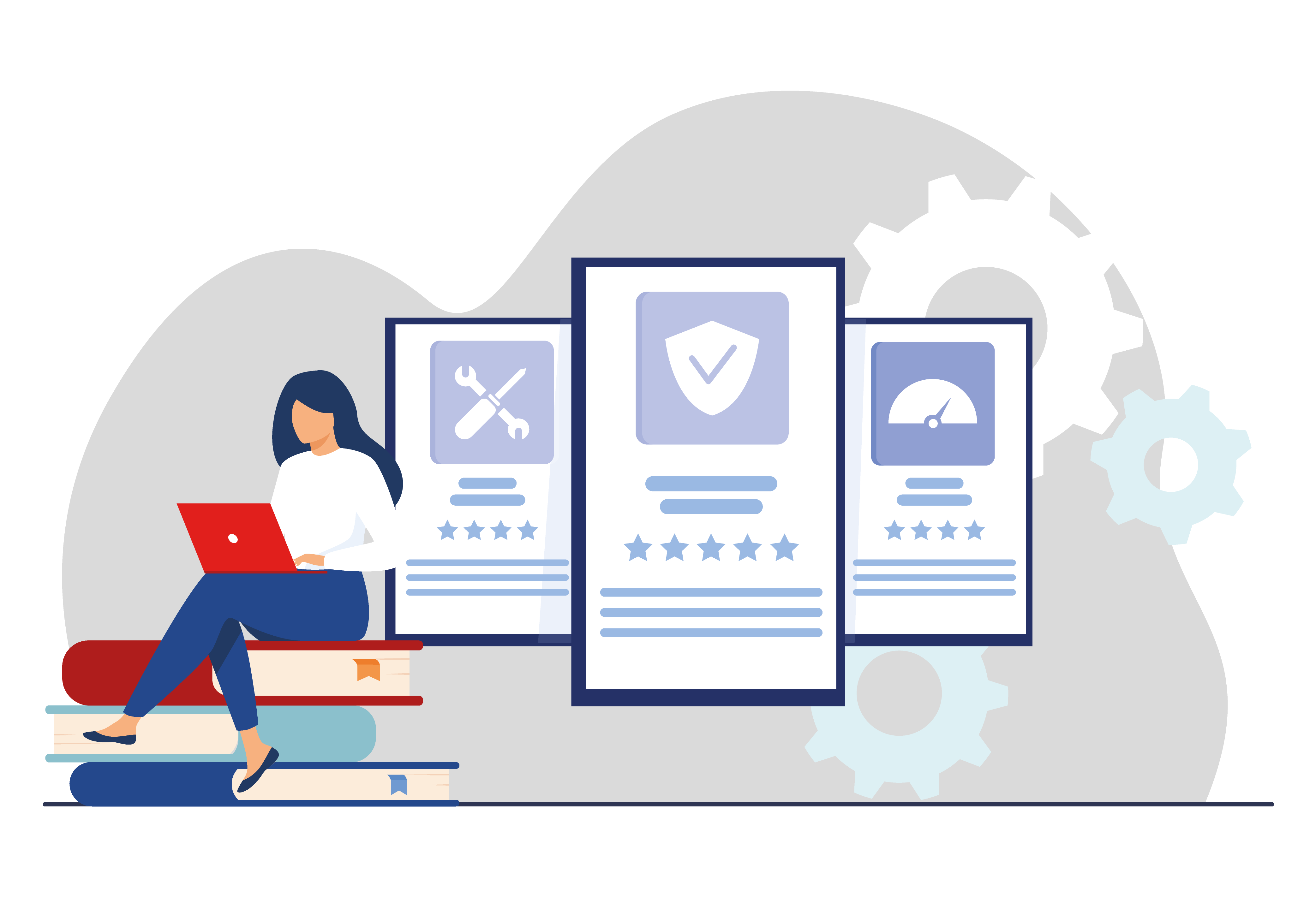 Trust the Experts
Looked after by expert engineers, Web Hosting services are robust and available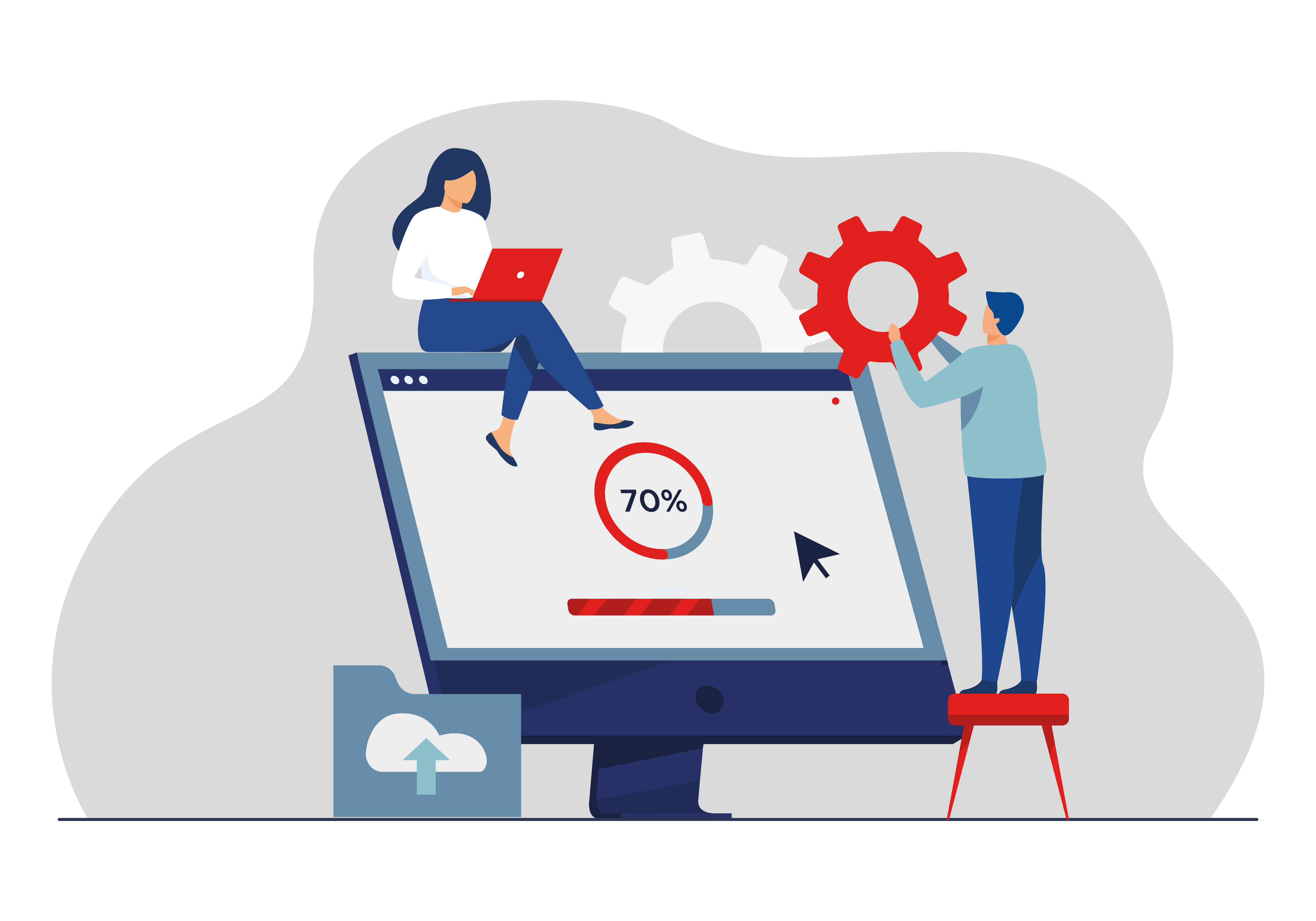 Support
Call in or mail for direct support, and enjoy financial benefits from low pricing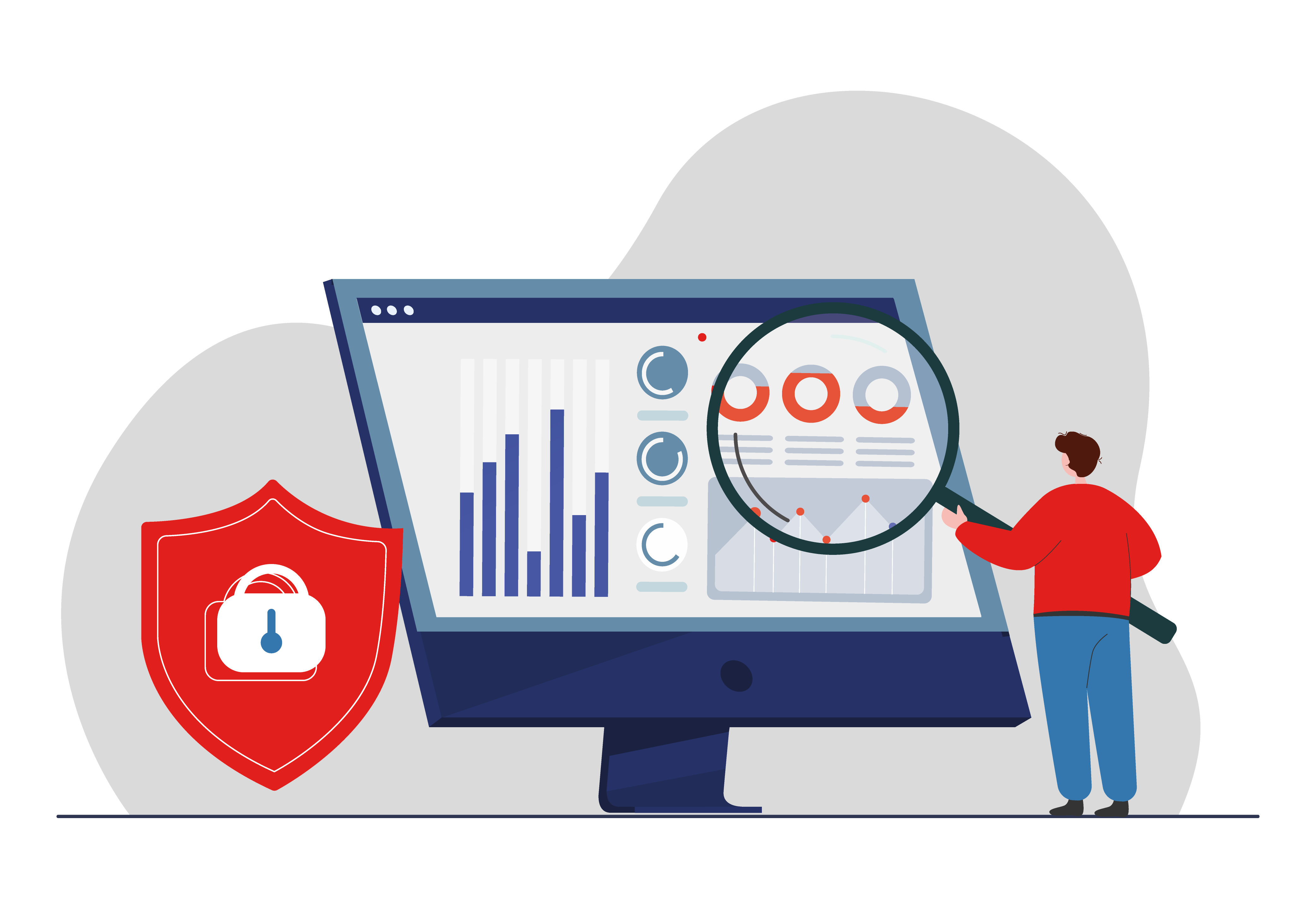 Safe and Secure
Advanced malware and spam filters, plus the ability to check mail from anywhere
Basic
1.5 GB Server Disk Space
3 GB Monthly Data Transfer
20 Email Accounts
1 Hosted Website
1 Domain
R30.70 p/m
Standard
4 GB Server Disk Space
Unlimited Monthly Data Transfer
50 Email Accounts
10 MySQL Databases
2 Hosted Websites
2 Domains
R57.02 p/m
Business
8 GB Server Disk Space
Unlimited Monthly Data Transfer
Unlimited Email Accounts
20 MySQL Databases
5 Hosted Websites
5 Domains
R83.33 p/m
Enterprise
12 GB Server Disk Space
Unlimited Monthly Data Transfer
Unlimited Email Accounts
30 MySQL Databases
10 Hosted Websites
10 Domains
R127.19 p/m
Need a domain? Choose one of these options!
.co.za Domain Registration
.org / .eu / .ea Domain Registration
Does my business need IT services?
Do you have trouble managing your servers and their performance?
Do you have security issues on the network and servers?
Do you have trouble dealing with malware and phishing or issues with the mail environment?
Do you have hardware that needs to be replaced or fixed?
Do you have devices that are not connecting properly in the office?
Do you find yourself regularly having to deal with an IT crisis?
Do you need a simplified IT system?
Do you have issues with VoIP and general connectivity?
If you have answered "yes" to any of the above questions then you need to consider outsourcing the expertise to a company that has the resources to futureproof your IT infrastructure, whilst improving on productivity and providing preventative solutions for cyber threats.
Contact us for a consultation or for more info!