Get your employees working even more effectively on the cloud and offline with the latest Office offerings from Microsoft. Discover 365's unparalleled sharing, storing and collaboration tools at affordable rates. Choose the option that suits your needs best, with offerings tailored to both SMB and Enterprise-level clients. Benefit from both a monthly operational expenditure model and the ability to easily use features across the entire range of hardware, from work-based desktops all the way to mobile phones.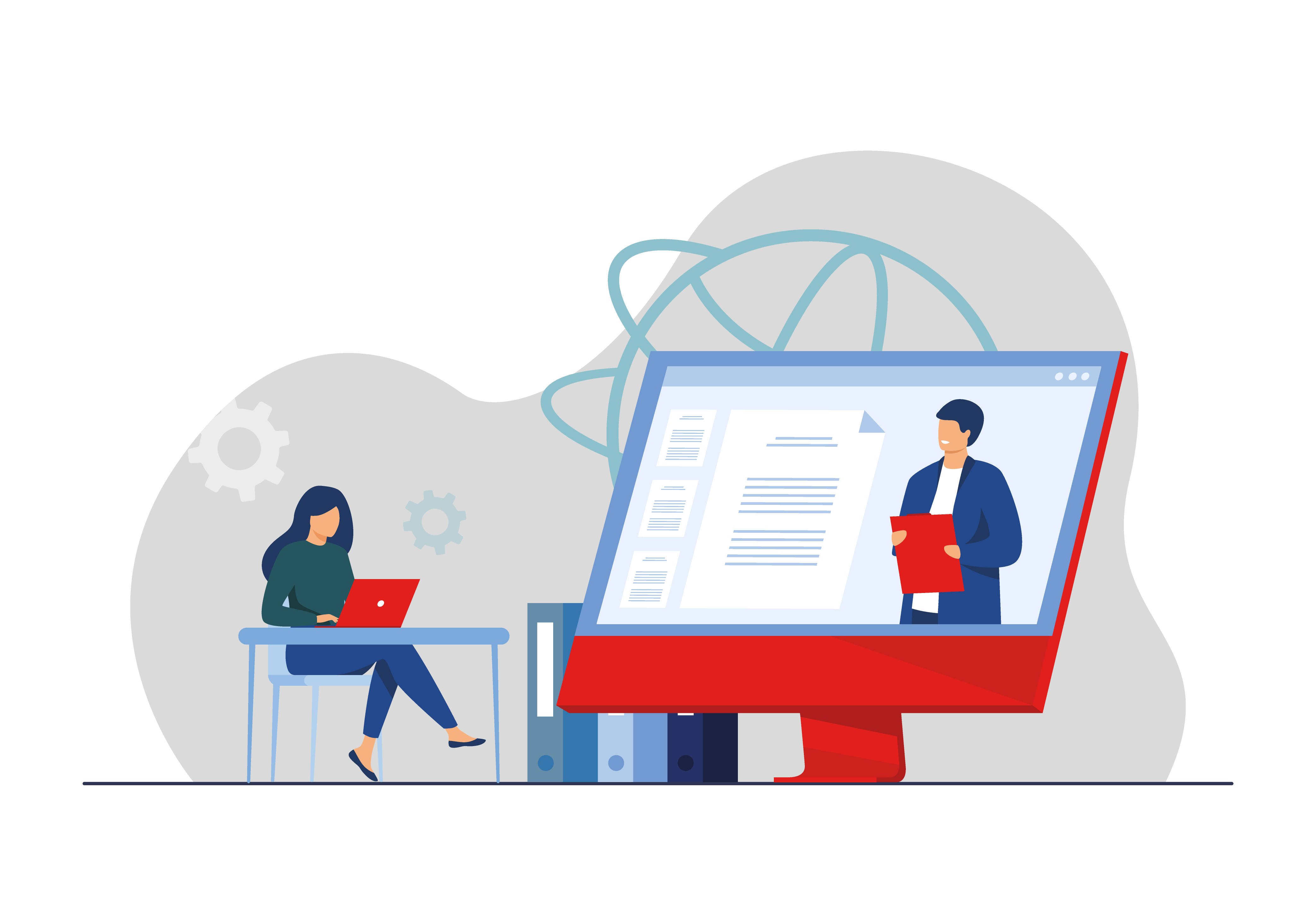 Enjoy Anywhere Access
Use up to 5 devices per license
Optimised apps for mobile
Acces to OneDrive
Microsoft Office on demand
99.9% financially backed uptime guarantee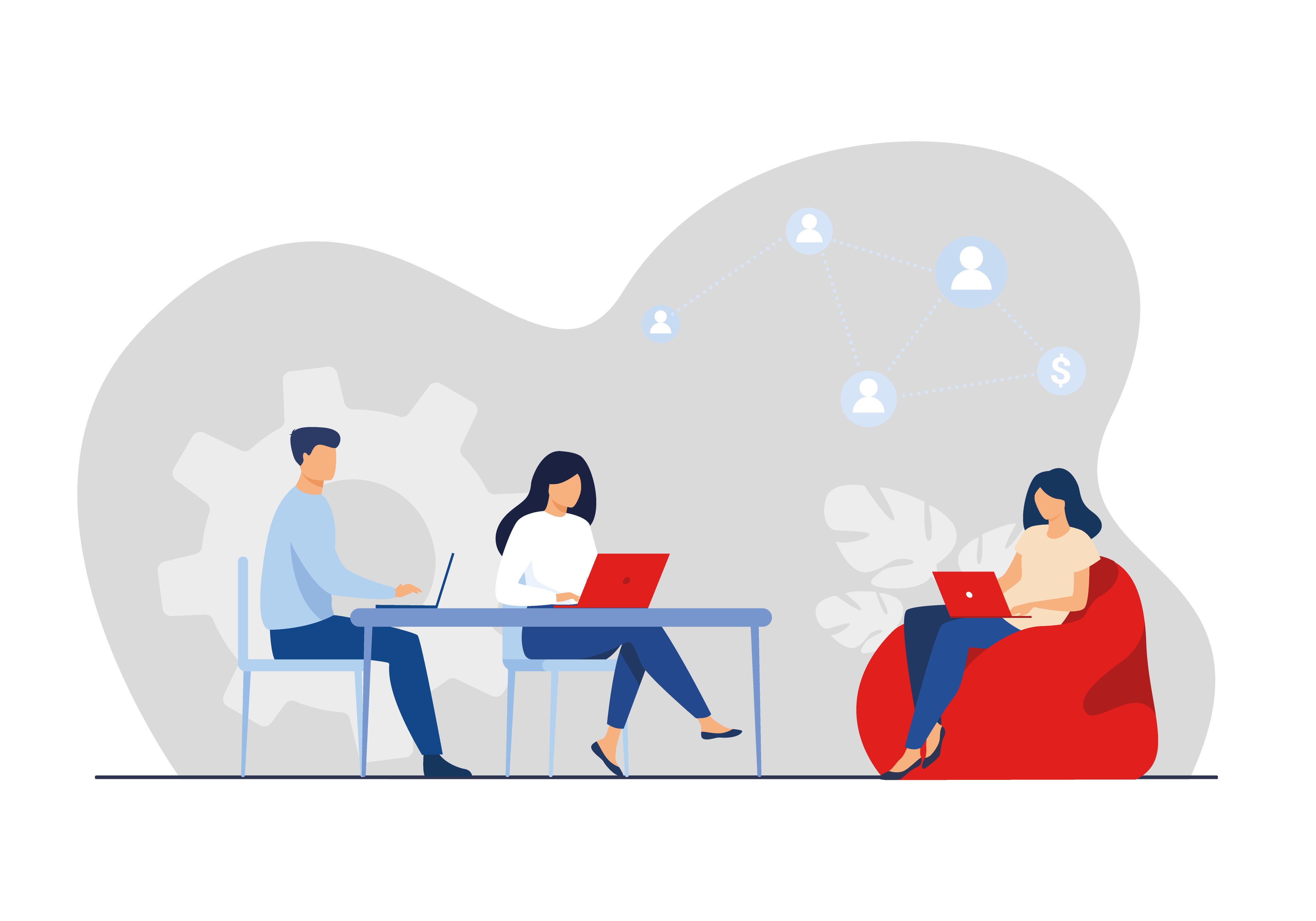 Collaboration
Multi-party video conferences
Message, call and share files on Teams
Easy and versatile document sharing
Edit and collaborate in real time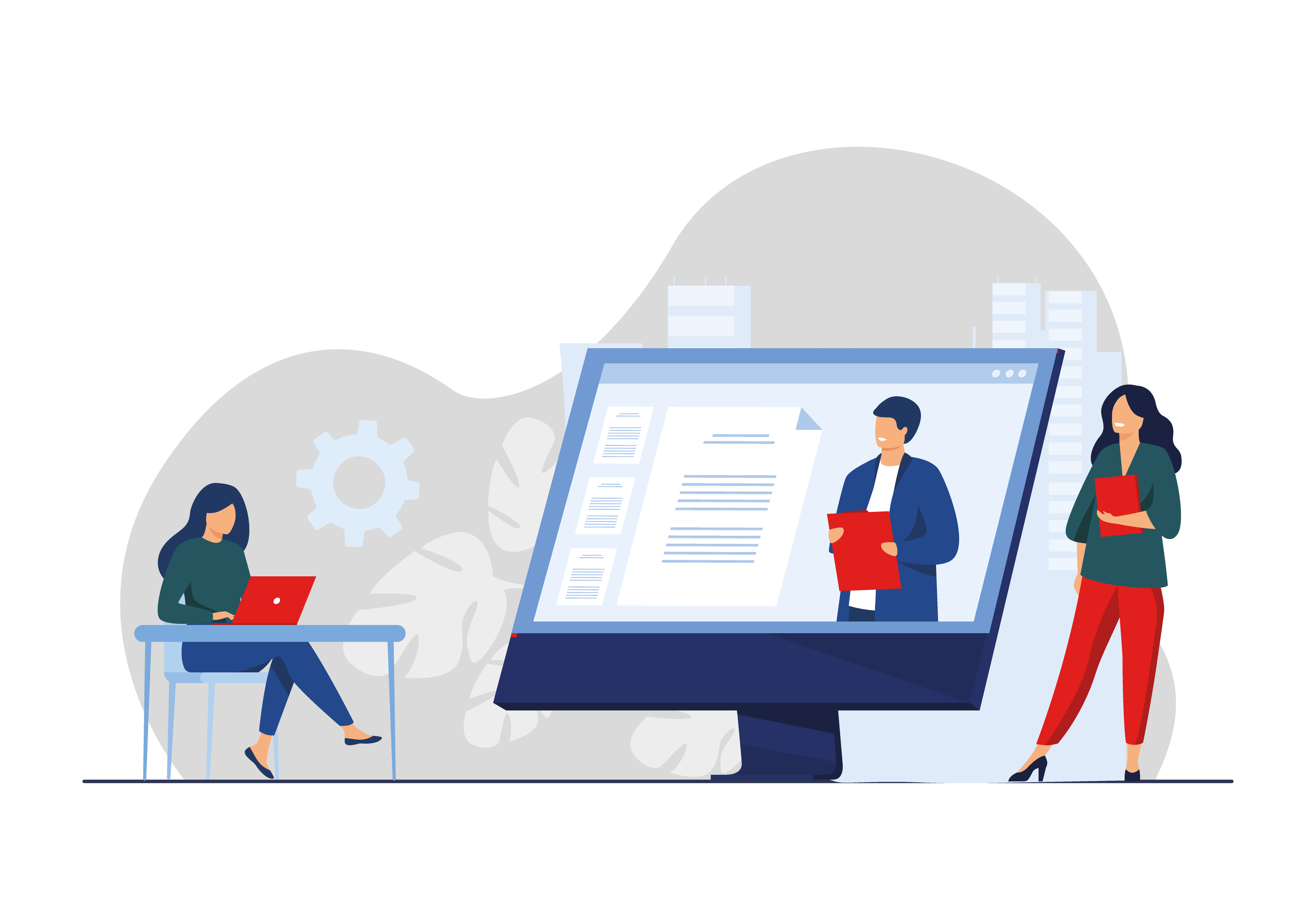 Easy Management
Simple admin portal
Mobile security
Fast desktop deploy
Business continuity
Always have the latest software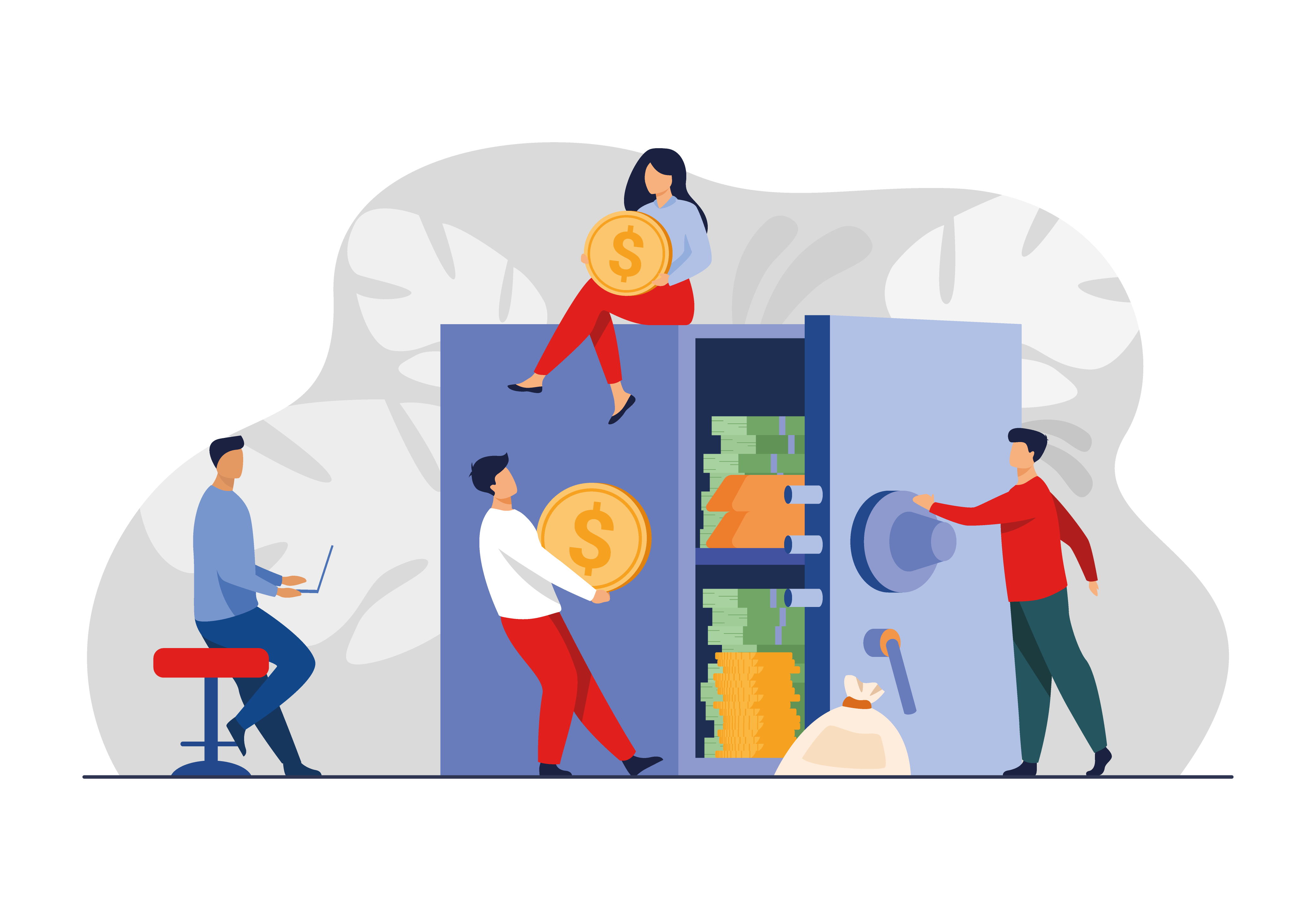 Value
Updates included
Per-user model
Low upfront costs
Enterprise ready
Making a move to cloud-based services isn't the hassle that many think it is.
Sure, a business needs to maintain continuity in their IT functions. Security and data integrity must also remain at the top of any going business concerns. And businesses constantly need evolving IT ecosystems to stay ahead. That's why Microsoft's Office 365 offerings are such a boon – they combine the power of the cloud with the peace of mind that comes with the correct management.
Choose how fast you want to transition to the cloud
Making the transition to the cloud is not difficult, particularly when paired with a reliable and knowledgeable partner to assist you. Plus, the onboarding process allows you to add your current platforms to the cloud at a rate you and your business are comfortable with.
Enjoy more time to do what you do best
Keeping your productivity suite in the cloud leads to fewer technical concerns and issues – the systems are maintained by someone else, someone who is at the top of their game when it comes to uninterrupted service provision. And don't for one moment think that working in the cloud means you have to stay connected. Office 365 allows you to work offline at will, and updated your files once you're connected again.
Maintain full control of your data.
Microsoft commits entirely to safeguarding your data. It is never shared with other organisations, and they go so far as to deny their own staff access to it. Plus, if you should ever terminate your services, your data is returned to you in its entirety.
Collaboration is key
Finally, you're also placed at the cutting edge of communications and collaboration. With everyone in your team or company making use of the same great tools, keep an eye out and watch your productivity grow.
For more information on the advantages of moving your business to the cloud, click here to read Microsoft's cloud myth-buster guide.
Need a domain? Choose one of these options!
Does my business need IT services?
Do you have trouble managing your servers and their performance?
Do you have security issues on the network and servers?
Do you have trouble dealing with malware and phishing or issues with the mail environment?
Do you have hardware that needs to be replaced or fixed?
Do you have devices that are not connecting properly in the office?
Do you find yourself regularly having to deal with an IT crisis?
Do you need a simplified IT system?
Do you have issues with VoIP and general connectivity?
If you have answered "yes" to any of the above questions then you need to consider outsourcing the expertise to a company that has the resources to futureproof your IT infrastructure, whilst improving on productivity and providing preventative solutions for cyber threats.