Adept offers a complete suite of outsourced IT services to meet your business requirements.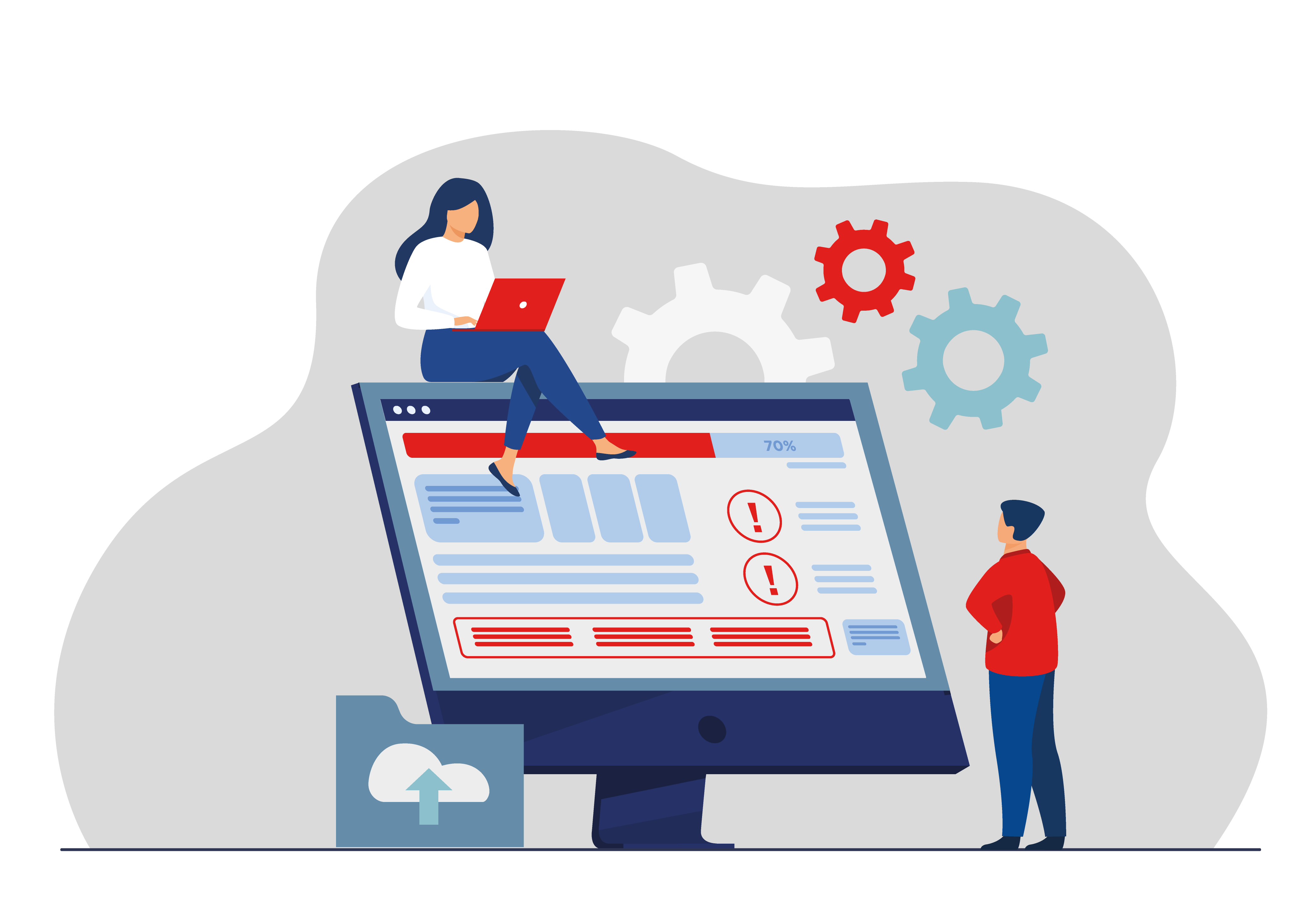 Managed IT Services
From elementary monitoring to IT consulting and advanced proactive preventative measures, our Managed IT service is backed by industry-leading capabilities and a dedicated team of experienced professionals.
Software Licensing
From operating systems to office software, we notify you of upcoming renewals, arrange for their implementation and can provide software license audits to ensure that your business is always compliant.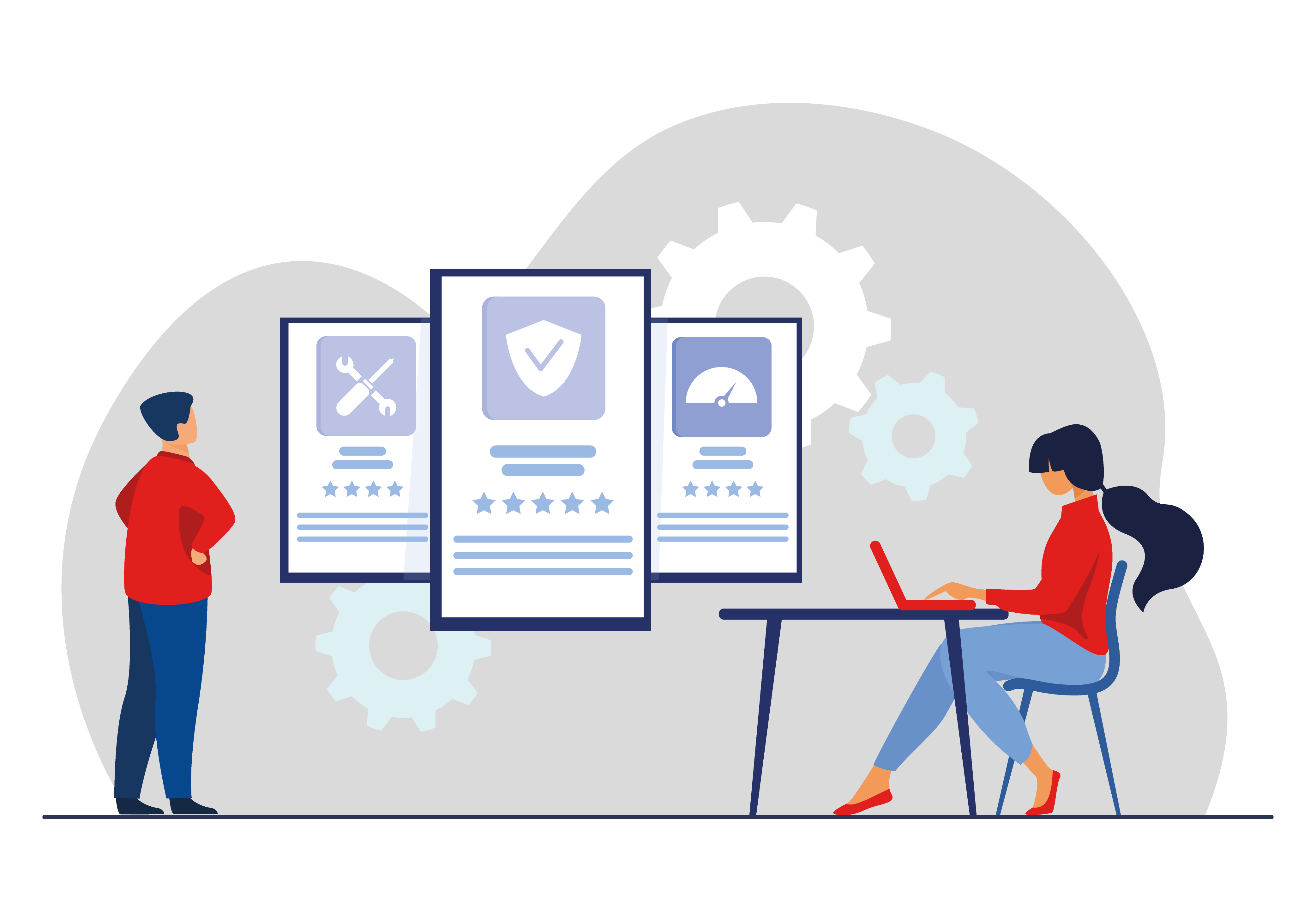 Monitoring as a Service
Maintaining the status and health your ICT infrastructure is paramount. To address the demands of infrastructure maintenance, Adept offers a comprehensive monitoring package in the form of a customer-tailored Monitoring as a Service.