Get speedy and reliable wireless connectivity for your home or business, with fast setup and no monthly contracts. The month-to-month subscription  also makes Fixed LTE a perfect option for that time when you need connectivity whilst waiting for your Fibre to be installed. Cancel when your Fibre arrives and carry on surfing the web as if nothing ever changed, except the way that you connected, of course!
Benefit from an instant service and the ability to take your connection with you wherever there is coverage. What's more, you can enjoy some of the most affordable per-GB pricing ever seen! With coverage in South Africa's major metropolitan centres and growing weekly, the LTE offerings are simple and effective.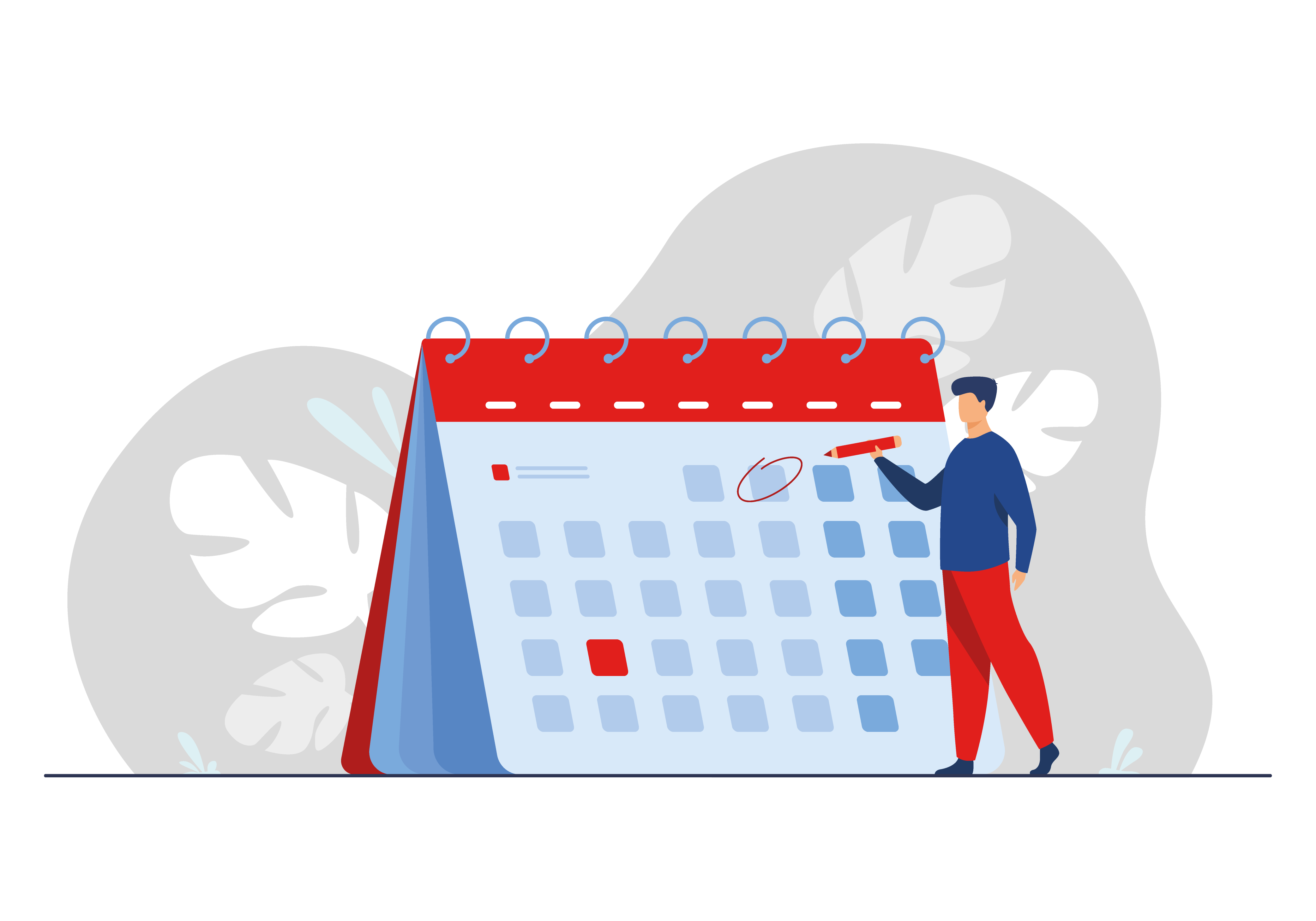 Month to Month
No fixed-term contracts to sign, easy upgrades or downgrades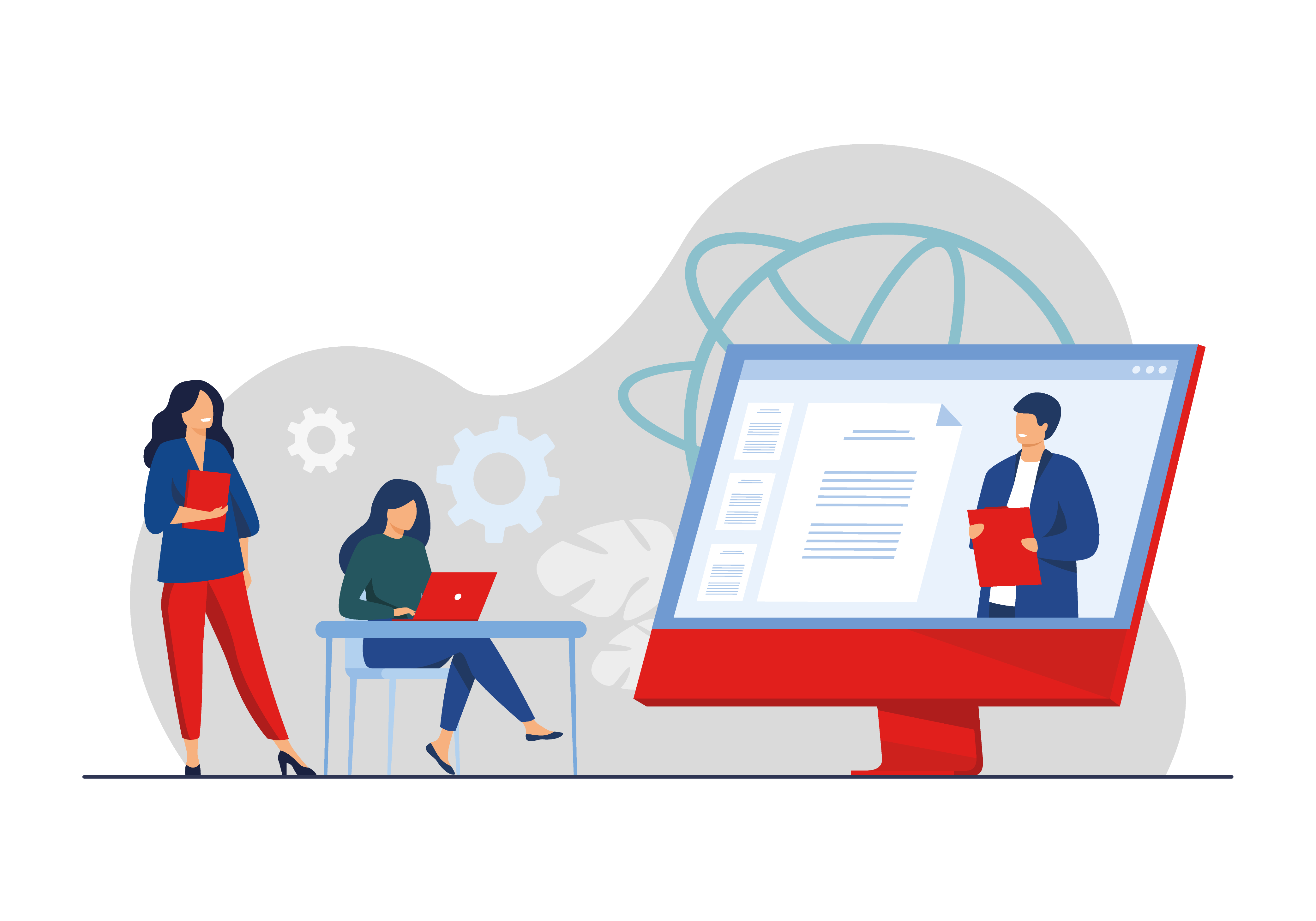 Robust LTE network
Less downtime and fewer dropped connections on advanced and highly reliable network infrastructure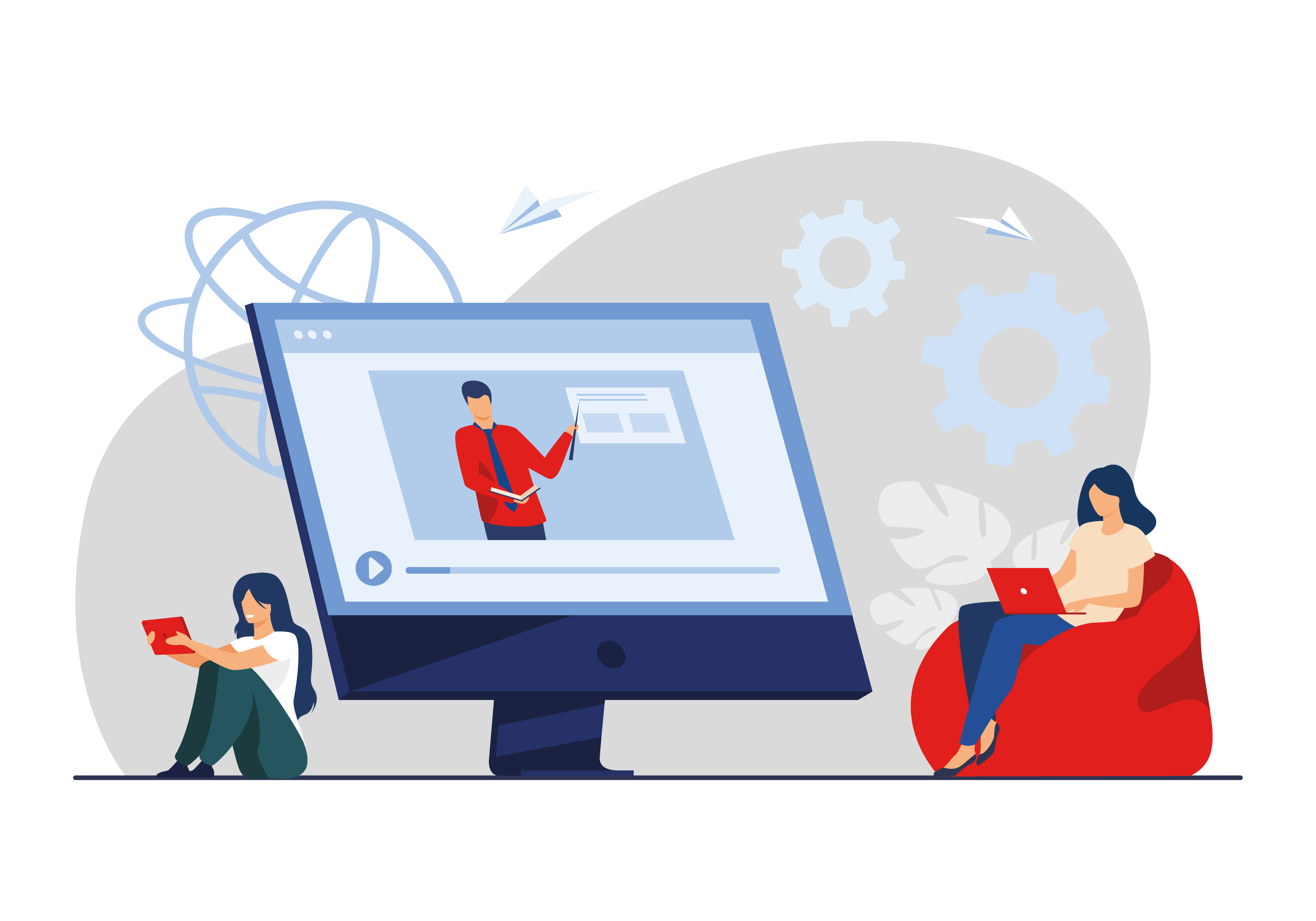 Fast speeds
Users experience speedy download and upload speeds, depending on coverage and signal strength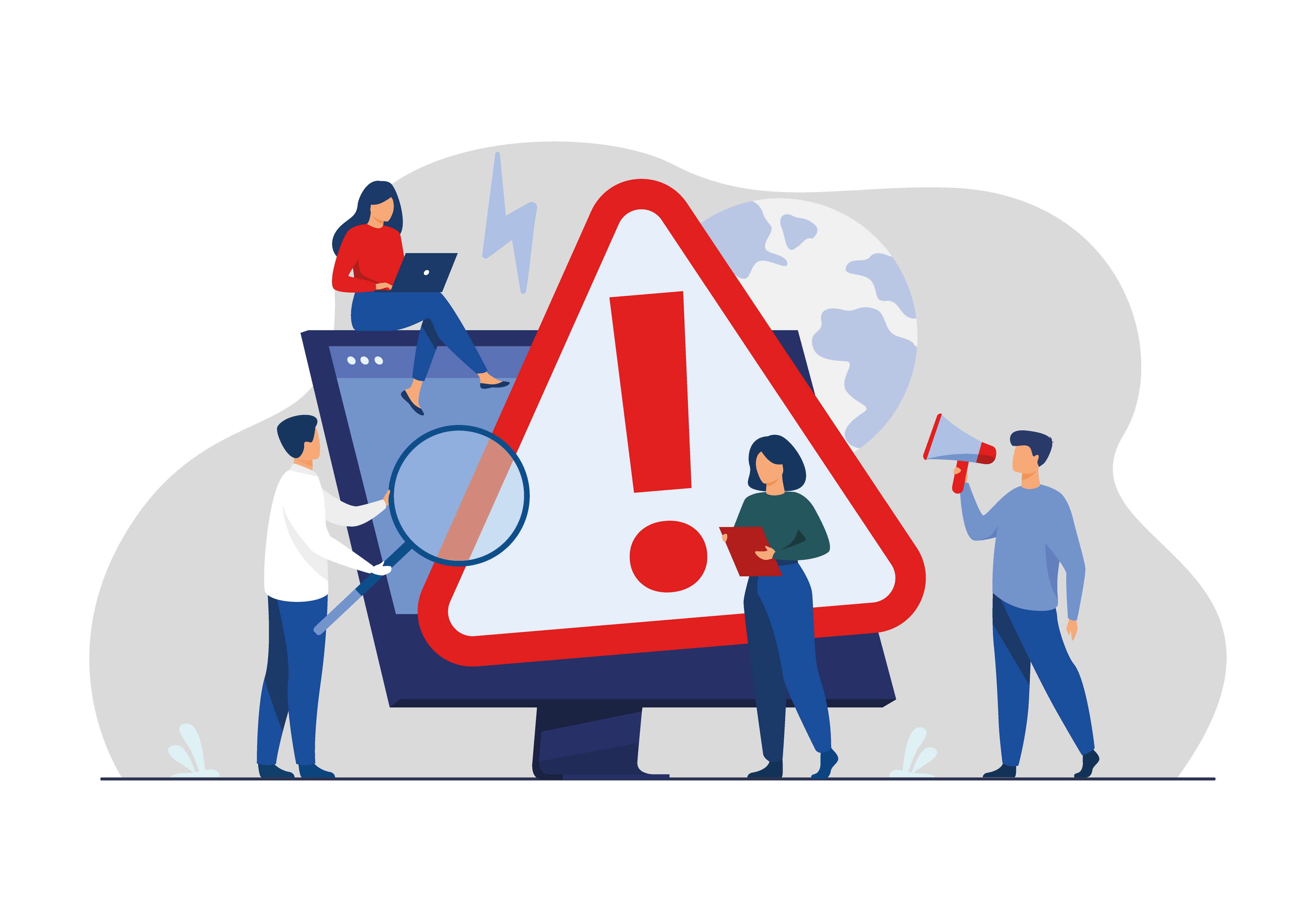 Hard data cap
Never pay out-of-bundle rates and control your spending and usage
Packages
Please note that both billing and allocated data for the first month are pro rata – you will be charged for the portion of the month that you use, and you will receive the same portion of the monthly data.
*Pricing includes VAT
You can make use of your own LTE-capable device, or purchase a router directly from us.
Please note that a SIM card activation fee, and an area-dependent delivery charge for hardware applies.
Please note that additional T&Cs apply to Fixed LTE services; kindly contact our Sales team for further information.
Contact us for a consultation or for more info!