VoIP channel, number porting and VoIP calls charged separately.
 All FTTH services include a limited amount of trenching and/or fibre access builds, and additional costs may apply once these limits are exceeded; clients can inquire upfront about specific trenching distances and access build costs.
Supplied routers can be collected directly from Adept or couriered to clients for a delivery fee (area-dependent).
Once-off costs include physical installation of the Fibre line by the layer 1 provider and remote router setup; onsite assistance is available as a billable service.
Please note that all FTTH pricing includes VAT.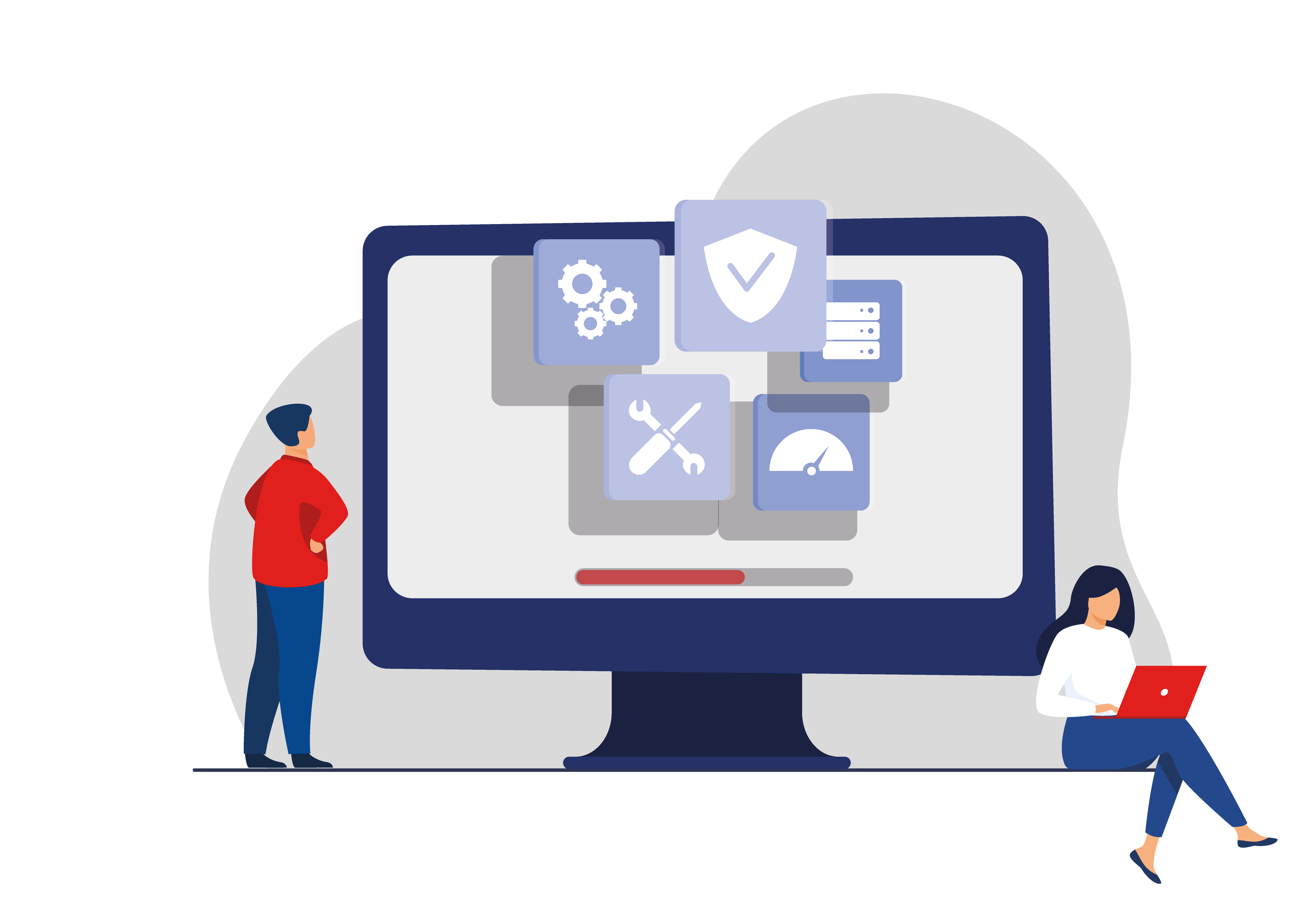 Connect your home to the future!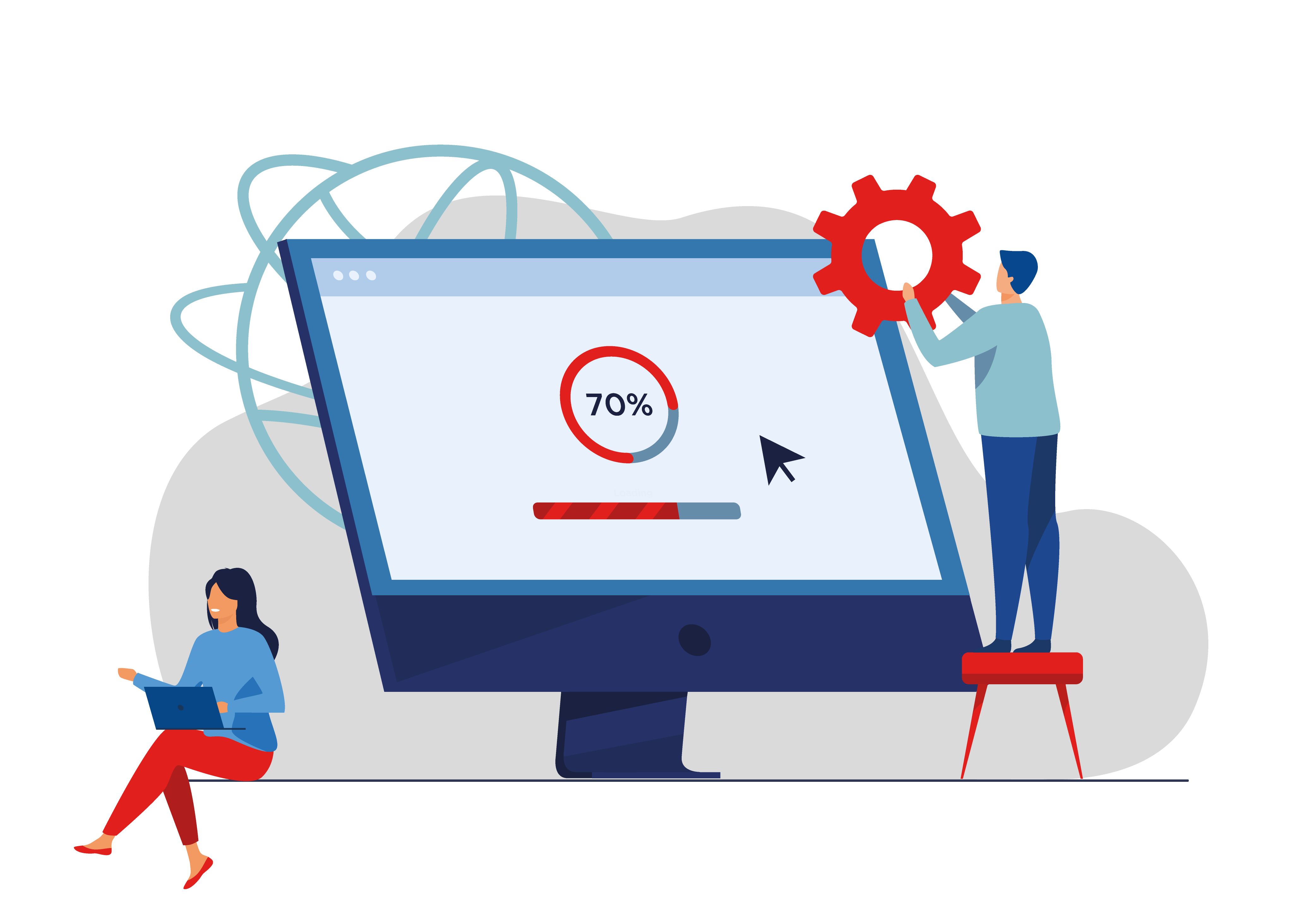 Make buffering a thing of the past with high-speed Internet!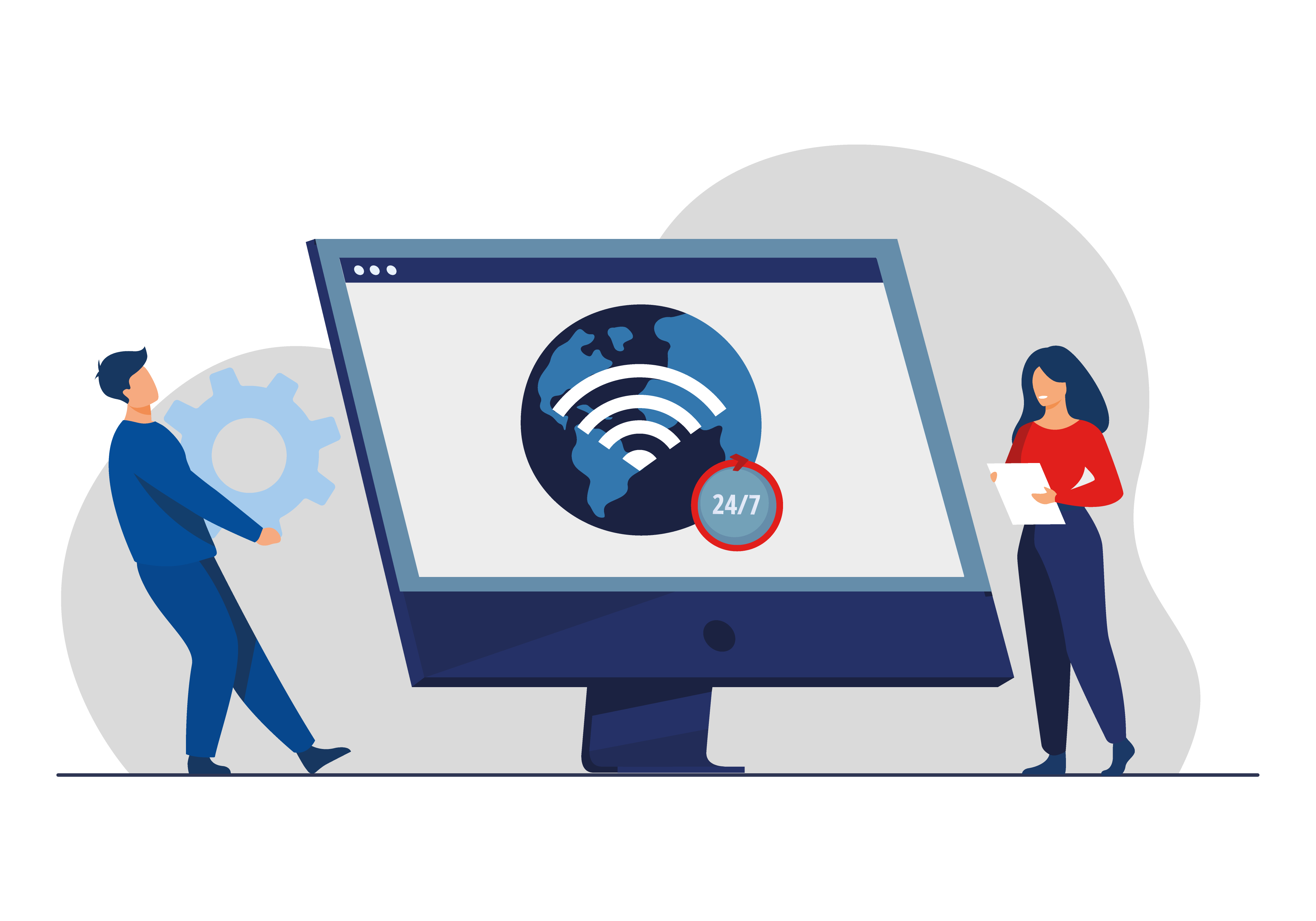 Enjoy connectivity that is much more reliable than ADSL, with minimal downtime.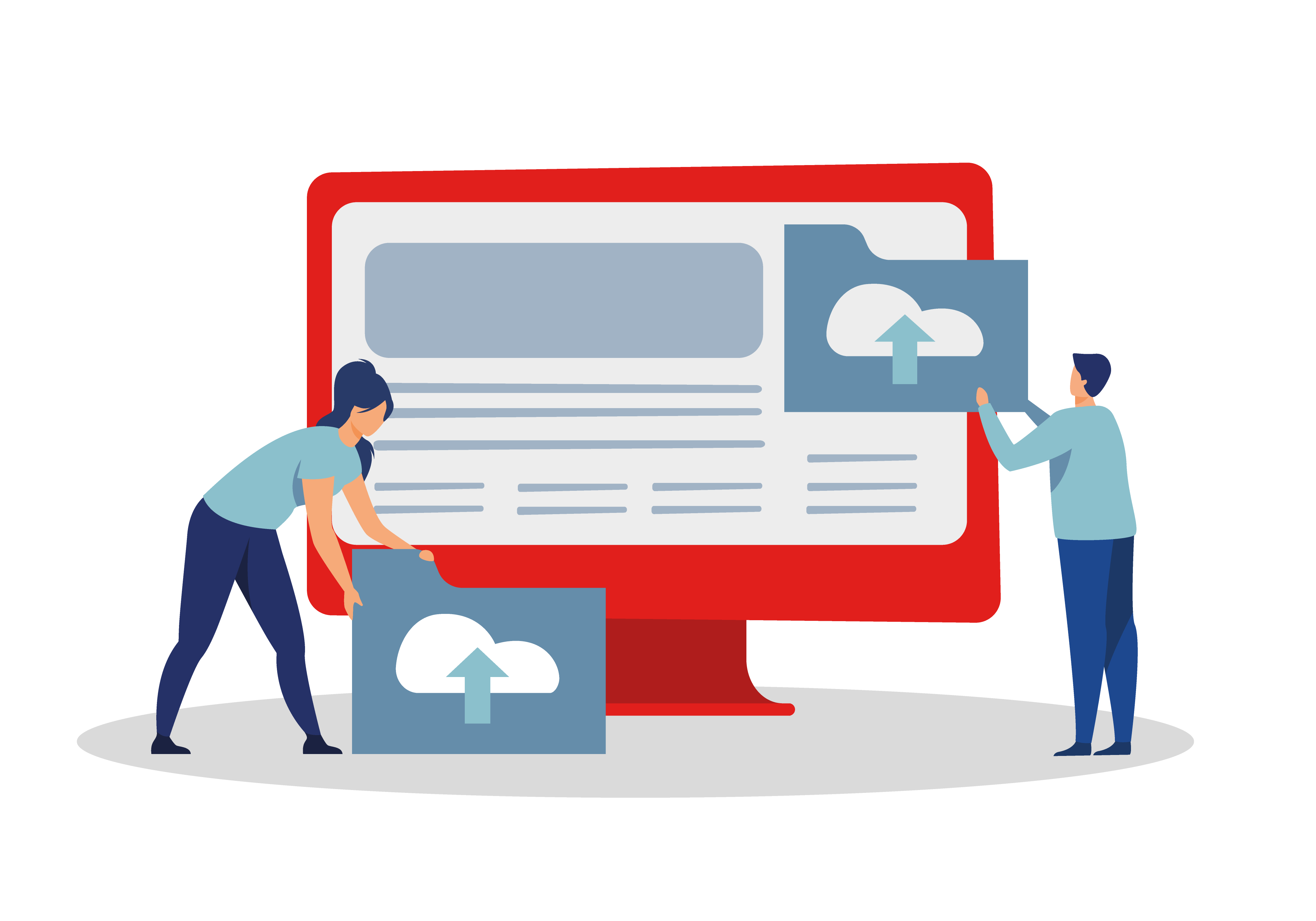 Low latency- speeding up the transfer of data!
Data options:
10GB-50GB –   Great for low usage patterns like web browsing, email and social media, as well software updates.
75GB-150GB –  Ideal for occasional media streaming and online gaming.
200GB+ –  Intense downloading and media streaming.
Uncapped –  No worries about data running out!
Usage speeds:
2Mbit/s – 10Mbit/s –  Everything you can do on old-school ADSL connections…just with far better latency and upload speeds!
20Mbit/s – 50 Mbit/s –  Get everyone in the home connected, browsing, streaming and gaming…at the same time.
100Mbit/s+ –  Is there anything you can't use this for at home? Not yet!
Contact us to check feasibility, sign up or for more info!