Modern ICT infrastructure is designed and expected to operate on a 24/7/365 basis, providing on-demand tasks and support for business functions that often operate without human input. Consequently, maintaining the status and health of that infrastructure is paramount to keeping business functions operational at peak levels.While the human element in this maintenance cannot be overlooked entirely, it is not practically or logistically feasible to maintain manual oversight of all systems checks and their associated notifications.
To address the demands for a comprehensive monitoring package, Adept promotes a customer-tailored solution in the form of Monitoring as a Service.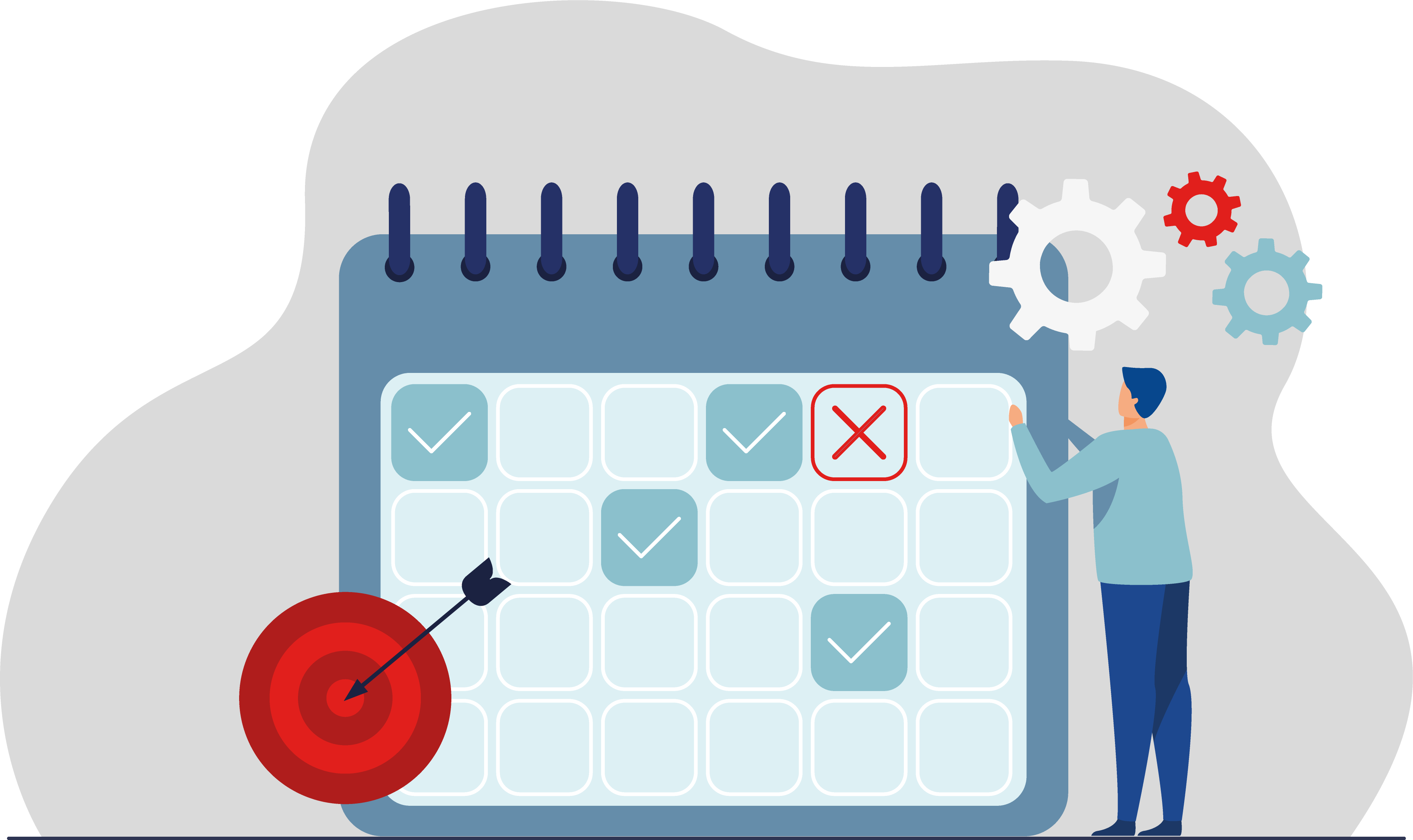 Plan Ahead
Preempt and rectify issues proactively
Integrated Solution
Comprehensive solution for discovery, surveillance and notification of infrastructure and devices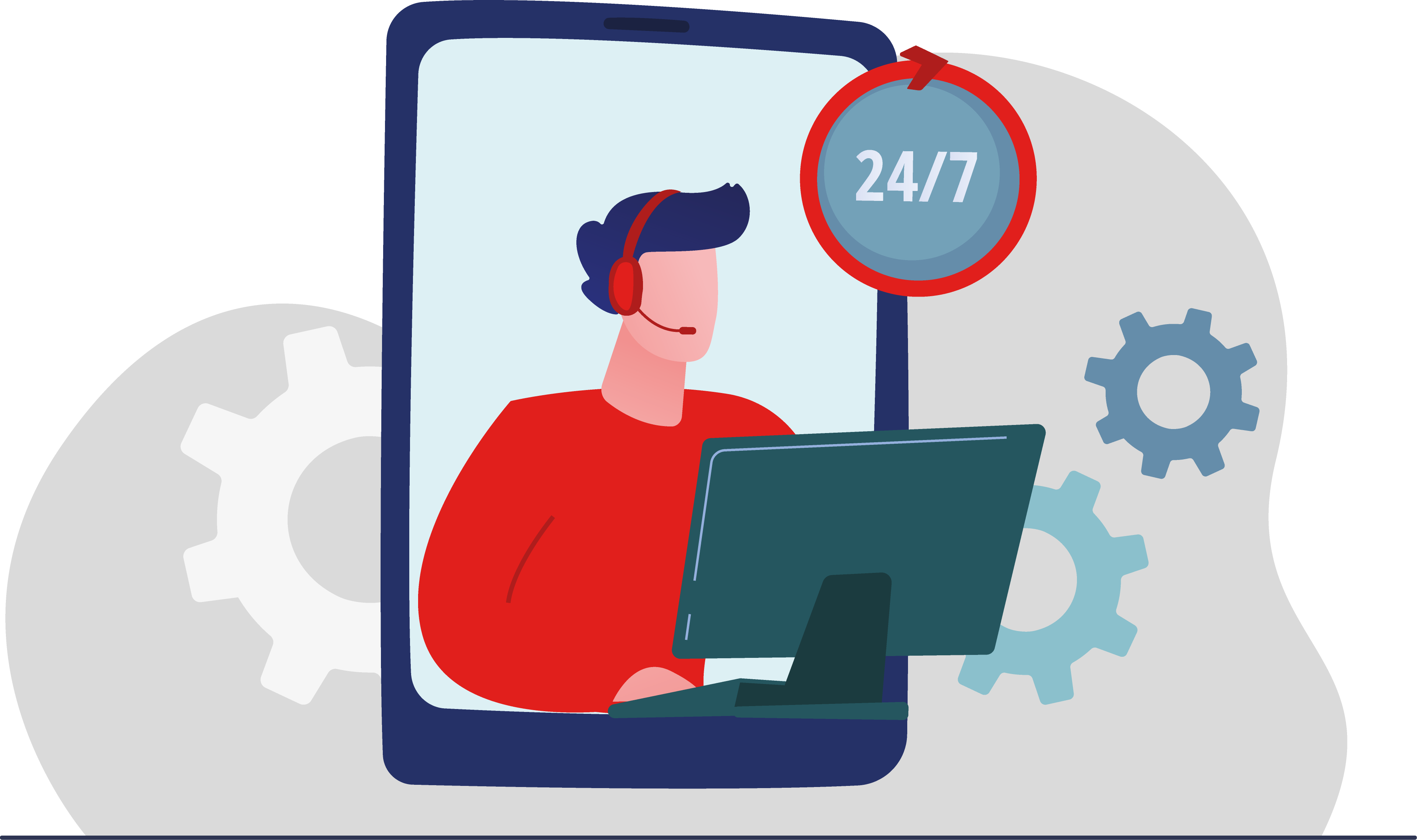 Better Uptime
Runs on a high availability cluster to ensure uptime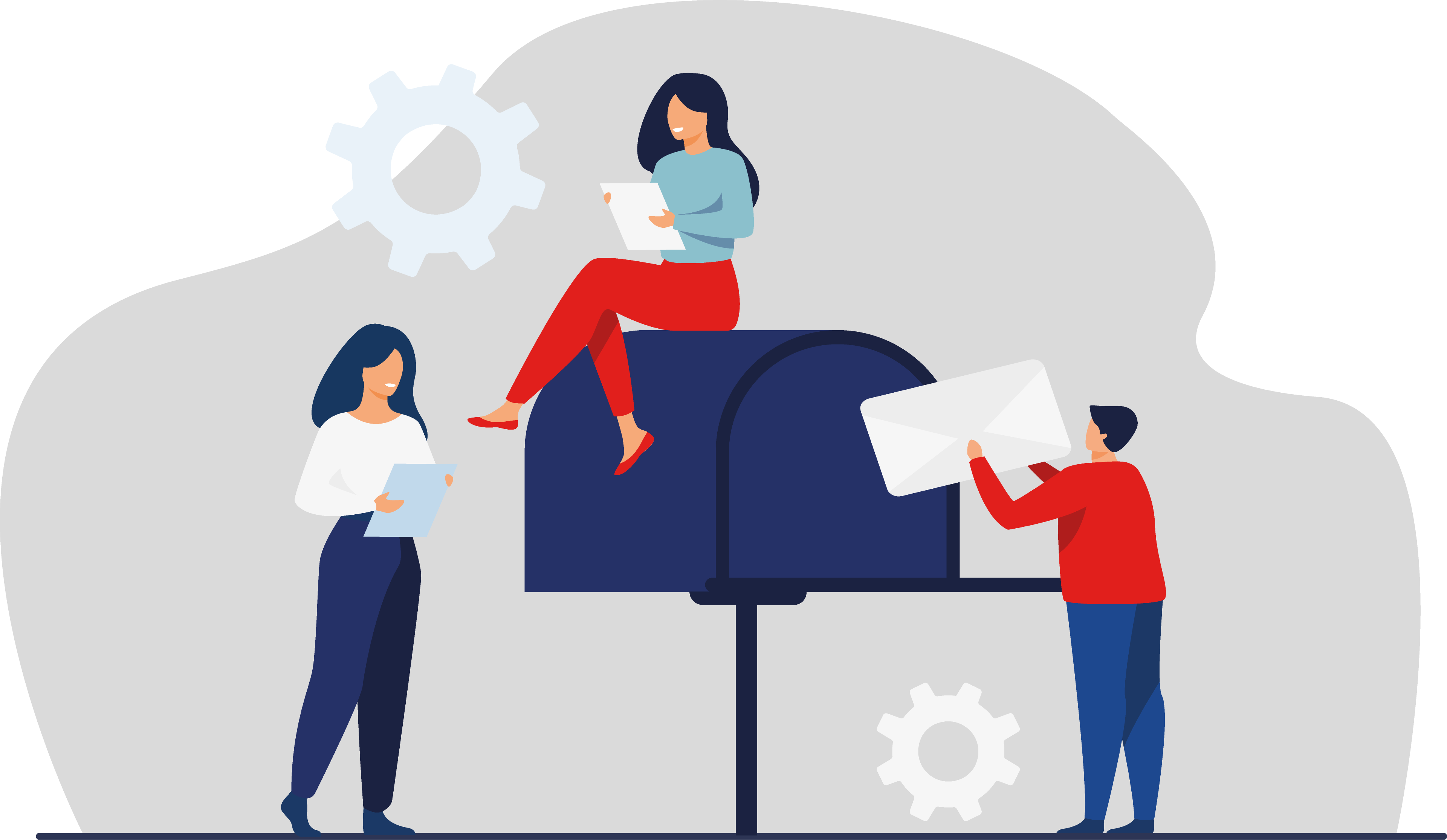 Notifications
Offers custom alerts and outage notifications to meet specific needs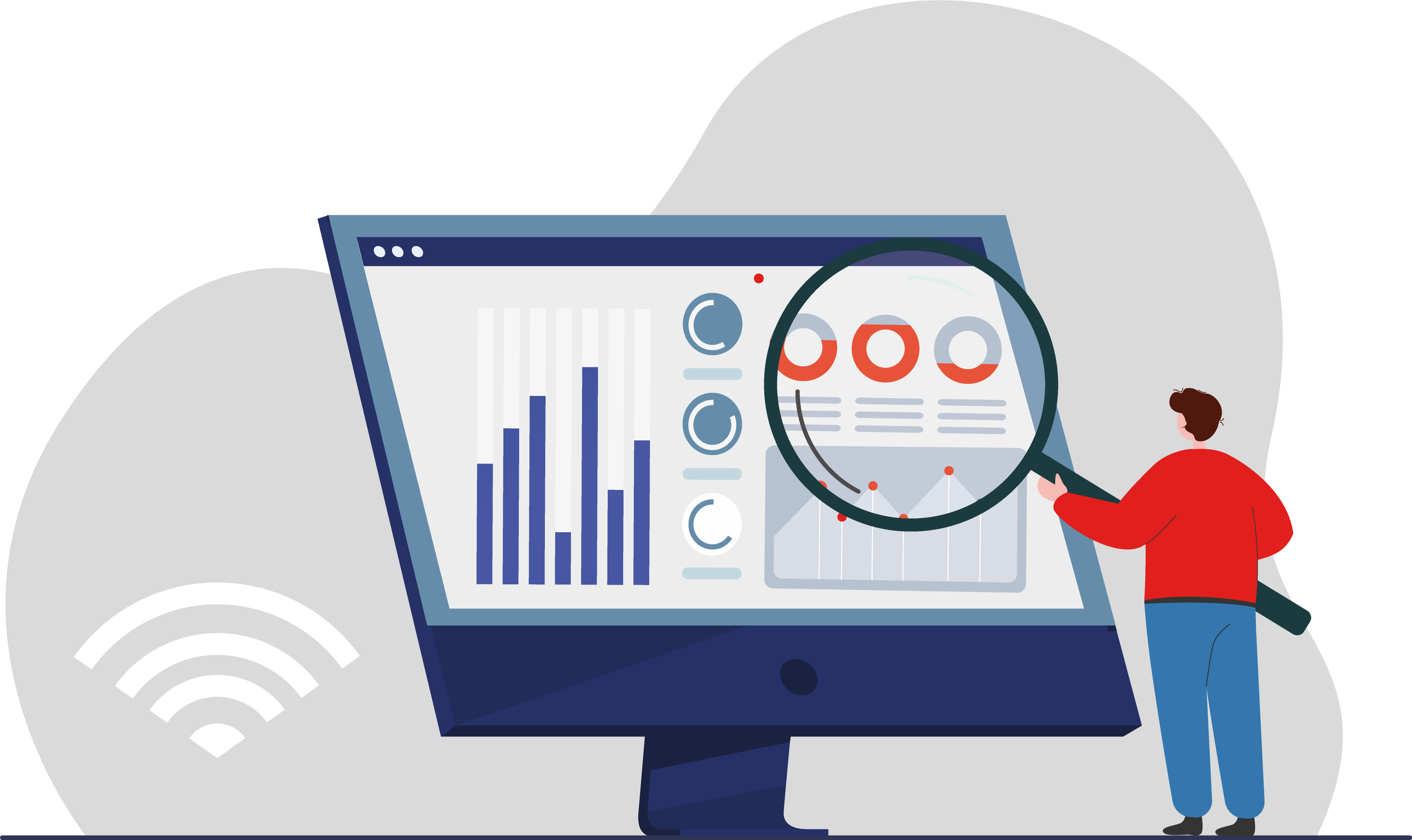 Discover Trends
Make use of thorough reporting modules for system trend tracking
Key Features and Advantages
High Availability Managed Service
Servers & software running in HA mode
Automatic failover, no update downtime
No client hardware required
No setup on the monitoring infrastructure
Reporting Features
In-depth reporting with more than 30 pre-designed reports
PDF or HTML reports
Report Task Scheduler for manual or scheduled reports
Historical Data Export on XML, HTML and CSV
Variable Interfaces
Full AJAX-based website
HTML website for older browsers, mobile devices
Smartphone app
SSL-secured website
Comprehensive Network Monitoring
Over 190 sensor types
Uptime & bandwidth monitoring
Application & Virtual Server monitoring
Environment monitoring
Flexible Alerting
Self-managed email & SMS notifications
Status, threshold & limit alerts
Automated escalation notifications
Alarm notifications
Does my business need IT services?
Do you have trouble managing your servers and their performance?
Do you have security issues on the network and servers?
Do you have trouble dealing with malware and phishing or issues with the mail environment?
Do you have hardware that needs to be replaced or fixed?
Do you have devices that are not connecting properly in the office?
Do you find yourself regularly having to deal with an IT crisis?
Do you need a simplified IT system?
Do you have issues with VoIP and general connectivity?
If you have answered "yes" to any of the above questions then you need to consider outsourcing the expertise to a company that has the resources to futureproof your IT infrastructure, whilst improving on productivity and providing preventative solutions for cyber threats.