From operating systems to office software, Adept offers managed licensing solutions, whereby we notify you of upcoming renewals and arrange for their implementation. We can also assist with software license audits to ensure that your business is always compliant.
The advantages of such a solution are many:
You save time and don't need to dedicate resources to tracking and managing your renewals.
Licensing requirements are taken care of by professionals with the right expertise.
Your software is always valid and compliant.
Your hardware is always up to date and functioning as it should.
Your systems are kept secure.
You avoid penalties and potential fines.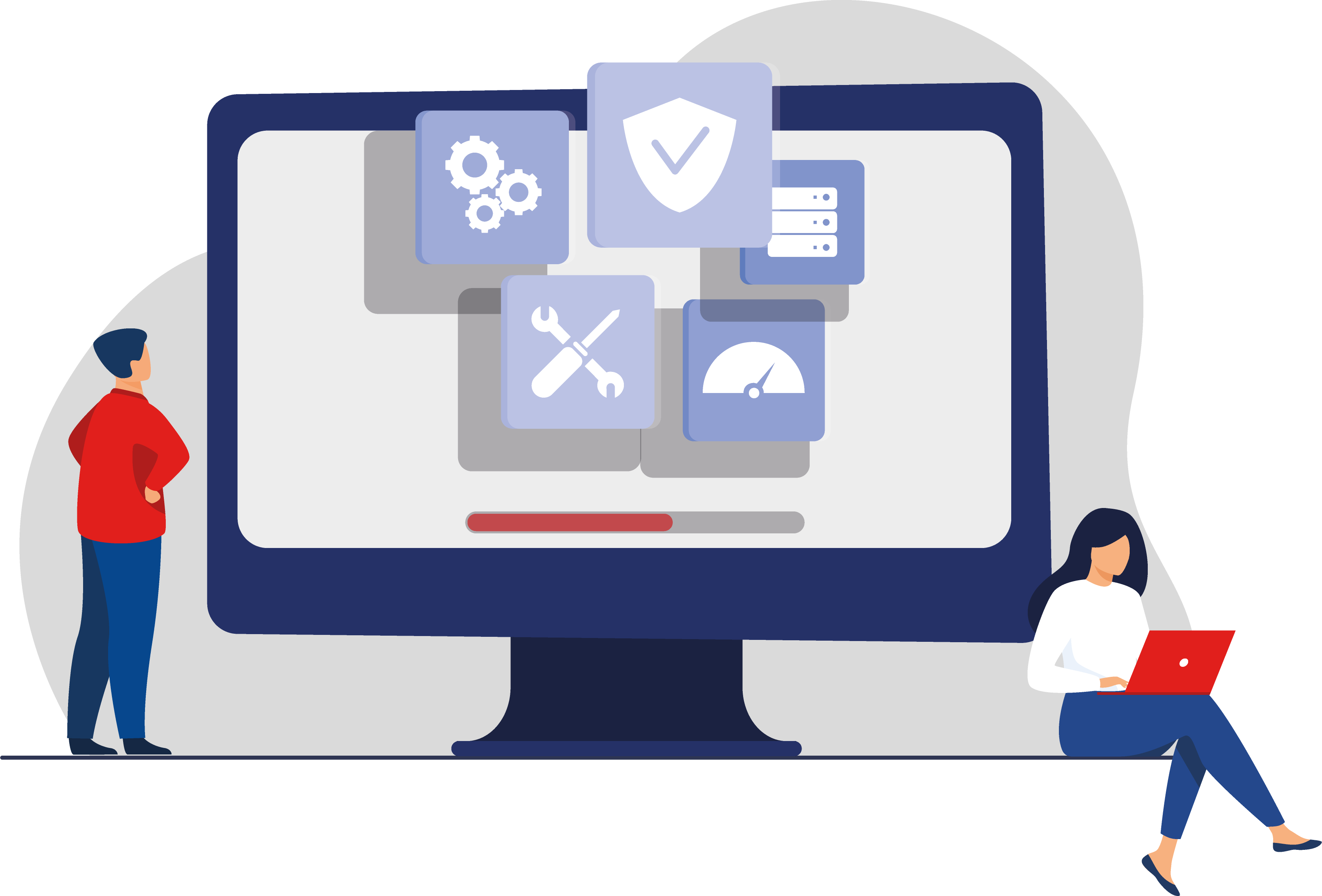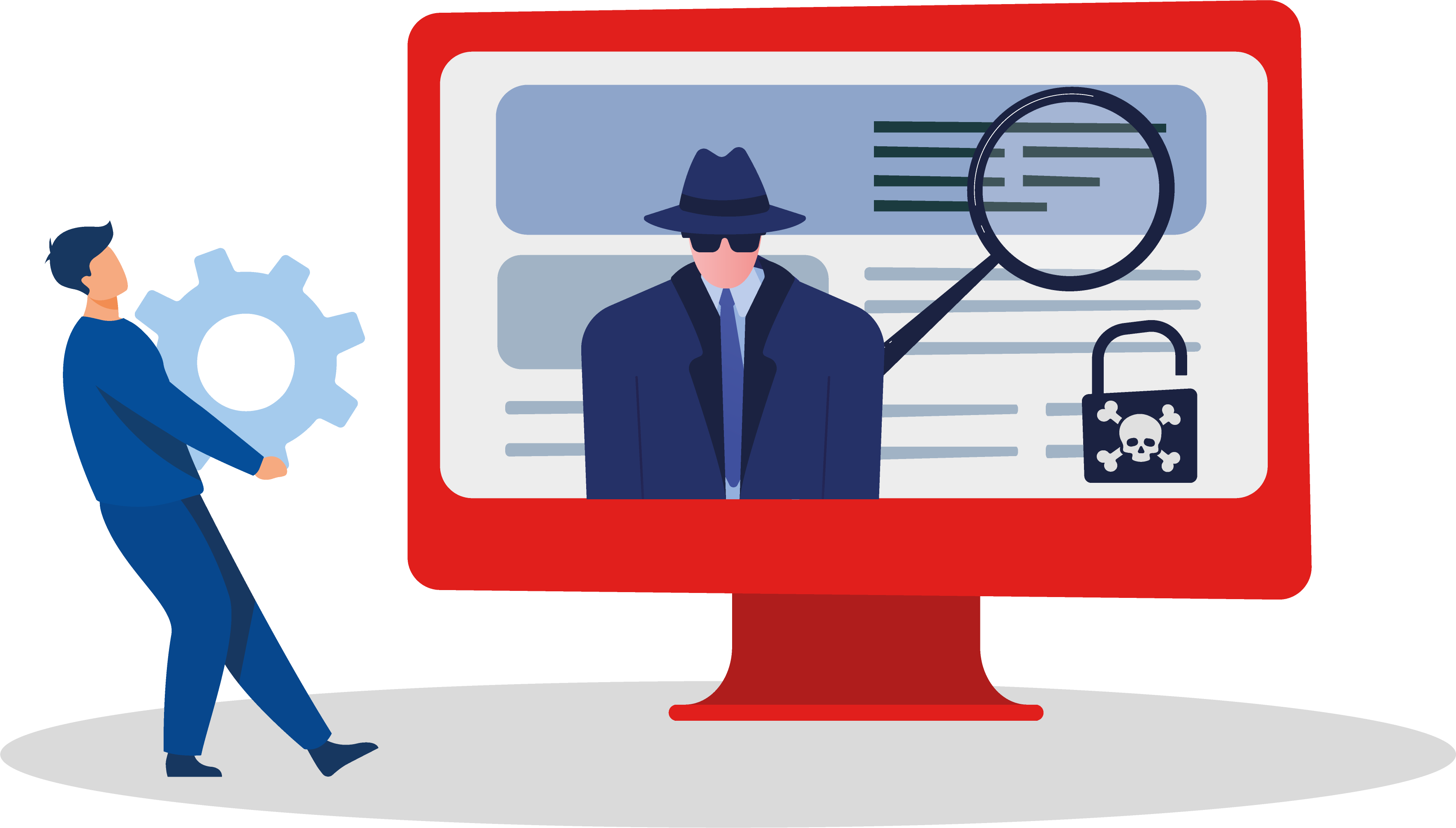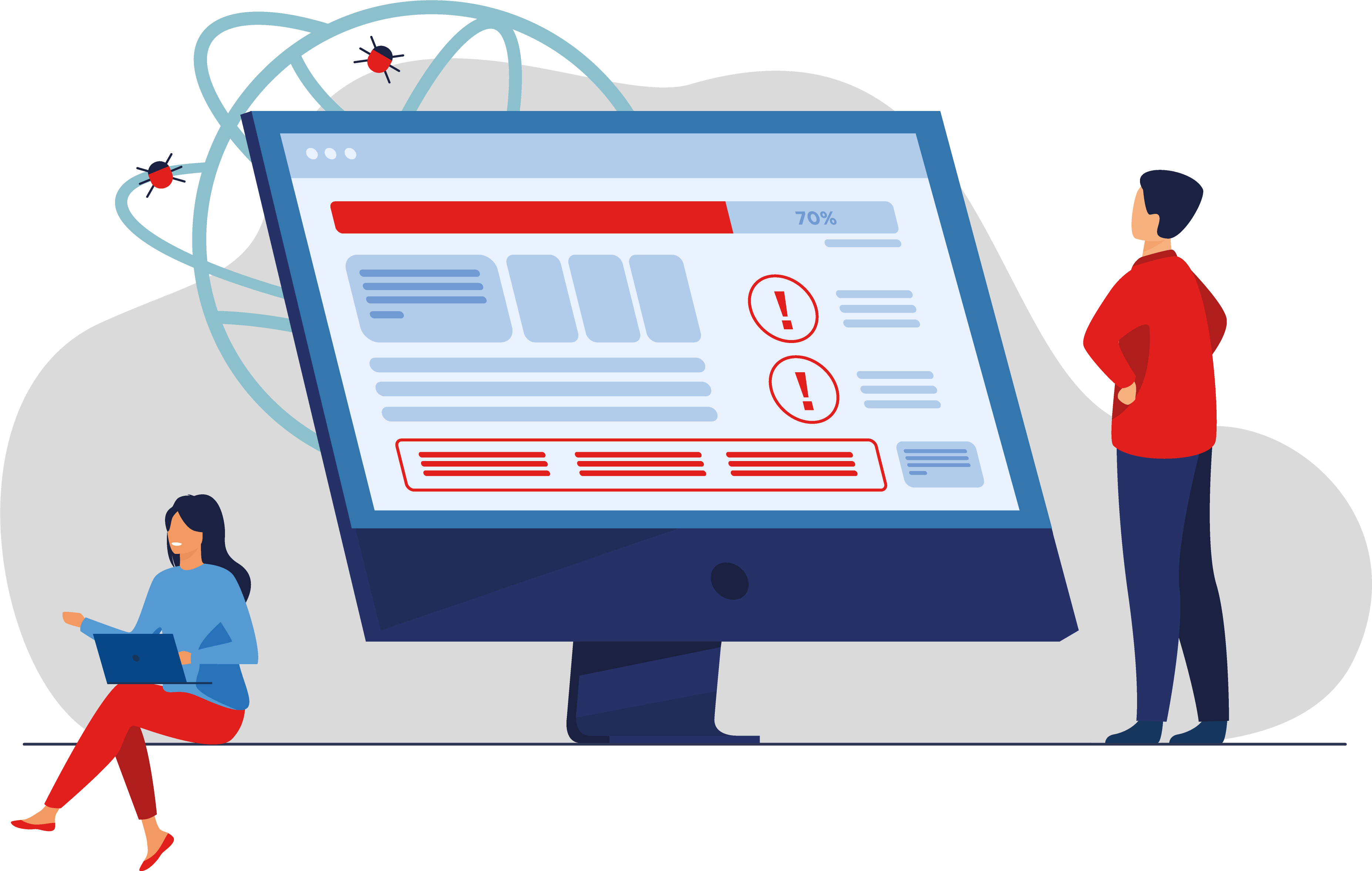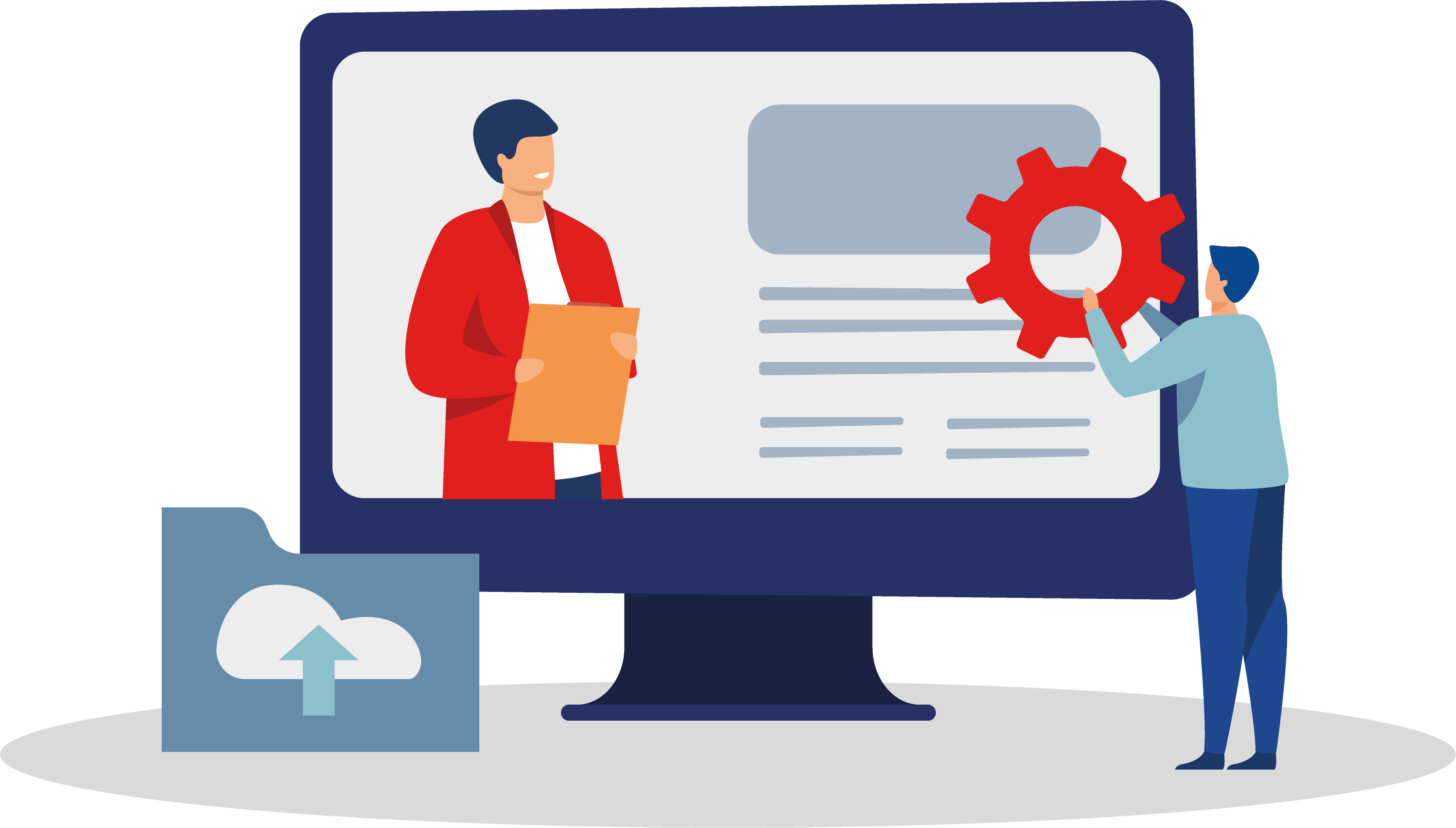 Operating System Licensing
Does my business need IT services?
Do you have trouble managing your servers and their performance?
Do you have security issues on the network and servers?
Do you have trouble dealing with malware and phishing or issues with the mail environment?
Do you have hardware that needs to be replaced or fixed?
Do you have devices that are not connecting properly in the office?
Do you find yourself regularly having to deal with an IT crisis?
Do you need a simplified IT system?
Do you have issues with VoIP and general connectivity?
If you have answered "yes" to any of the above questions then you need to consider outsourcing the expertise to a company that has the resources to futureproof your IT infrastructure, whilst improving on productivity and providing preventative solutions for cyber threats.