The Cloud Platform for Business
Your data is only useful if you can process it when you need to. To ensure this, Azure cloud services helps you store, protect and access your data and functions where and as you need them. As an enterprise cloud, all users gain the same superlative advantages, whether enterprises themselves or small businesses.
No need to worry about data backup, disaster recovery or virtual machine deployments ever again! Let Adept take you forward by leveraging our skills to help you maximise your potential and minimise costs using Azure.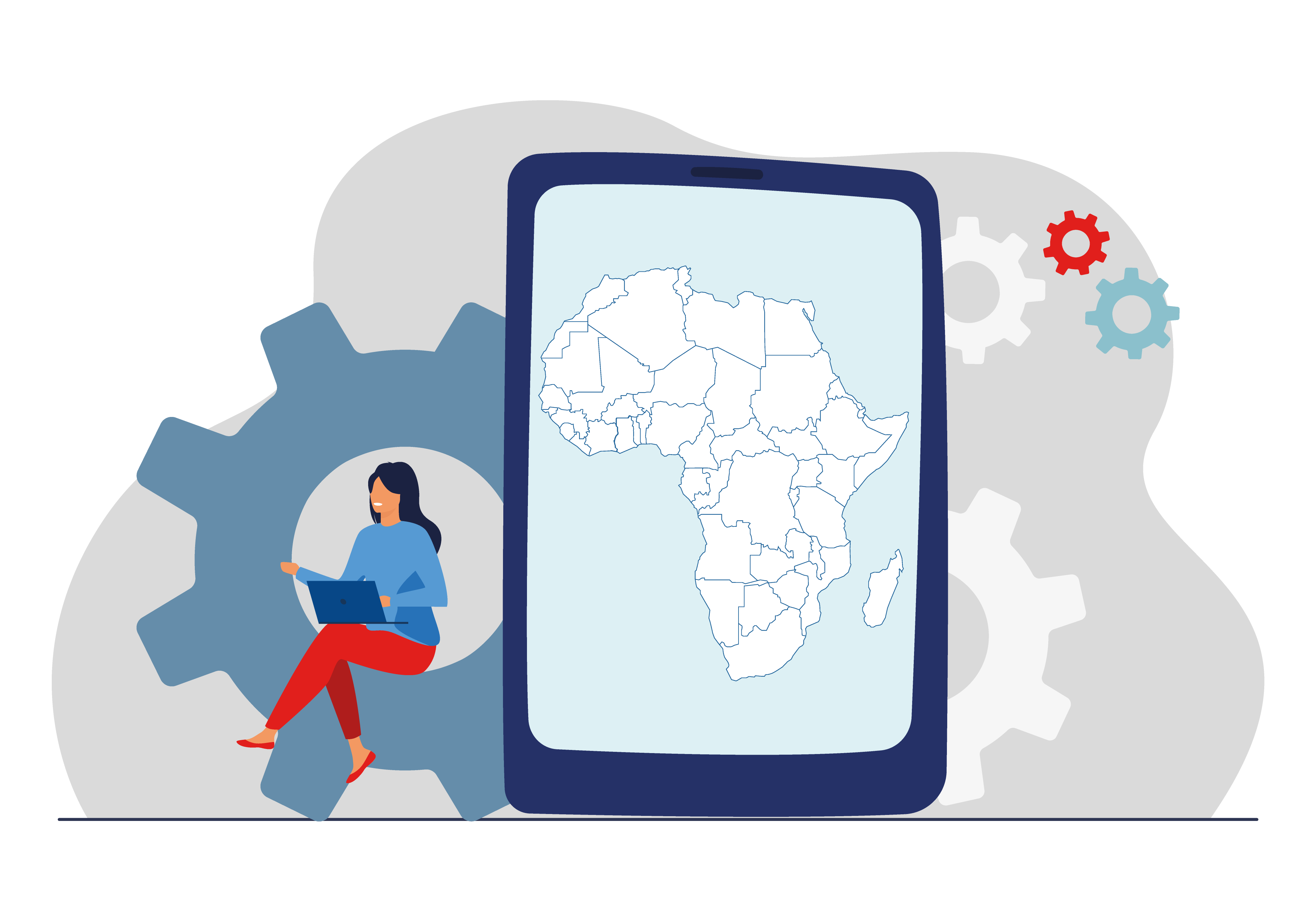 Keep It Local
 With a presence directly in South Africa, enjoy speedy performance and low latencies
Save Time
 Faster than traditional deployment (2 weeks vs months on average)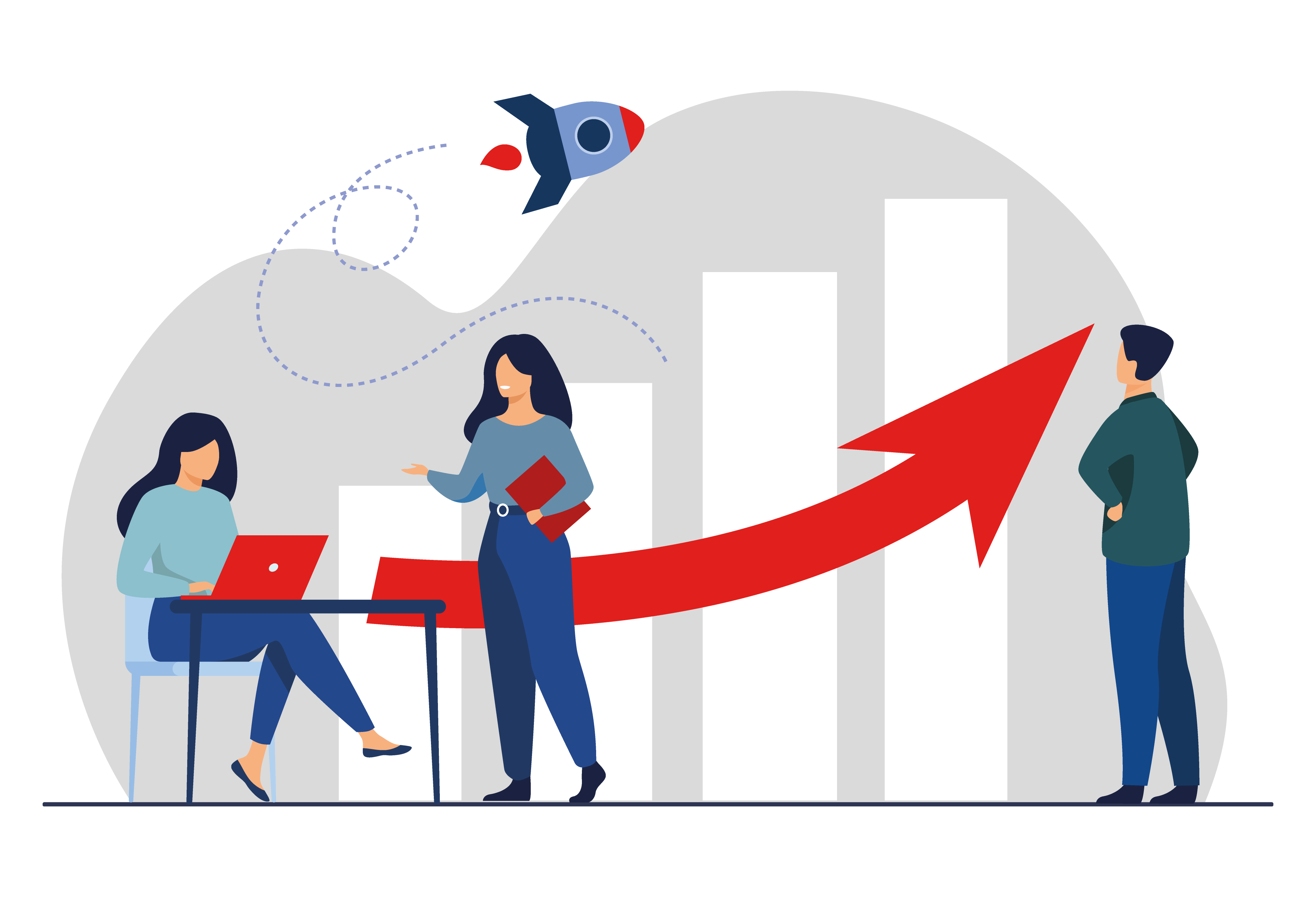 Easily Scalable
Your required storage size is easy to attain, at a local and global level.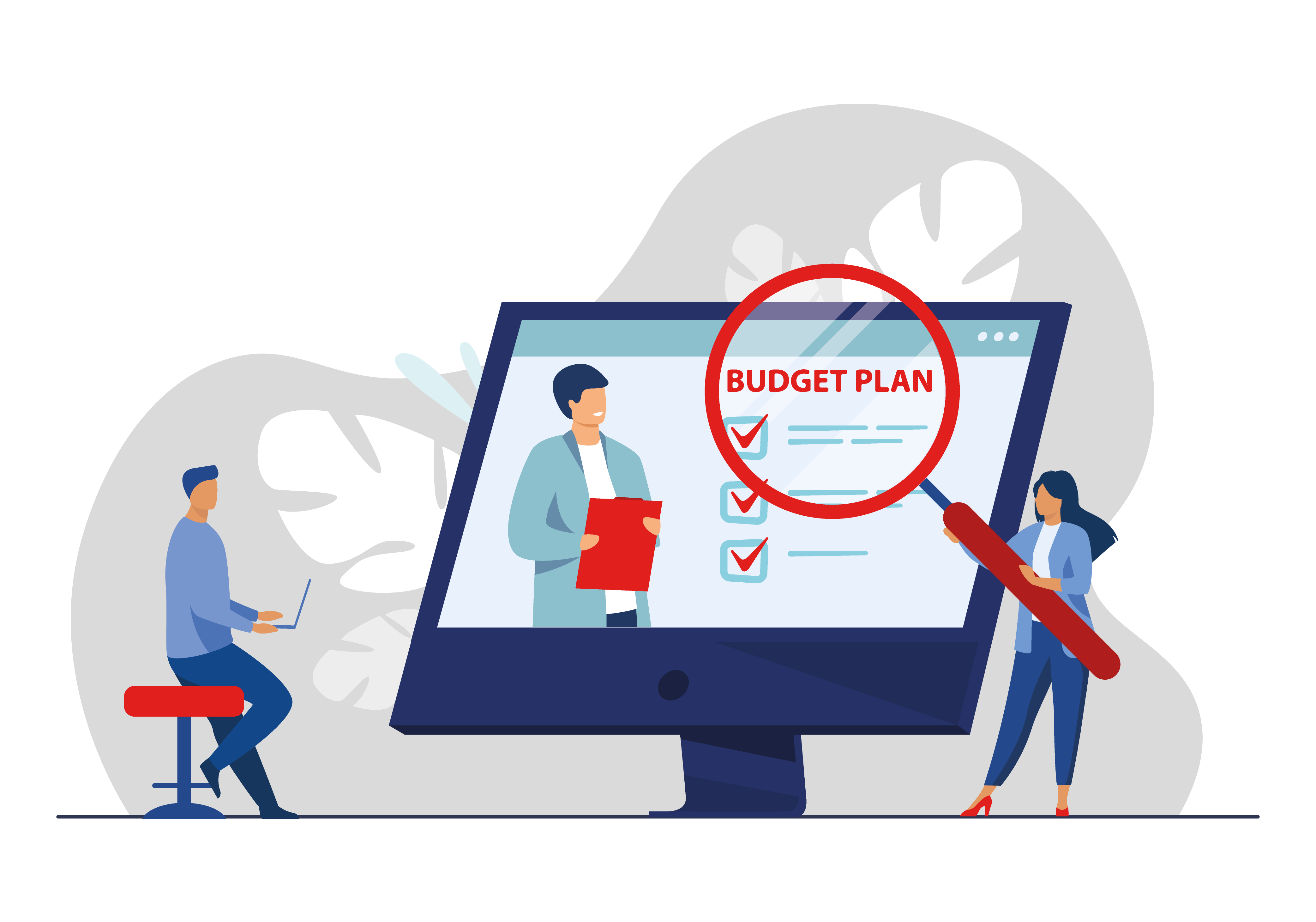 Cost Effective
Lower costs because you only use what you need (typically a quarter the cost of onsite infrastructure, plus there's no hardware maintenance)
Does my business need IT services?
Do you have trouble managing your servers and their performance?
Do you have security issues on the network and servers?
Do you have trouble dealing with malware and phishing or issues with the mail environment?
Do you have hardware that needs to be replaced or fixed?
Do you have devices that are not connecting properly in the office?
Do you find yourself regularly having to deal with an IT crisis?
Do you need a simplified IT system?
Do you have issues with VoIP and general connectivity?
If you have answered "yes" to any of the above questions then you need to consider outsourcing the expertise to a company that has the resources to futureproof your IT infrastructure, whilst improving on productivity and providing preventative solutions for cyber threats.
Contact us for a consultation or for more info!