South Africa is in a stage of digital evolution where every modern company has growing volumes of valuable data. As companies digitise more of their operations, the data collected and stored becomes increasingly valuable to running and growing their business. As a result, the risk of compromised data has increased from just hardware and software caused issues, to now also include increasingly complex cybercrimes from which almost no one is exempt anymore. Integrated ICT company ADEPT comes out on top when giving you complete peace of mind regarding your data. Our cloud backup service is the one-stop solution to your data protection and retention requirements and will help your business protect, control and manage its cloud data.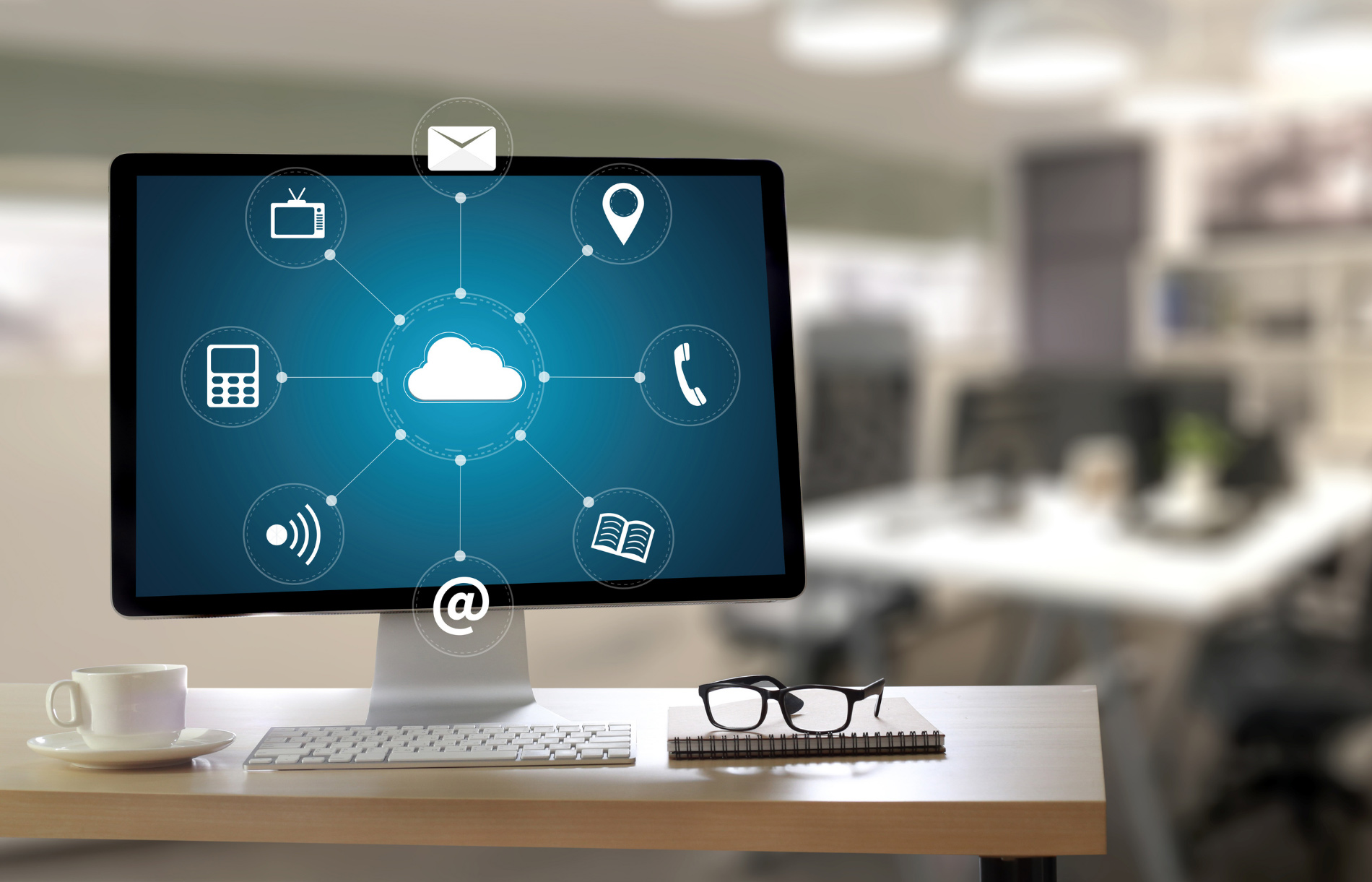 Adept Cloud Backup is a seamless and secure way to store and retrieve valuable data at the click of a button. It is a tried and tested solution for businesses ranging all the way from large corporations down to small and medium-sized enterprises.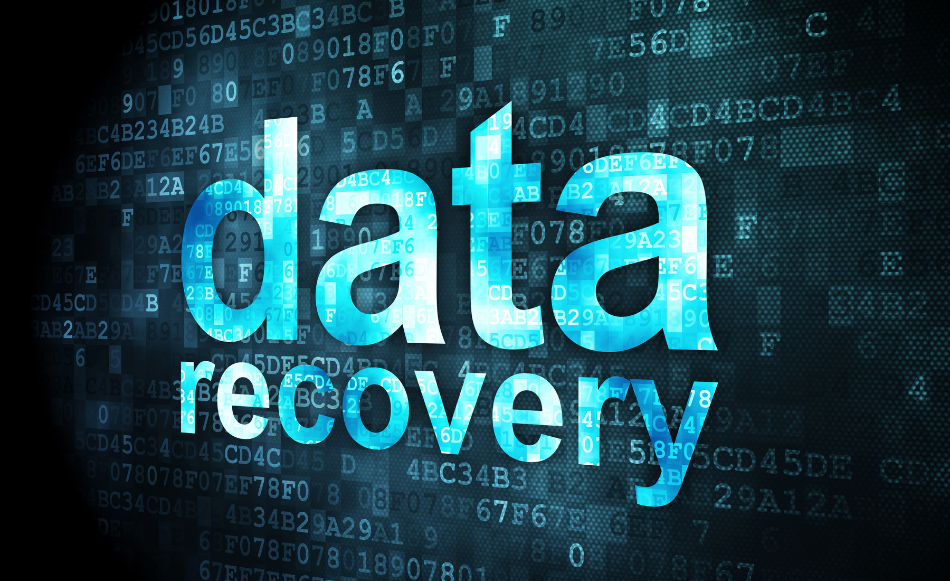 With an easy-to-use intuitive interface, the application makes file backup AND recovery a simple and effective process. To backup essential data, businesses have the option to select everything from a complete server or PC, to only a single folder or application. Recovering lost, corrupt or compromised data is just as easy, by allowing users to simply select and restore the last known good copy.
Adept cater for a vast variety of service needs. From secure, encrypted cloud storage to automated reporting, customer support and customisable retention. Our client base is broad and diverse. To them, we offer superlative services and products that we ourselves have complete confidence in, at all levels of information technology. We ensure that our approach is personal while upholding standards and quality to exactly what is needed to be successful. Allow us to help you sharpen up your data security and protect you against accidental or malicious data loss.
For more information visit www.adept.co.za or contact us on 021 888 6500 or sales@adept.co.za.