Adept ICT can create a sustainable ecosystem that can steer your automotive business to new heights. In an industry where customer retention is of utmost importance, we understand the need for worry-free technology systems. Our Managed Services can help you drive digital transformation and growth that transform the customer experience and increase productivity. Below are some of the benefits to your Automotive Company when your partner with Adept's ICT Manage Services.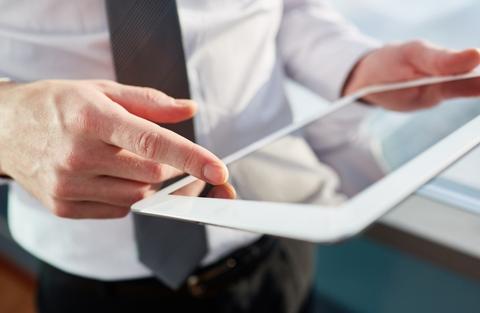 Adept ICT's Cloud solution delivers connected digital experiences anytime, anywhere.
Customers spend, on average, 3 hours buying a car. Adept ICT's Managed Services can help you avoid frustration due to a mountain of paperwork and haggling. 
We offer a Cloud-based solution that streamlines operations and increases efficiency and productivity. All your relevant and required data is readily available with a click of a button on secure cloud storage, enabling staff members to put information in their customers' hands quickly. Satisfied customers mean more car sales.
Prevent data loss and leaks.
In addition to keeping valuable data easily accessible, Adept ICT's Cloud Storage can reduce the chance of data losses and leaks. With your information in ADEPTs Cloud, you can rest assured that your information is safe no matter what the circumstances.
Security and Security Awareness
As cyber-attacks become more and more sophisticated, traditional cybersecurity systems may no longer be enough to protect your automotive company's sensitive information. Adept's Manage Services takes an integrated approach to all aspects of cybersecurity: expert security and risk management, network security, asset security, identity and access management, and software development security. We can also assist in security awareness training that transforms your staff into a human firewall creating the strongest line of defence against cyber threats. We'll deliver peace of mind to your automotive business.
Connectivity
Adept ICT's Managed Services can help you stand out in a highly competitive market by re-inventing yours. Network infrastructure is the foundation of the modern digital business. Good networks are dynamic and programmable and they're built to keep up with your constantly changing automotive business needs. Adept ICT's connectivity solution will power your applications, enable data storage, enable collaboration, provide multi-access connections, and facilitate data analytics — giving your business the agility to grow.
When you partner with ADEPT you get to take your automotive business further and faster. Contact 021 888 6500 or sales@adept.co.za for more information.