Are you looking for an experienced, knowledgeable Microsoft 365 partner to help with your ICT needs? Look no further than Adept ICT! As a Microsoft 365 partner, we provide unparalleled support and expertise when it comes to all things related to the cloud-based productivity suite. Whether it's setting up users and accounts or simply providing knowledge on how to use the platform, Adept ICT has all of your Microsoft 365 needs covered. Read on to learn more about why we are the ideal partner for any business looking to make the most of its ICT investments.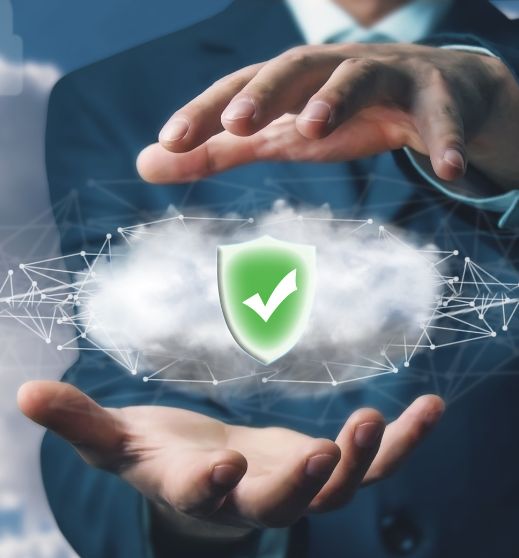 Microsoft 365 for your Business or Enterprise
Microsoft 365 is a comprehensive and integrated solution that helps businesses or enterprises get the most out of their investment in Microsoft technologies. It includes Microsoft Office 365, Windows 10, and Enterprise Mobility + Security (EMS). As a Microsoft Partner, Adept ICT can help you deploy and manage your Microsoft 365 solution.
Microsoft 365 offers many benefits for businesses or enterprises, including:
Increased productivity through access to the latest versions of Microsoft Office applications and other productivity tools

Flexible deployment options to suit your business needs

Enterprise-grade security and compliance features

Integrated management tools for easy administration
More Bank for your Buck with Microsoft 365 and Adept ICT
If you're looking for a comprehensive, all-in-one solution for your business, Microsoft 365 is the ideal choice. In addition to the above, Microsoft 365 provides a number of benefits for businesses, including:
Cost savings
With Microsoft 365, you can save on licensing costs by sharing resources across multiple users. This can help reduce your overall IT budget.
Increased productivity
Microsoft 365 offers a range of features and tools designed to boost productivity. From real-time collaboration to advanced security, you can rely on Microsoft 365 to help your team work more efficiently.
Flexibility and scalability
Microsoft 365 is a highly flexible and scalable platform that can be tailored to meet the changing needs of your business. Whether you're expanding your team or introducing new applications, Microsoft 365 can be easily adjusted to support your growth.
Why Choose Adept ICT as your Microsoft 365 Partner
Adept ICT is the ideal Microsoft 365 Partner for your business as we:
Have a team of experts who are Microsoft Certified and have in-depth knowledge of Microsoft 365 products and services.

Provide a comprehensive range of services including planning, deployment, migration and support.

Can provide a comprehensive consultation to assess your needs and recommend the most suitable solution for your business.
Adept ICT can help you get the most out of your investment in Microsoft 365 and help you ensure that it meets your business needs. We're always keeping up with the latest technology trends to offer our clients the most efficient and effective solutions. Please feel free to contact us at 021 888 6500 or sales@adept.co.za today to learn more about what we can do for you.