Choosing a managed services provider is an important decision and can have a significant impact on your business. It's essential to find the right provider who has the experience and expertise to deliver the best results. Adept ICT is a leading managed services provider, specialising in cloud computing, system integration and IT support services. We provide our customers with reliable IT solutions that fit their individual needs, giving them peace of mind that their data and systems are secure and up-to-date. In this blog post, we explore why choosing Adept ICT as your managed services provider will be an invaluable asset for your business.
Importance of excellent ICT Management Adept ICT was founded as an Internet Service Provider in Stellenbosch in 1996. Over more than two decades, we have expanded our portfolio of services to include cloud, voice, security and Managed ICT products and solutions. Today our focus is to bring our experience, skills, and knowledge to our customers to reduce the pressure of ICT management and to help them extract value from their ICT investments.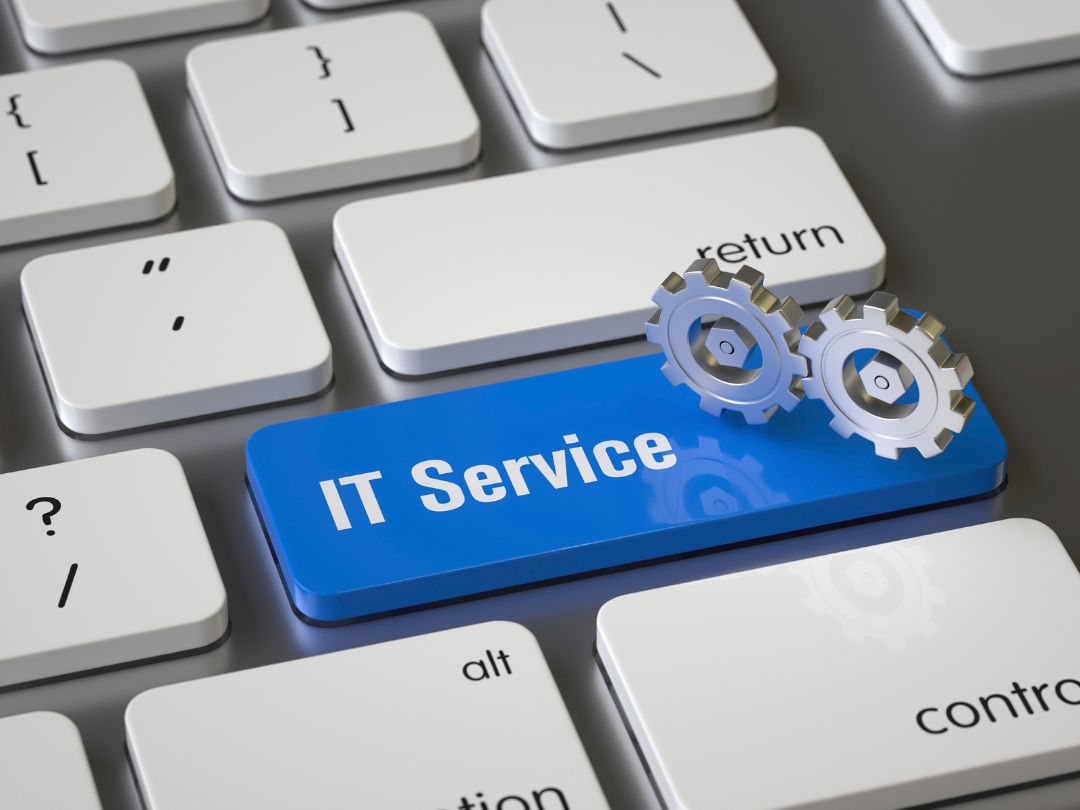 The Importance of excellent ICT management cannot be understated. In today's business environment, ICT is critical to almost all aspects of operations. ICT systems need to be well managed in order to ensure that they are running smoothly and efficiently and that any problems are quickly resolved.
Adept ICT has a proven track record in delivering excellent ICT management services. We have a team of highly experienced and certified IT professionals who are experts in managing and supporting complex ICT systems. We proactively monitor our clients' systems 24/7/365, and can quickly resolve any issues that may arise. We understand the importance of excellent ICT management, and our clients can rest assured that their systems are in safe hands with Adept ICT.
Benefits to your company when partnering with Adept ICT.
Your company has many benefits when partnering with Adept ICT as your Managed Services Provider. Here are just a few:
We will help you save money on your IT infrastructure and support costs.
We will help you improve your company's productivity and efficiency by providing expert IT support and services.
We will help you reduce your company's risk of data loss and downtime by proactively monitoring and maintaining your IT systems.
We will help you increase your company's competitive advantage by providing cutting-edge IT solutions and services.
We will help you free up your valuable time and resources so that you can focus on running your business, not managing your IT systems.
Cards on the Table: What we can do for you.
If you're looking for a managed services provider that can help you with your IT needs, Adept ICT is a great choice. We offer a wide range of services that can help your business, including:
IT support and management
Network and infrastructure design and implementation
Security and compliance consulting
Disaster recovery planning and execution
We have a team of experienced IT professionals dedicated to providing our clients with the best possible service. We're always keeping up with the latest technology trends to offer our clients the most efficient and effective solutions. Please feel free to contact us at 021 888 6500 or sales@adept.co.za today to learn more about what we can do for you.