Small law firms often don't have the time to run their business as they would like. With Managed Services, they can outsource tasks such as formatting court briefs or corporate contracts and even take on cases with a fleet of contract lawyers.
The benefits of Adept ICT's Managed Services for Law Firms
Outsourcing your legal administrative and financial needs to professionals can ease the burden on you. Any law firm, regardless of its size, has individual needs that require tailor-made, industry-specific solutions that make both legal and good business sense and this is where Adept ICT's Managed Services comes in.
1. Boost your Bottom Line
Adept ICT's Managed services can reduce the expenses of a law firm by massively reducing overhead costs. The most obvious way a professional service provider, like Adept ICT, lowers the cost is by replacing expensive in-place hardware and software.
Beyond that, Adept ICT's Managed Services have highly specialised skill sets and can help your law firm leverage the latest innovations. Your business will be able to run as smoothly as possible and reduce interruptions leading to lost revenue. Managed services also reduce the need to hire, onboard and train staff, translating into more savings for your law firm.
Adept ICT's cybersecurity expertise can also help prevent costly data breaches. There's no doubt that our Managed Services for your law firms can help you save money.
2. Streamline Processes
Administrative tasks can often clog up the workday, especially at a small- to medium-sized law firm. There's been a major impact on business growth because of this issue. The problem is with non-billable tasks that take away too much time from building your law business. The answer is to simplify complex processes and streamline workflow to avoid this issue. By using Adept ICT's Manage Services, law firms can produce quality content by eliminating routine tasks and empowering their teams. Ease of client intakes and scanning for keywords have become easier with automation, while artificial intelligence has been instrumental in sifting through large volumes when dealing with documents.
3. Heightened Security
Cyberattacks are now a serious danger for law firms. With sensitive data, the legal industry is at an increased risk of hacking. Clients in law firms want the best security to avoid getting hacked. Adept ICT's Managed Services provide a wide range of security solutions that can deal with any type of threat in real-time or even before it can breach your network. When securing data, managed IT services are helpful. It also provides access to specialists on demand. This is especially useful for law firms that rely on the cloud.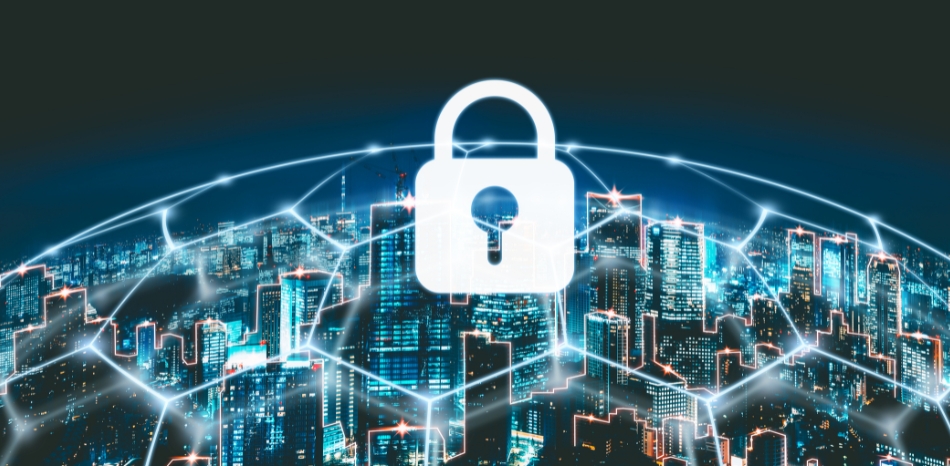 4. Maintain Compliance
Due to the highly confidential nature of legal work, it is heavily regulated. When a lawyer is reviewing a patient's medical records or processing a payment, for example, there are many regulations and laws to adhere to. Keeping up with the latest regulatory compliance is a challenge for many law firms. Those who don't comply can suffer from consequences like reputational damage, lost productivity, and hefty fines. With Managed Services from Adept ICT, we make sure law firms follow all the rules and regulations for their clients. We adhere to global standards when handling data processing, transmission, and storage in a way that meets the qualifications of the industry.
5. Adept ICT's Cloud Storage Provides Enhanced Accessibility and Improved Collaboration
Legal professionals can use managed cloud services in any location and at any time. Information can be accessed securely while ensuring confidentiality and ease of access.
Adept ICT's Cloud services can also help in teams' collaboration. Document sharing becomes easier, giving lawyers simultaneous access to the same document as their colleagues. This ensures that teams are more efficient and have time-saving clarity on progress and visibility into who's working on what.
6. Gain more Flexibility as a Business
With Adept ICT's professional assistance, attorneys can focus on what they do best—practising the law. One of the most significant benefits of Adept ICT's Managed Services is that it frees up your time so you don't have to worry about network outages or slow internet. Adept ICT's Managed Services can help law firms overcome the complex business world by providing a more simple way of accomplishing tasks and benefiting from technological innovations. Contact 021 888 6500 or sales@adept.co.za for more information.