Adept was launched in January 1996 in Stellenbosch, and is one of the oldest ICT service providers in South Africa. We offer a wide range of flexible products, managed services and smart solutions, through the creative use of the latest technology and inspired innovation.

Reduce costs, decrease stress and get more from your business IT with a dedicated team of Managed IT professionals.

Improve productivity and reduce costs with the right business fibre solution for you.

Achieve more with a productivity cloud that combines best-in-class Office apps, intelligent cloud services and advanced security.
Need Support with one of our Services?
Follow the latest articles & news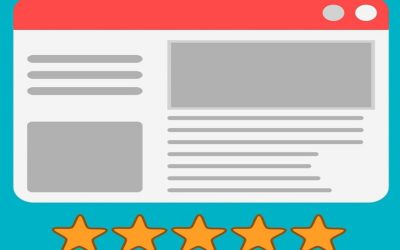 In the first of this three-part post series, we'll be taking a detailed look at Adept's company values. These values form the core of our organisational culture. They guide how we behave while we carry out our business strategies. In this post, we discuss excellence...
read more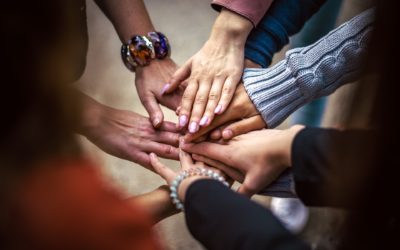 In our third and final installment of our company values blog series, we look at being people-centric. Specifically, we consider the advantages of the top-down, company-wide approach. We also examine the ways to apply this value inside and out. Finally, we also ponder...
read more





Stay informed on events & resources regarding the COVID-19 pandemic;
visit the Department of Health's coronavirus news and resource portal. →