Adept was launched in January 1996 in Stellenbosch, and is one of the oldest ICT service providers in South Africa. We offer a wide range of flexible products, managed services and smart solutions, through the creative use of the latest technology and inspired innovation.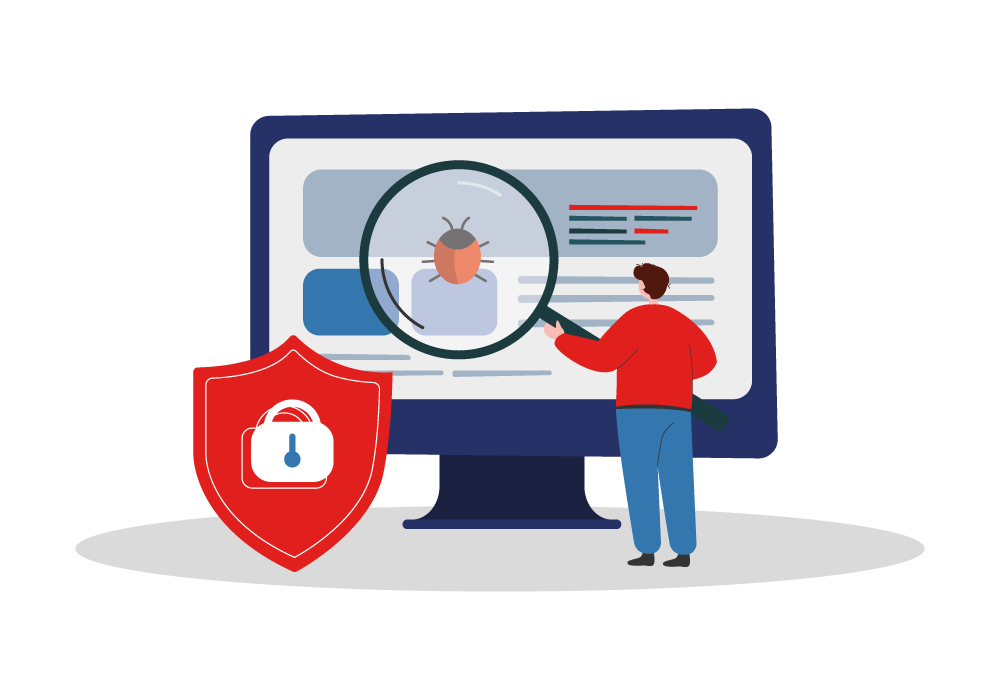 Reduce costs, decrease stress and get more from your business IT with a dedicated team of Managed IT professionals.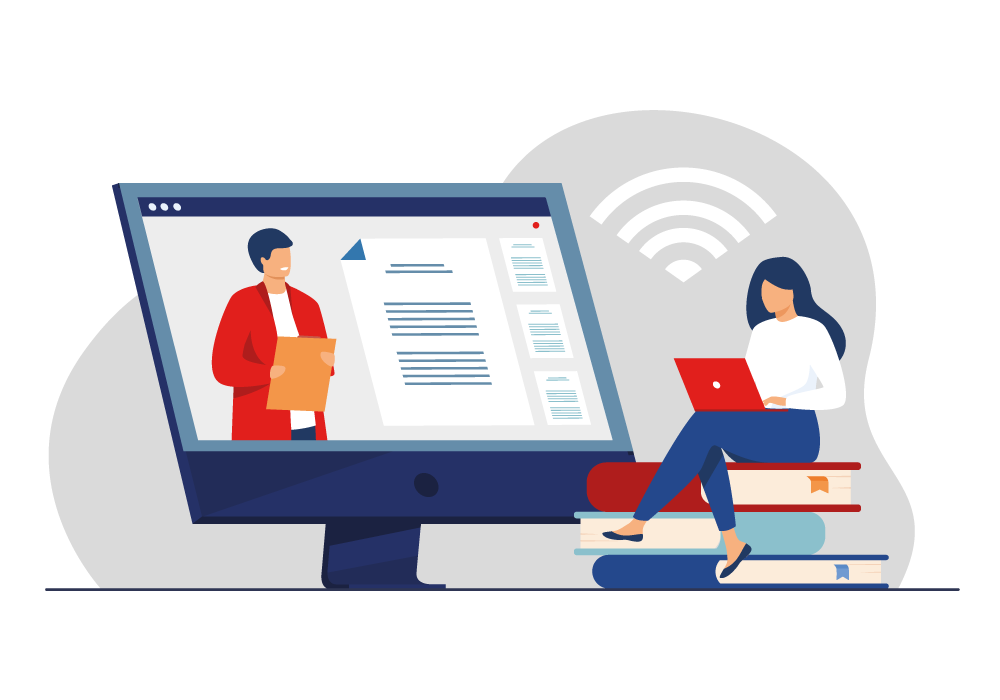 Improve productivity and reduce costs with the right business fibre solution for you.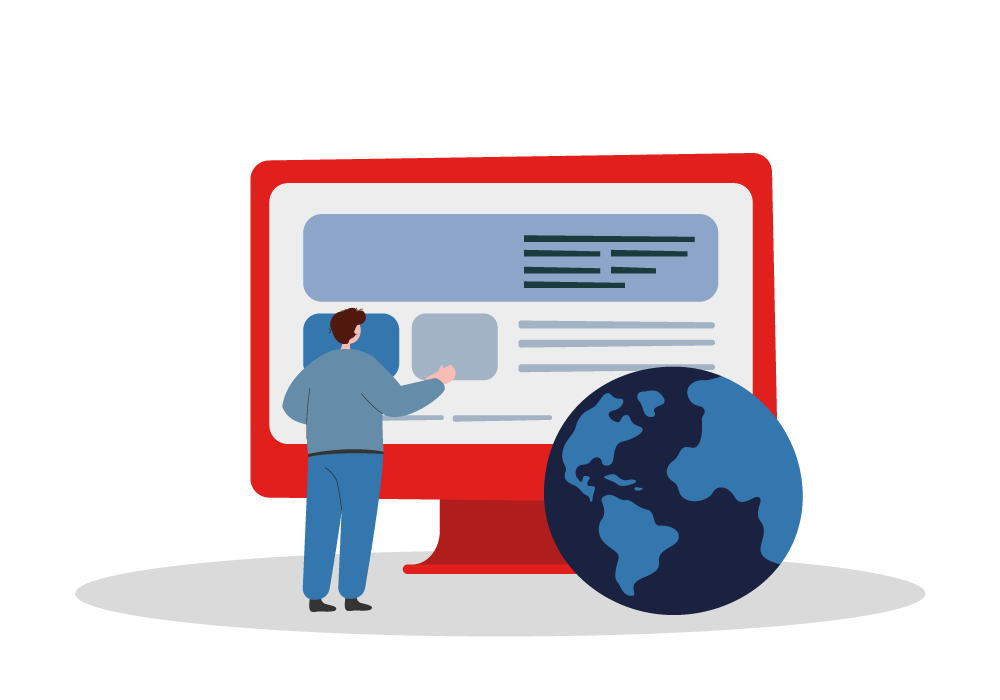 Achieve more with a productivity cloud that combines best-in-class Office apps, intelligent cloud services and advanced security.
Need Support with one of our Services?
Follow the latest articles & news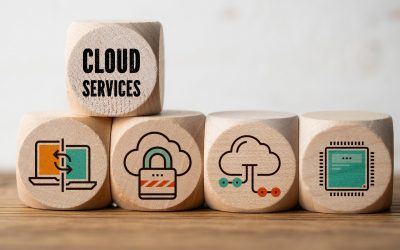 South Africa is in a stage of digital evolution where every modern company has growing volumes of valuable data. As companies digitise more of their operations, the data collected and stored becomes increasingly valuable to running and growing their business. As a...
read more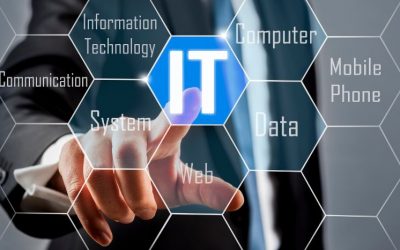 Independent external Information and Communications Technology (ICT) companies, like ADEPT, have become an essential part of business technology and can add a level of effectiveness and efficiency to your operation that can increase productivity. It can also help...
read more





Stay informed on events & resources regarding the COVID-19 pandemic;
visit the Department of Health's coronavirus news and resource portal. →