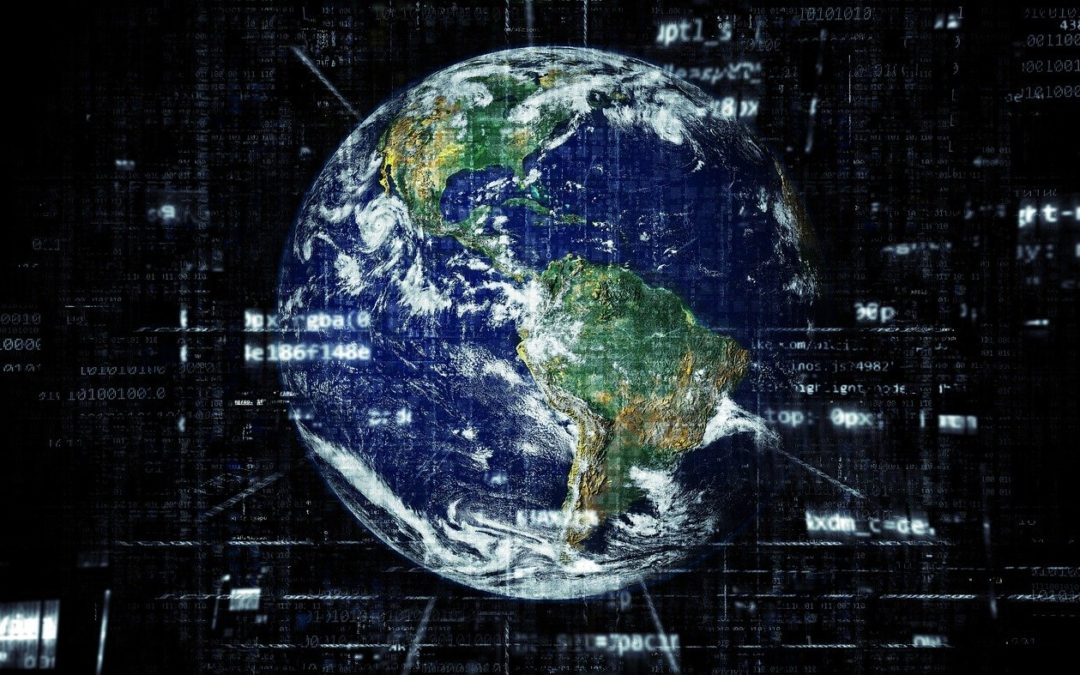 Information and communications technology (or ICT for short) has more or less helped bridge the world over the last year. Furthermore, the world predicts similar trends in the year ahead. Here's a broad overview of how and why some technologies will be of greater use...
read more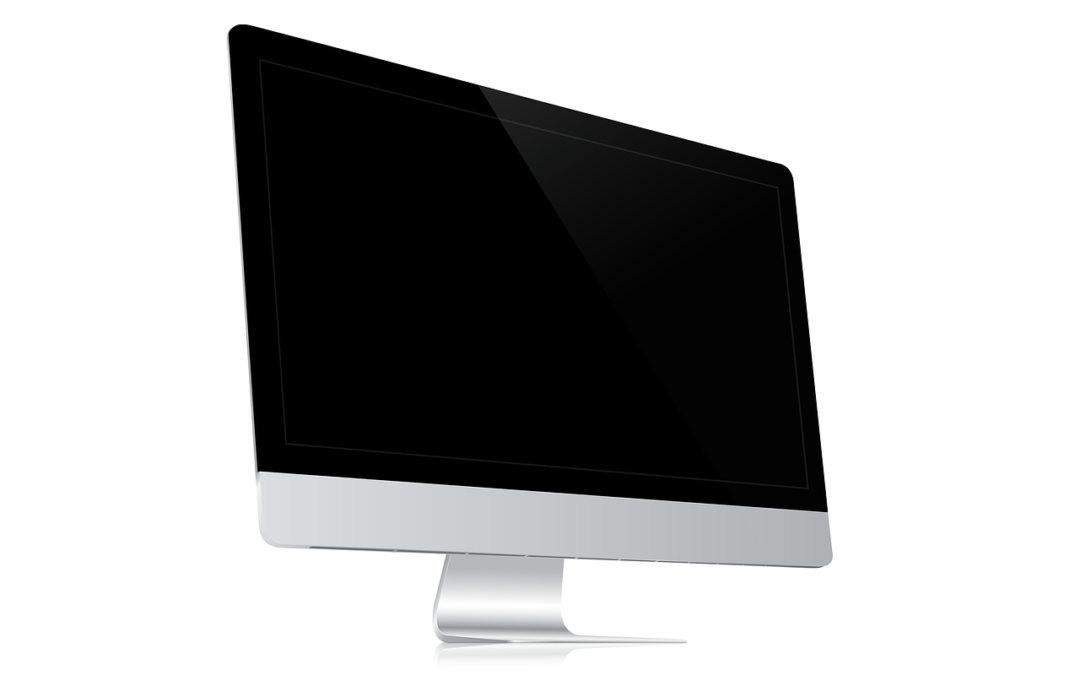 Adept's extensive experience in leveraging Managed ICT Services (MS) in a Mac world has generated success after success. Moreover, we have encountered and confirmed several notions which were once only theoretical. We continue to provide superlative MS to clients with...
read more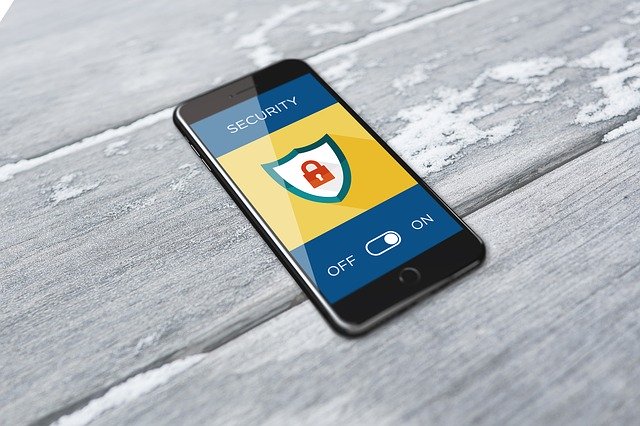 We attended a recent webinar entitled "Maintaining the human touch in a digitally connected world". The focus on protecting children was readily apparent. Moreover, it was highly appropriate given the proximity to Youth Day in South Africa. We take a summarizing look...
read more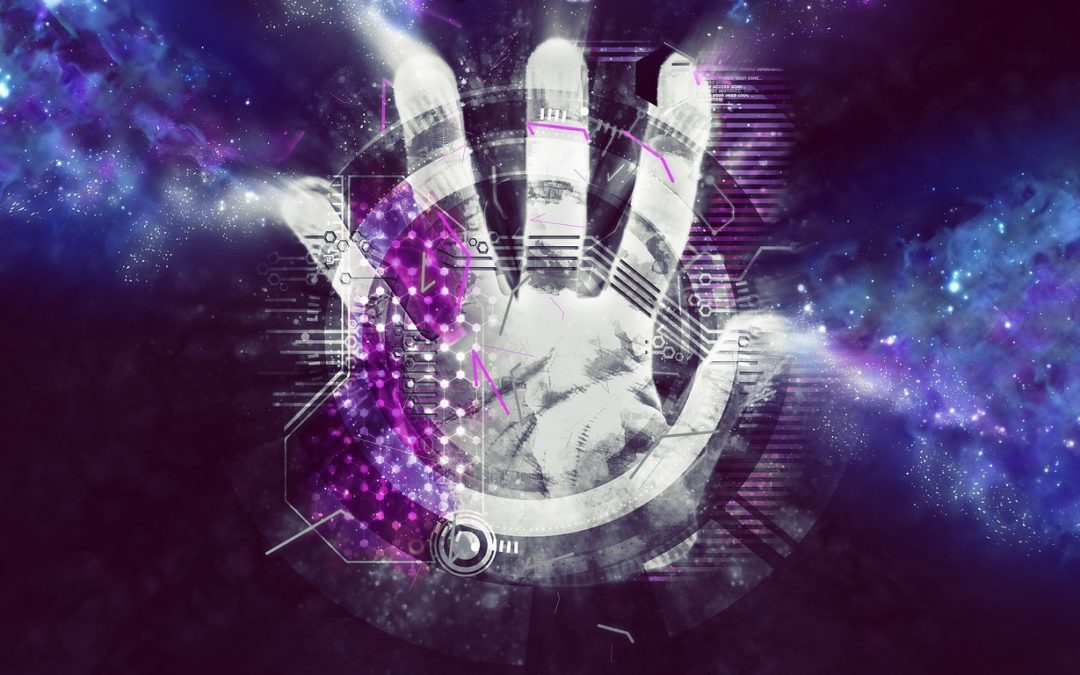 People are increasingly asking how to boost their family's online safety during lockdown. Furthermore, companies are showing signs of struggles when it comes to keeping remote staff motivated. We took a personal approach and asked several of our colleagues what they...
read more
Our entire industry has been making a push for transition to the cloud for some time now. As a part of digital transformation, cloud and other related services saw an increased uptake over several years. Moreover, their use was turning into a main business function...
read more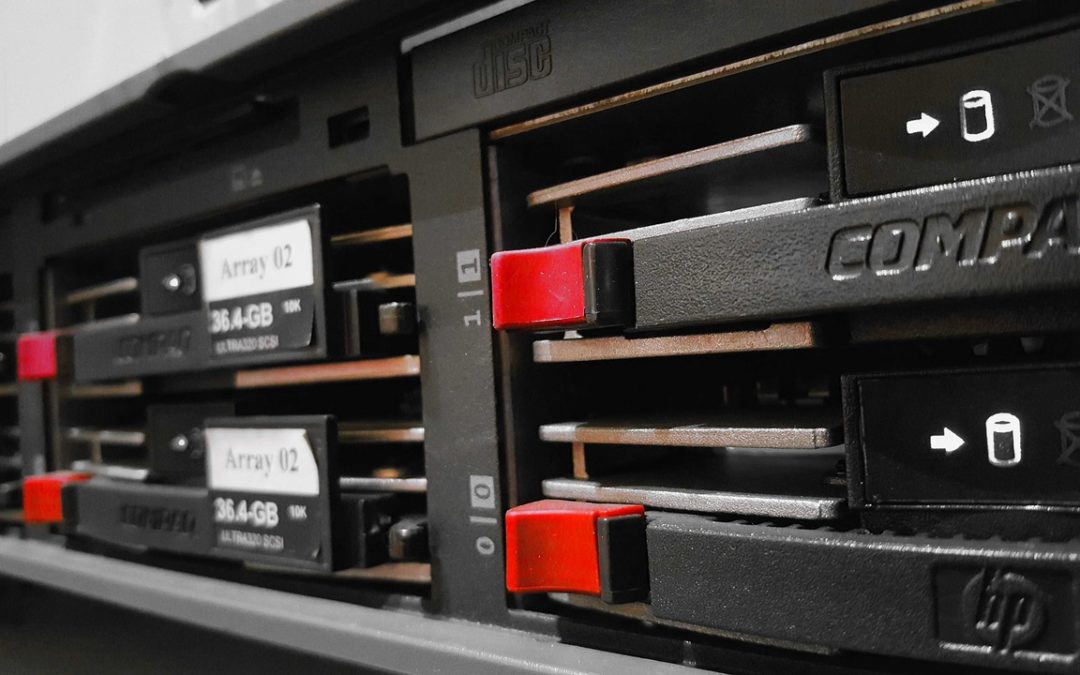 Managed ICT services have a reputation, and that reputation continues to grow at the same rate that their effectiveness does. We took a look at what we've seen and coupled it with thoughts from others. We see a clear judgement - Managed ICT deserves its spot as a...
read more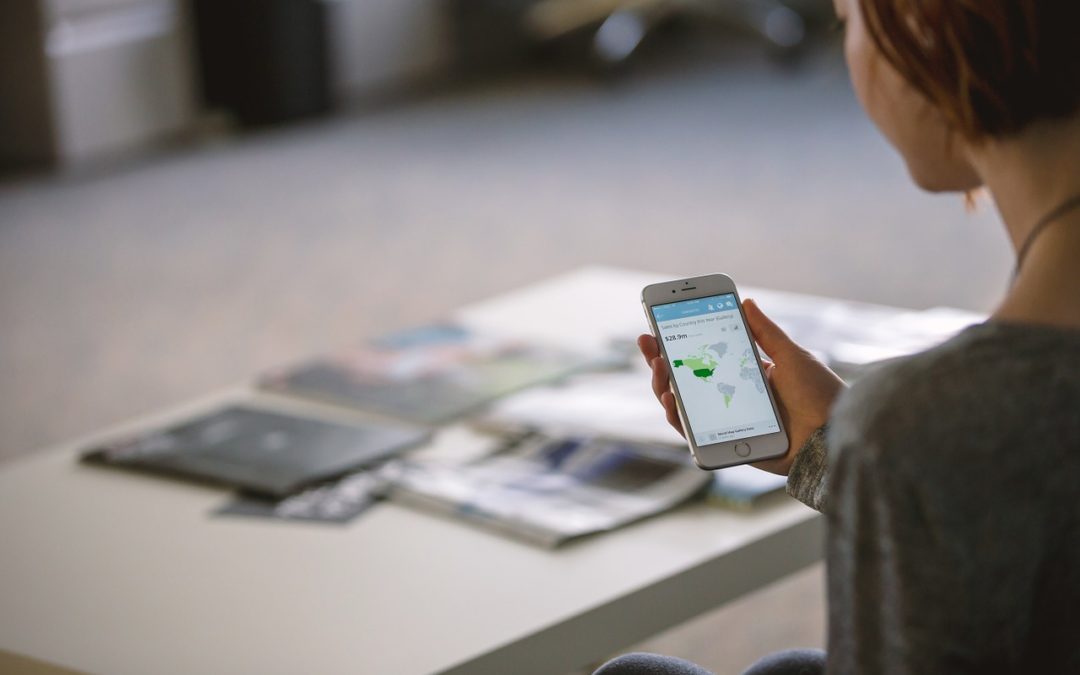 The concept of communicating better is as old as the notion of discovering a tribe different to your own and trying to get your meaning across. Fast forward a few millennia, however, and some of the same problems remain. What's more, widening generational gaps and...
read more