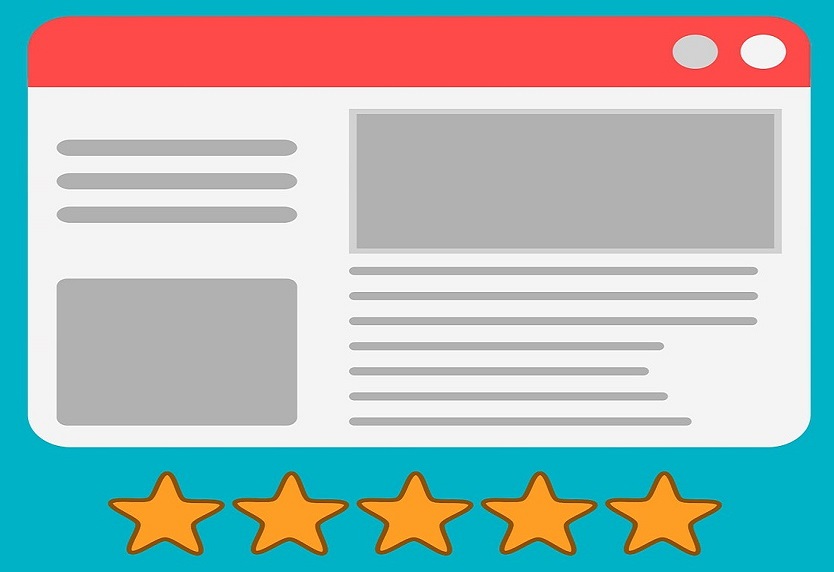 In the first of this three-part post series, we'll be taking a detailed look at Adept's company values. These values form the core of our organisational culture. They guide how we behave while we carry out our business strategies. In this post, we discuss excellence...
read more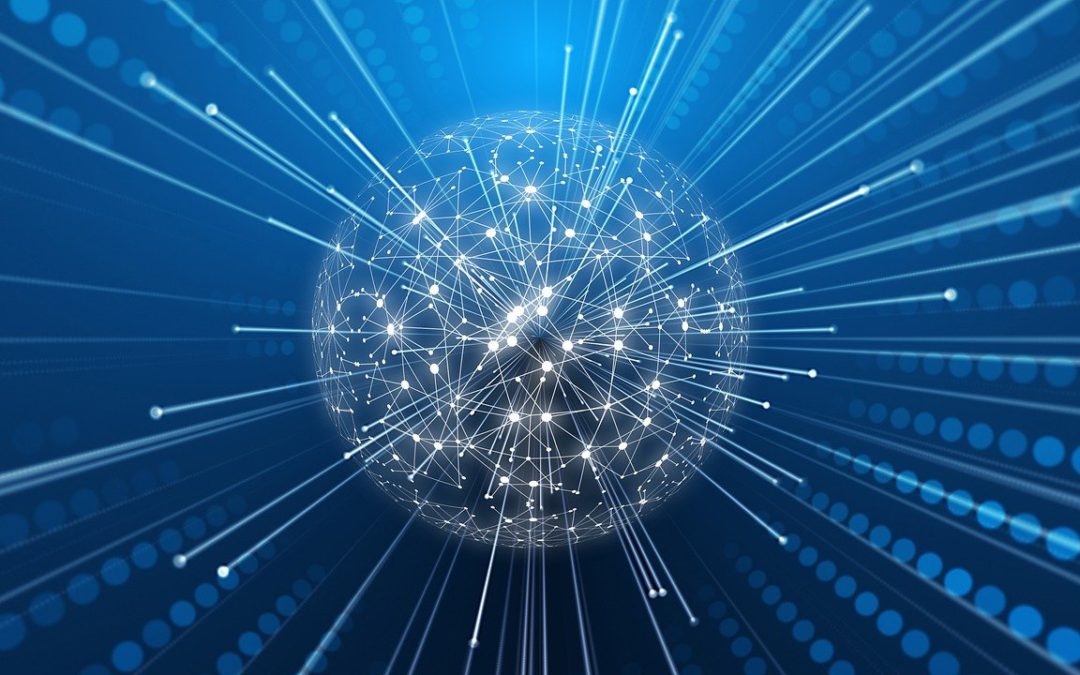 An unprecedented event created much difficulty for the entire world. While the pandemic wasn't as scathing on ICT as it was on many other industries, it nonetheless created new challenging obstacles. The trends that 2020 delivered on Back towards the start of the...
read more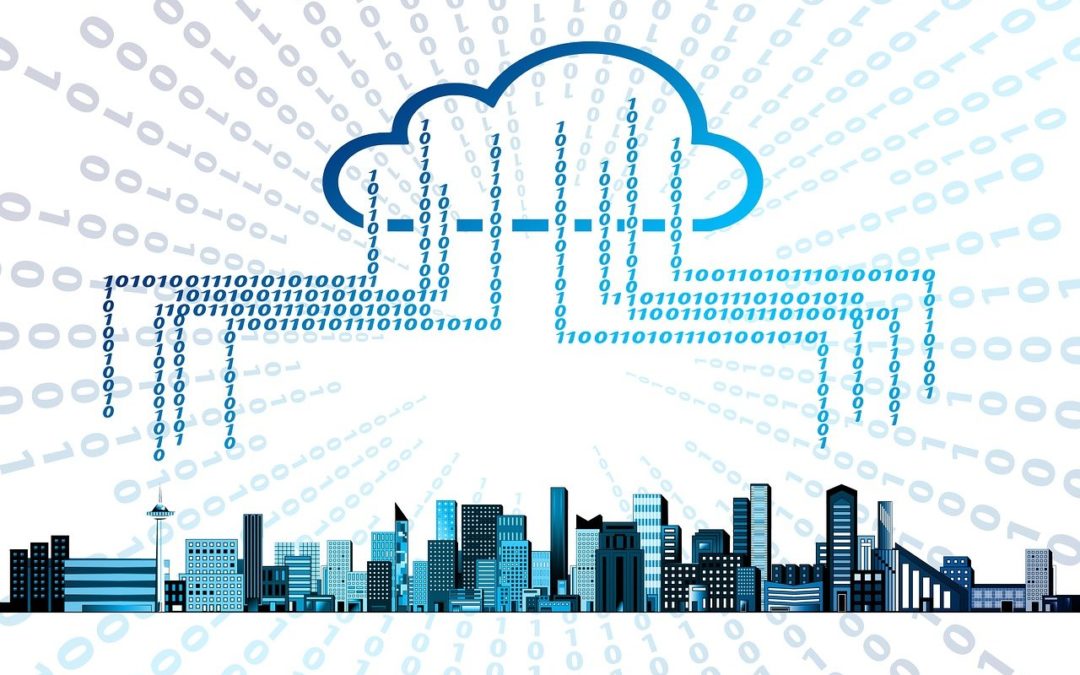 If your cloud journey hasn't already commenced (or perhaps it has and you're unaware), you should be paying more attention. What's more, you're likely missing out on many opportunities for growth and innovation. The typical business can ill-afford to be left behind in...
read more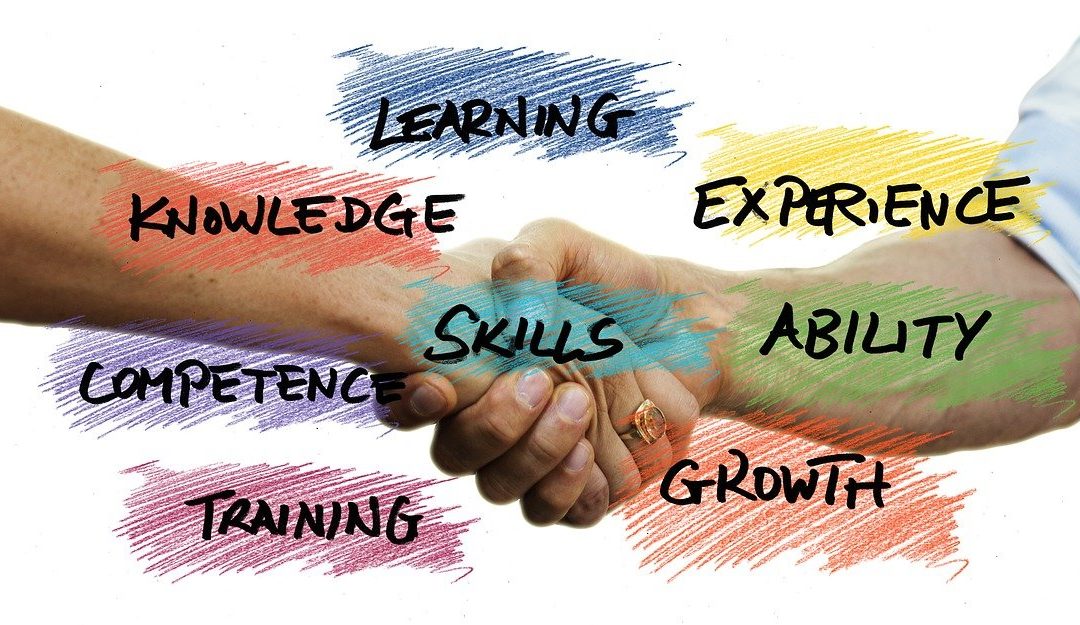 A while back, we wrote about the value of proper staff induction training when onboarding new employees. Recent developments in workplace functions inspired us to look at how the process has changed over the last 2 years. What's more, the emergence of remote working...
read more
Whether you're a systems administrator or an end user, you are in some way responsible for network safety. Any home or office networks you connect to can easily be influenced by your actions, or lack thereof. Our security team provided a set of simple tips to help...
read more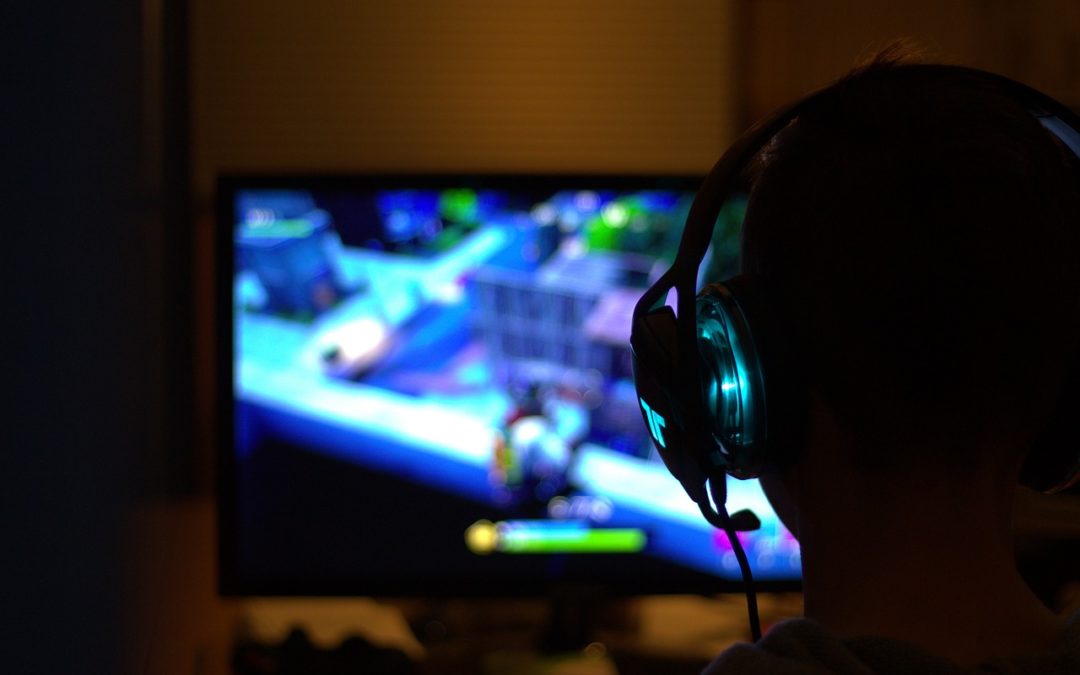 No matter what platform you prefer, modern games have something to offer you. And thanks to forward leaps in connectivity and technology, you're able to easily enjoy and share your experiences. Did you know, however, that there are many tangible benefits to gaming?...
read more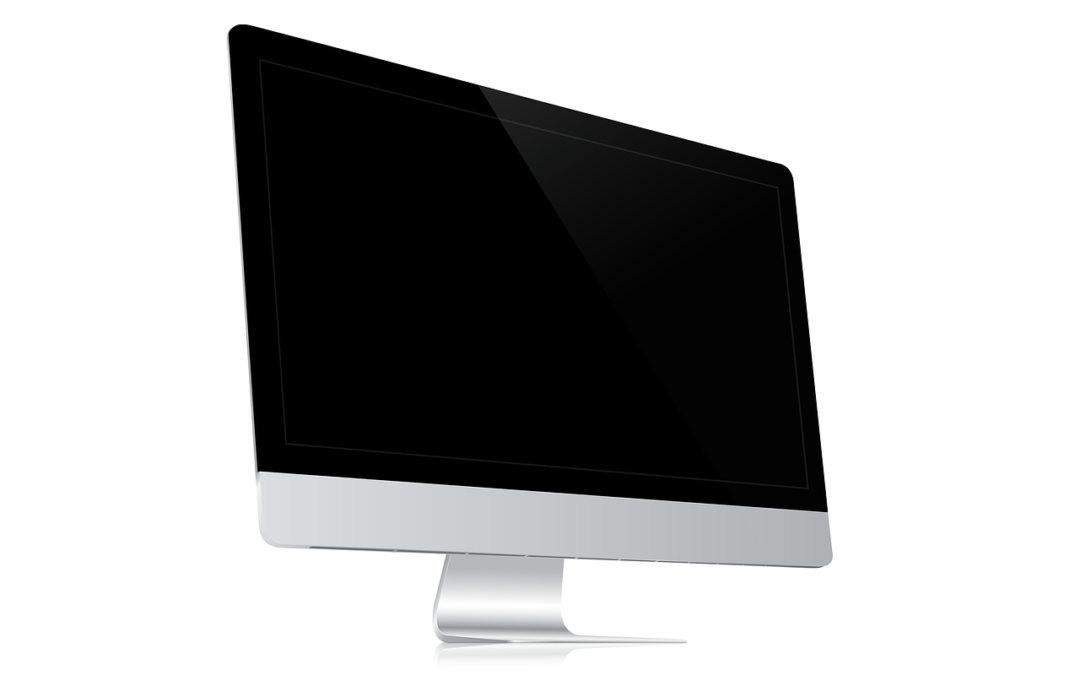 Adept's extensive experience in leveraging Managed ICT Services (MS) in a Mac world has generated success after success. Moreover, we have encountered and confirmed several notions which were once only theoretical. We continue to provide superlative MS to clients with...
read more