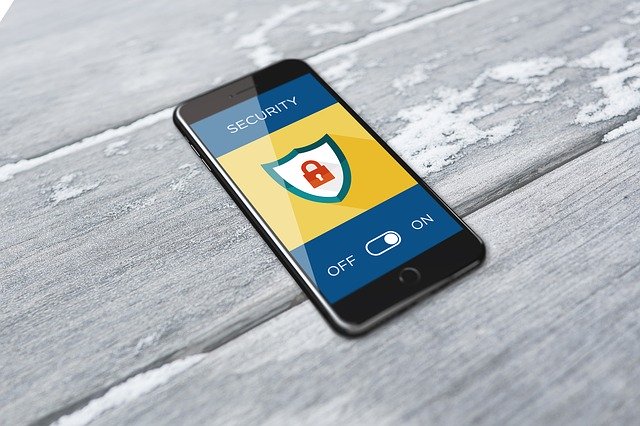 We attended a recent webinar entitled "Maintaining the human touch in a digitally connected world". The focus on protecting children was readily apparent. Moreover, it was highly appropriate given the proximity to Youth Day in South Africa. We take a summarizing look...
read more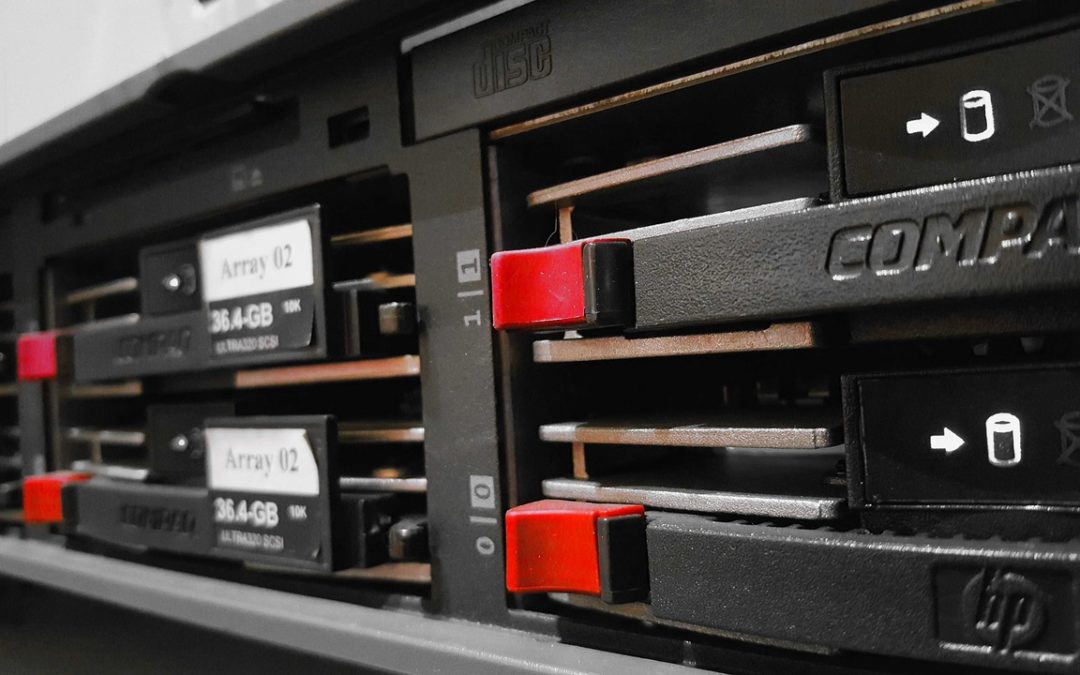 Managed ICT services have a reputation, and that reputation continues to grow at the same rate that their effectiveness does. We took a look at what we've seen and coupled it with thoughts from others. We see a clear judgement - Managed ICT deserves its spot as a...
read more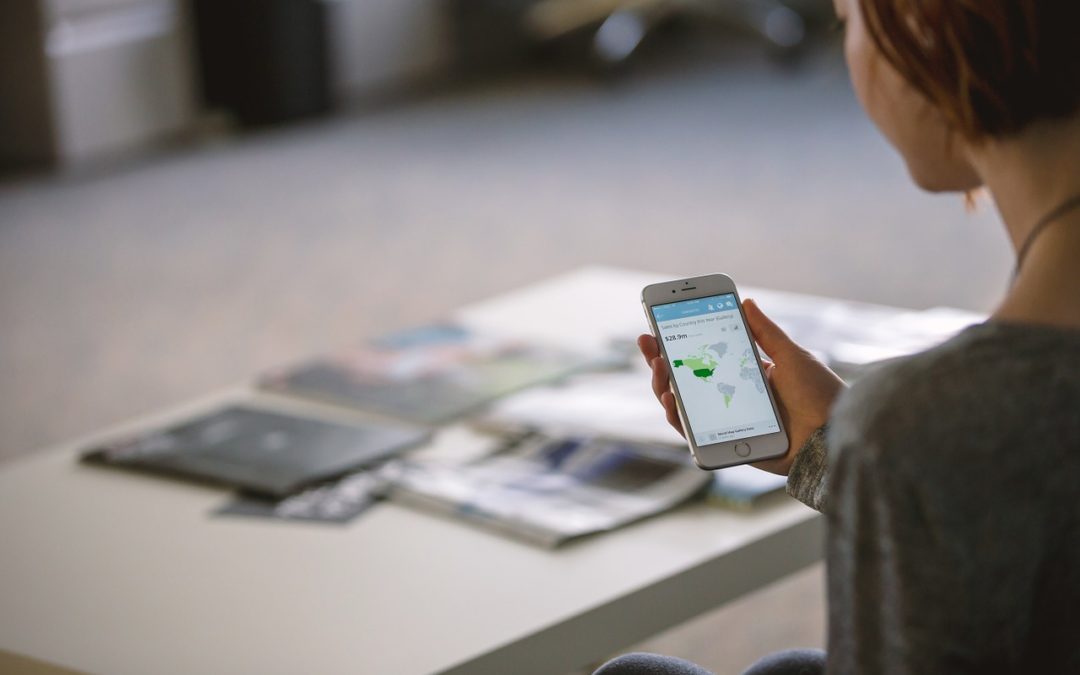 The concept of communicating better is as old as the notion of discovering a tribe different to your own and trying to get your meaning across. Fast forward a few millennia, however, and some of the same problems remain. What's more, widening generational gaps and...
read more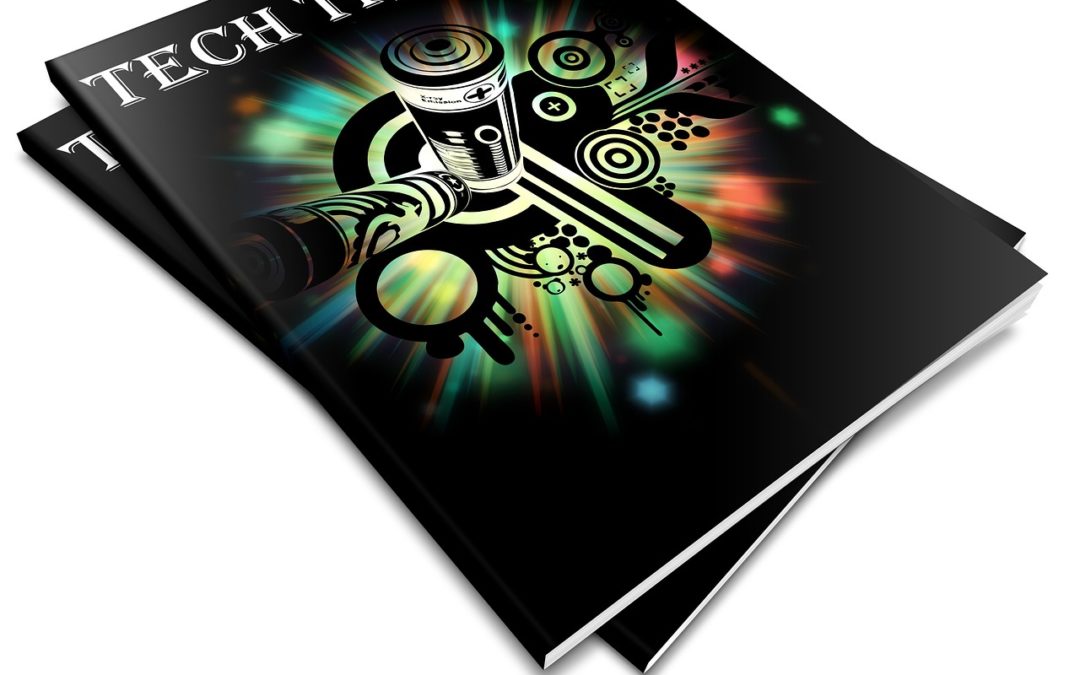 Information and communications technology (ICT) changes more rapidly than we can usually perceive. The last few years were particularly fast-paced, with no indication that 2020 will be any slower. You can accommodate this by keeping an eye on the top ICT trends for...
read more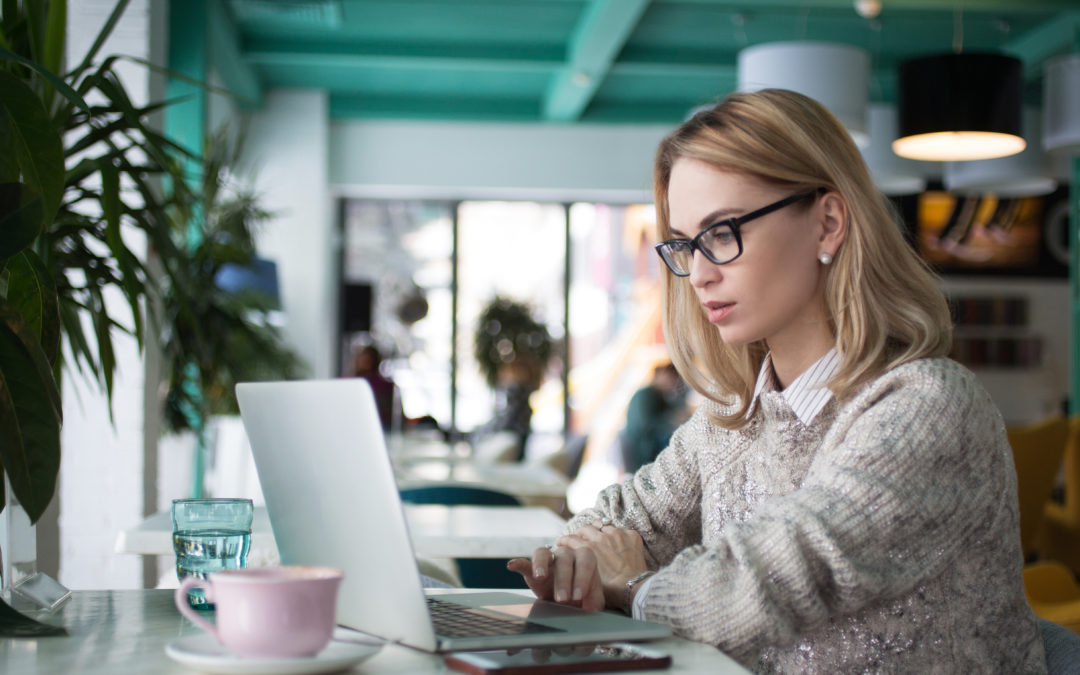 It's the time of year where most people and organisations wind down, take a breather and recharge. Using technology to help you out seems natural nowadays. Yet there are always small ways to make this approach work better for you. Stay connected. Or not. Oddly enough,...
read more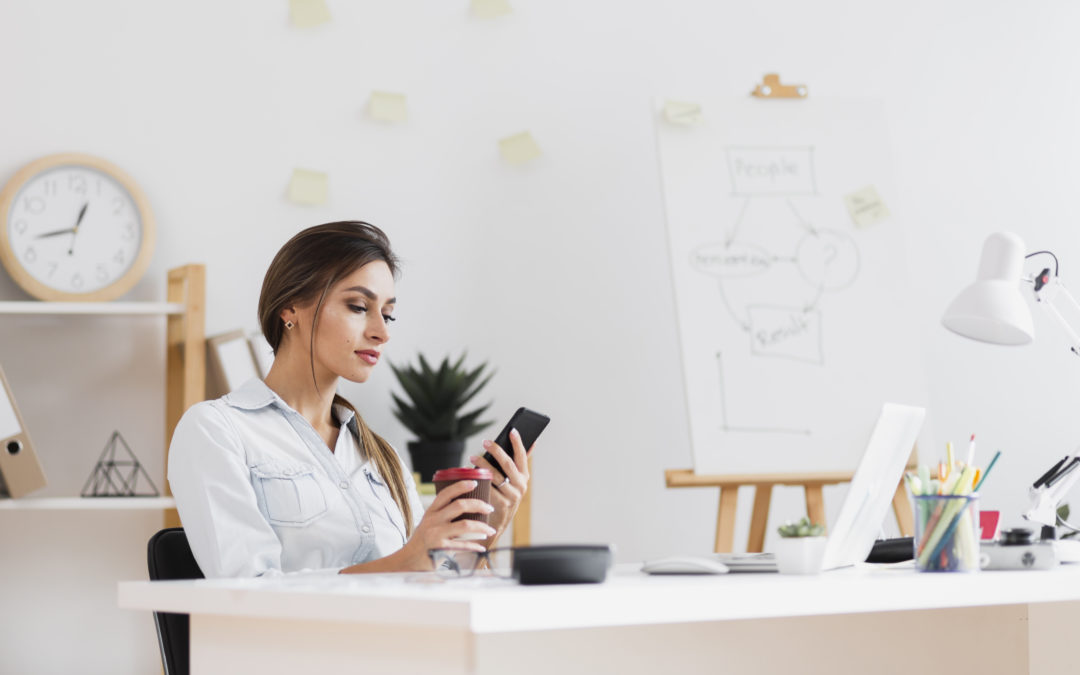 We often tout Human Resources as the beating heart of an organisation. Yet at the core of this heart, we see a clash between technology and remaining people-centric. Sometimes, this clash is subtle and blends in behind the scenes. At other times, the blending is less...
read more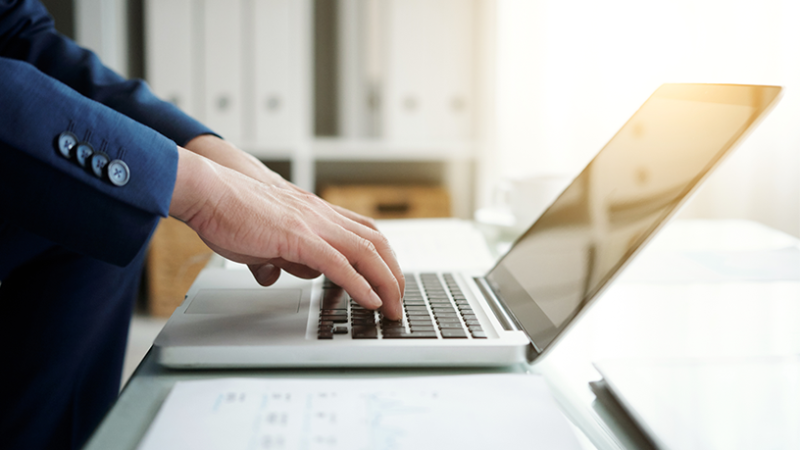 With the ever increasing risk of businesses getting hacked or falling victim to a ransomware attack, it is imperative that you keep your operating system up to date and optimised. Doing so ensures that you receive the latest updates and patches for your system, which...
read more