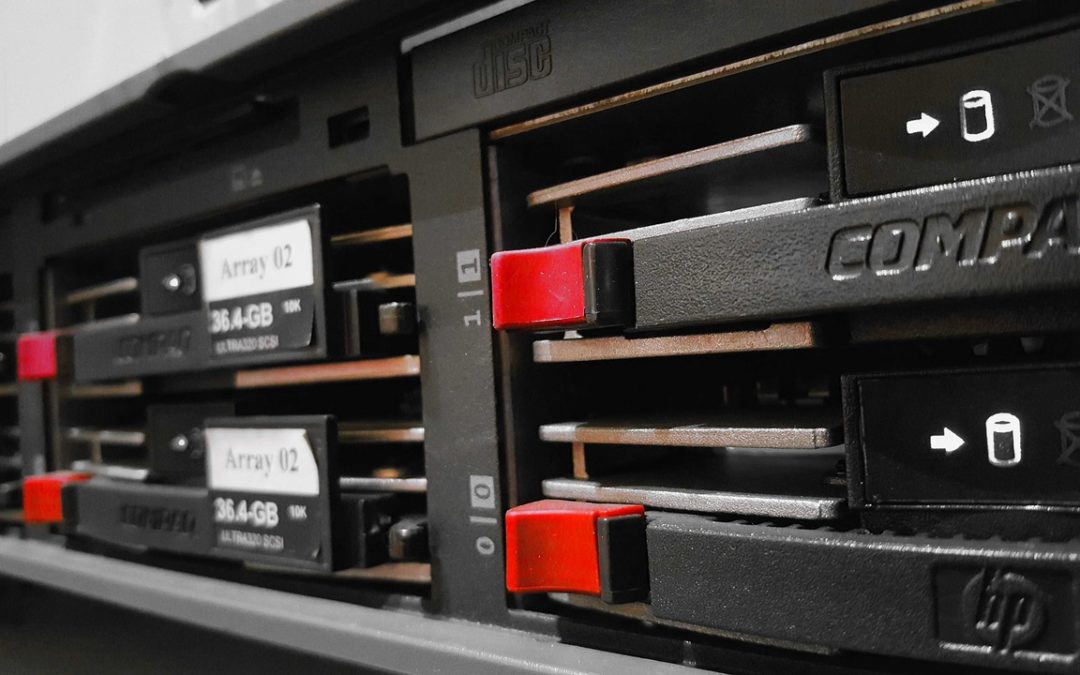 Managed ICT services have a reputation, and that reputation continues to grow at the same rate that their effectiveness does. We took a look at what we've seen and coupled it with thoughts from others. We see a clear judgement - Managed ICT deserves its spot as a...
read more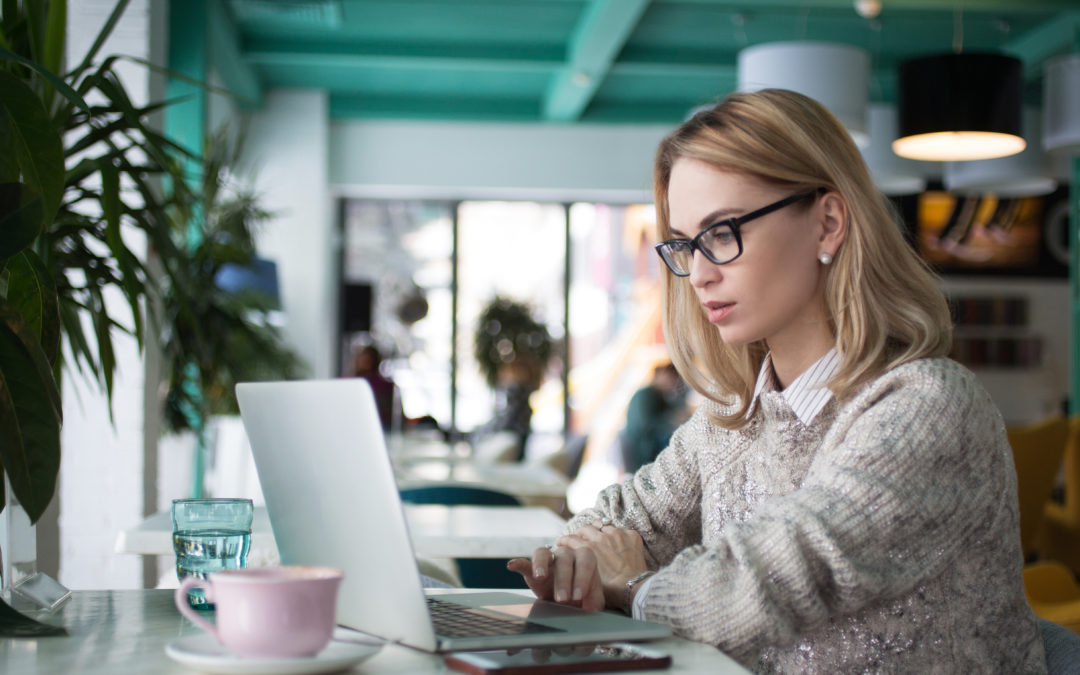 It's the time of year where most people and organisations wind down, take a breather and recharge. Using technology to help you out seems natural nowadays. Yet there are always small ways to make this approach work better for you. Stay connected. Or not. Oddly enough,...
read more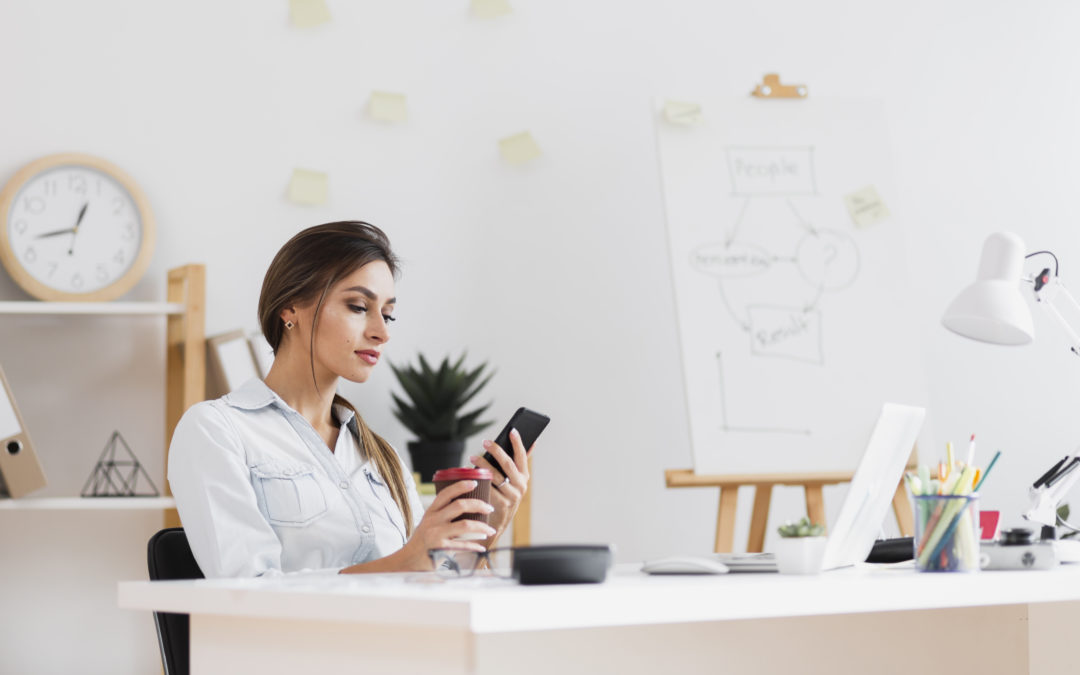 We often tout Human Resources as the beating heart of an organisation. Yet at the core of this heart, we see a clash between technology and remaining people-centric. Sometimes, this clash is subtle and blends in behind the scenes. At other times, the blending is less...
read more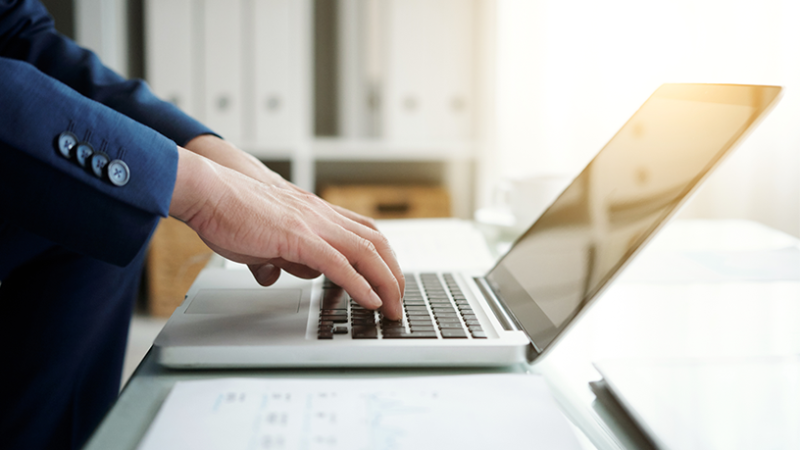 With the ever increasing risk of businesses getting hacked or falling victim to a ransomware attack, it is imperative that you keep your operating system up to date and optimised. Doing so ensures that you receive the latest updates and patches for your system, which...
read more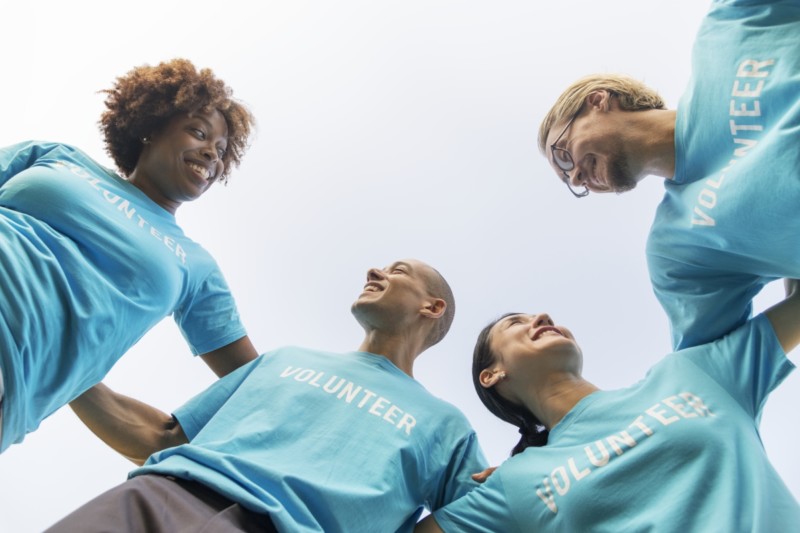 Supporting your community through outreach programs is a great way to reinforce your company values. Not only are you reminding yourself what your values stand for, you're also helping others develop further. At Adept, we thrive on our core values of...
read more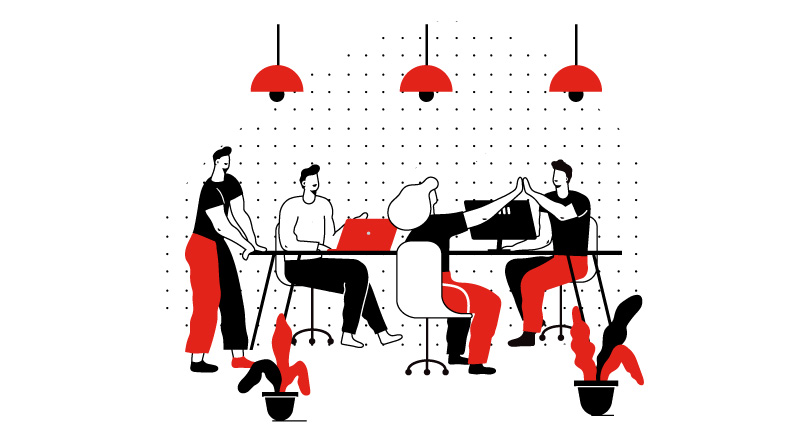 Project management is a set of skills that you should endeavour to pass on to everyone in your organisation. Whether by direct external training or lateral skills transfer, helping people develop in project management yields surprisingly positive results. Identifying...
read more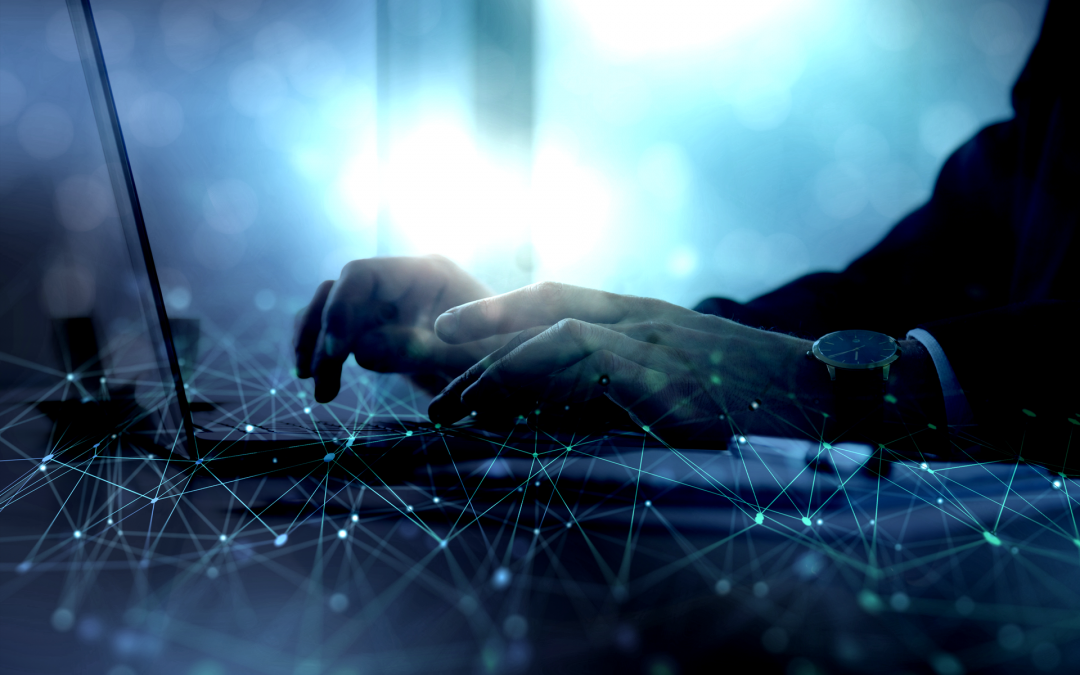 Whatever name you designate to them, the Technical Services team members are the ones who look after your core infrastructure. This team is responsible for maintaining your network infrastructure. They look after the hardware and software that runs on it. They also...
read more