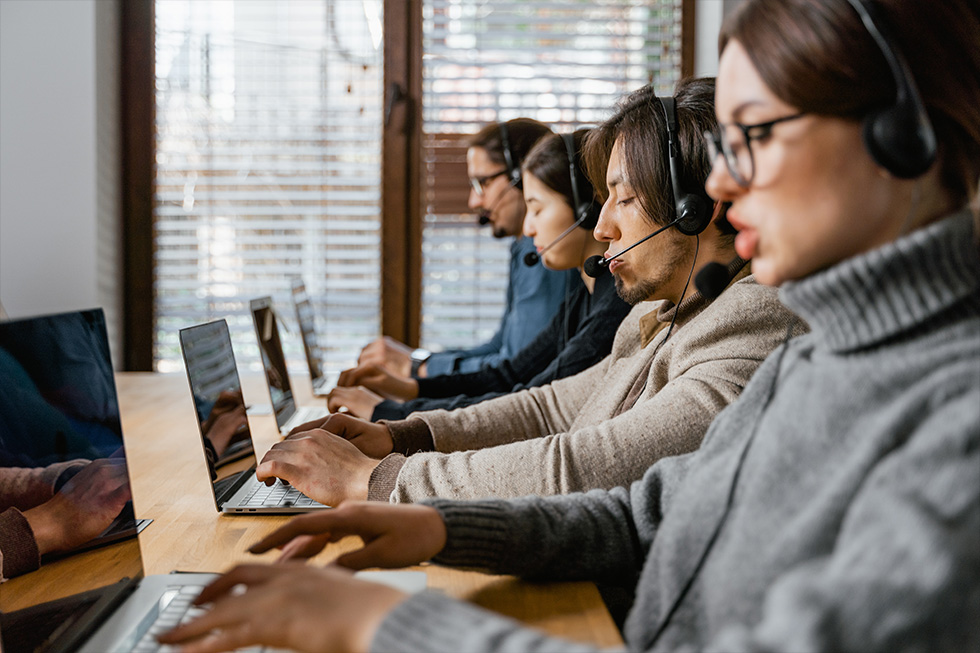 The continued health and maintenance of your business IT infrastructure is of paramount importance. IT is typically the second-largest budget item in a business, making it a vital investment to protect. Find out why outsourcing the management of your IT is the ideal solution to help you achieve maximum results from your hardware and software.
read more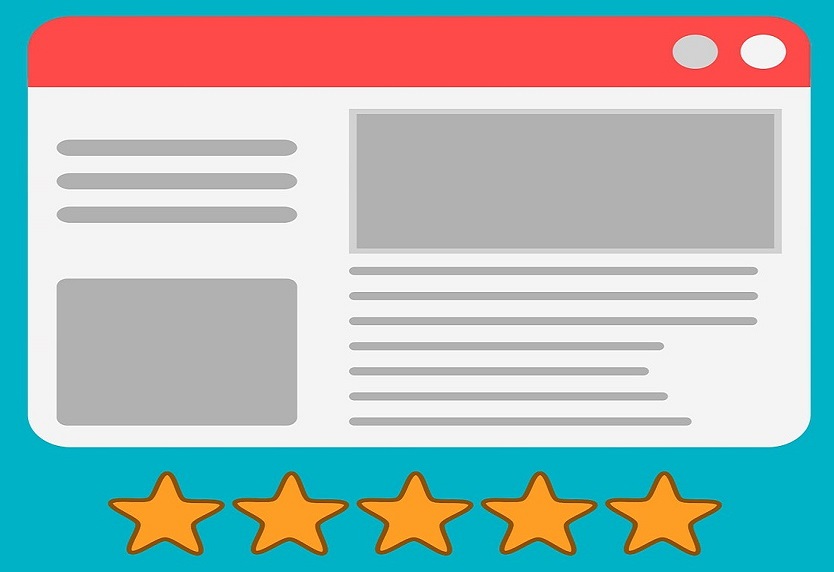 In the first of this three-part post series, we'll be taking a detailed look at Adept's company values. These values form the core of our organisational culture. They guide how we behave while we carry out our business strategies. In this post, we discuss excellence...
read more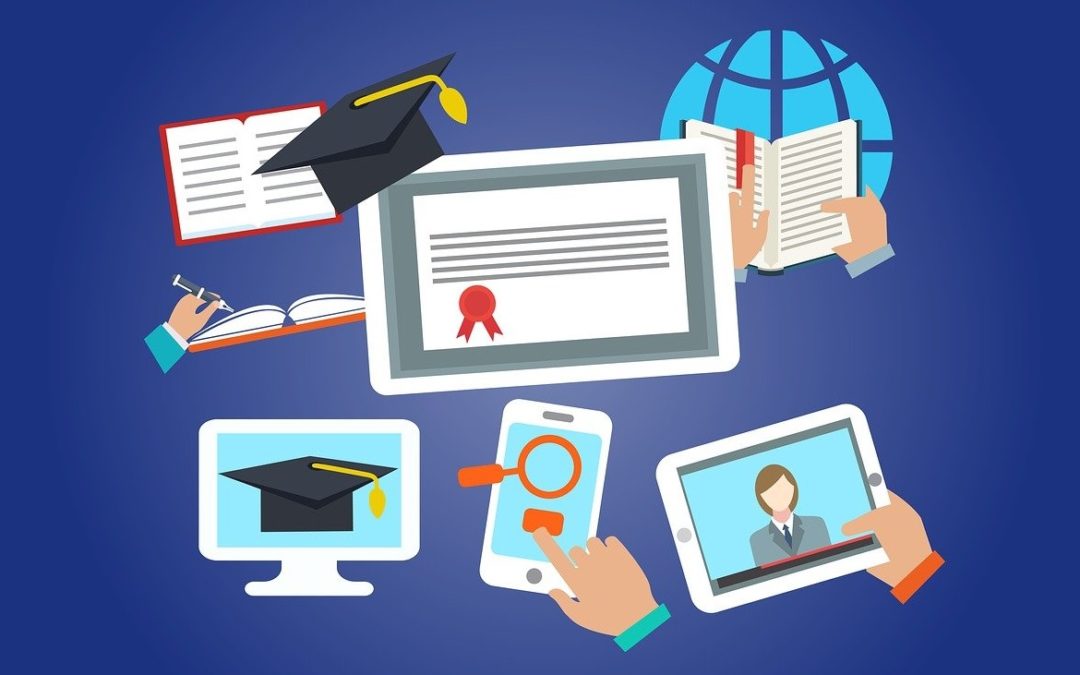 Many education centers around the world transitioned to an online or hybrid model in the face of COVID-19. This impacted the majority of their learners, and not always in a positive manner. These learners had little time to learn to adjust to their new way of...
read more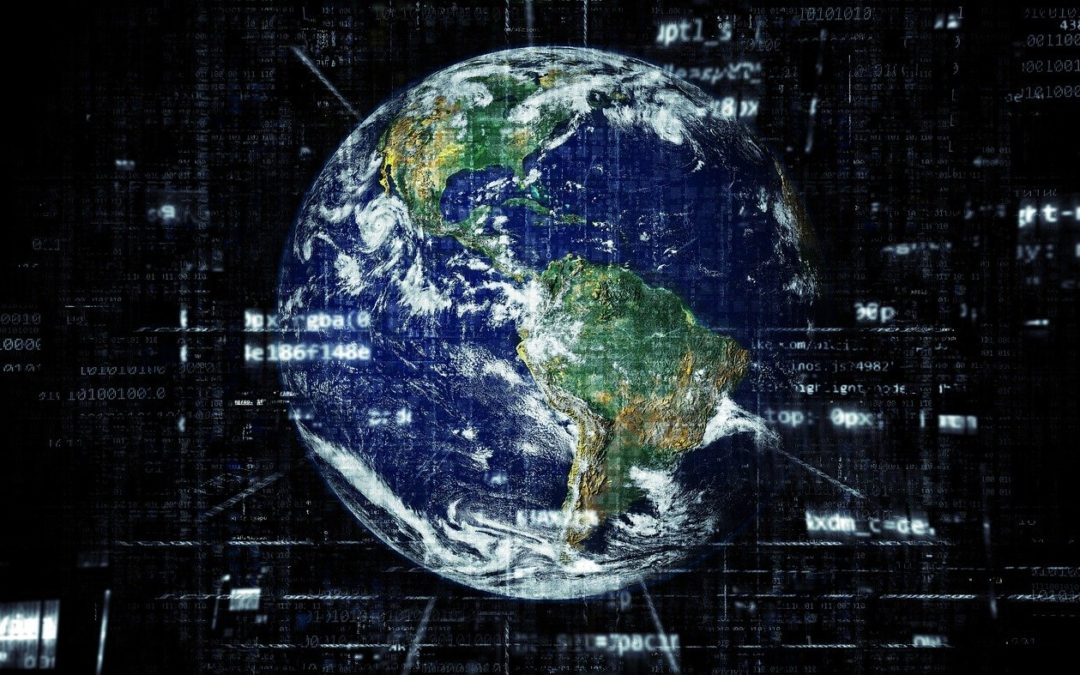 Information and communications technology (or ICT for short) has more or less helped bridge the world over the last year. Furthermore, the world predicts similar trends in the year ahead. Here's a broad overview of how and why some technologies will be of greater use...
read more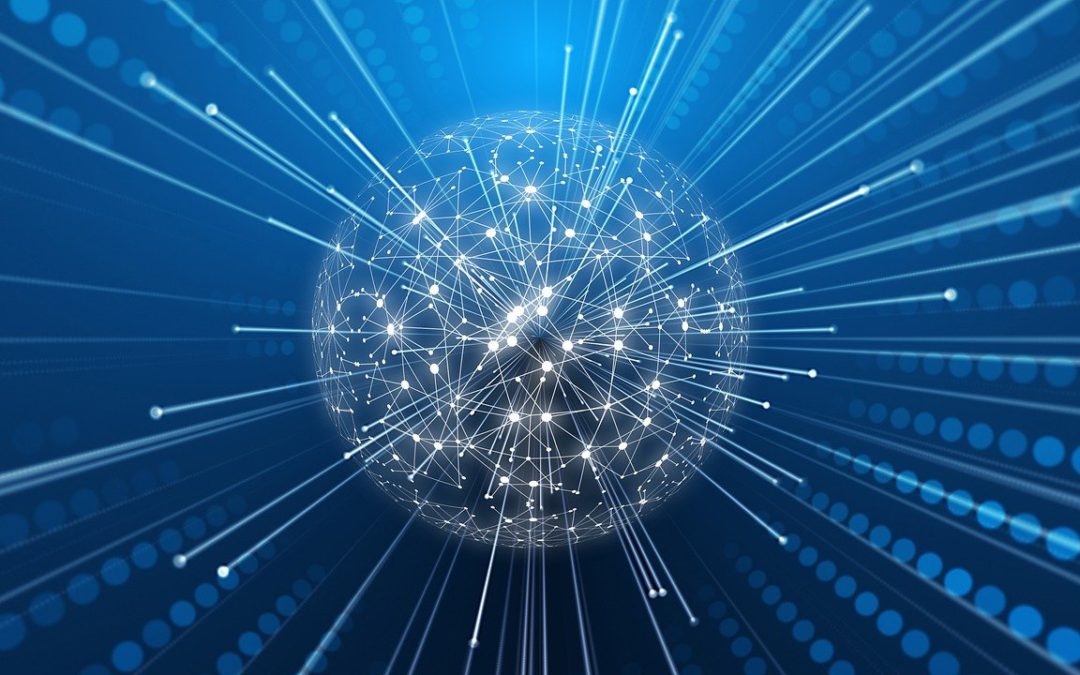 An unprecedented event created much difficulty for the entire world. While the pandemic wasn't as scathing on ICT as it was on many other industries, it nonetheless created new challenging obstacles. The trends that 2020 delivered on Back towards the start of the...
read more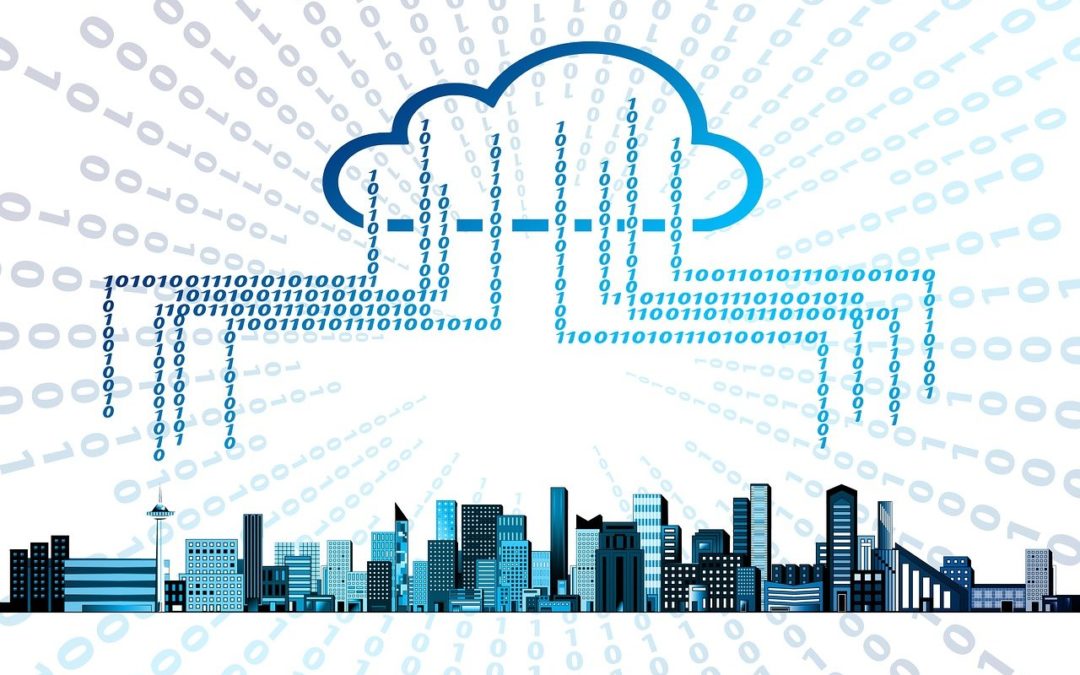 If your cloud journey hasn't already commenced (or perhaps it has and you're unaware), you should be paying more attention. What's more, you're likely missing out on many opportunities for growth and innovation. The typical business can ill-afford to be left behind in...
read more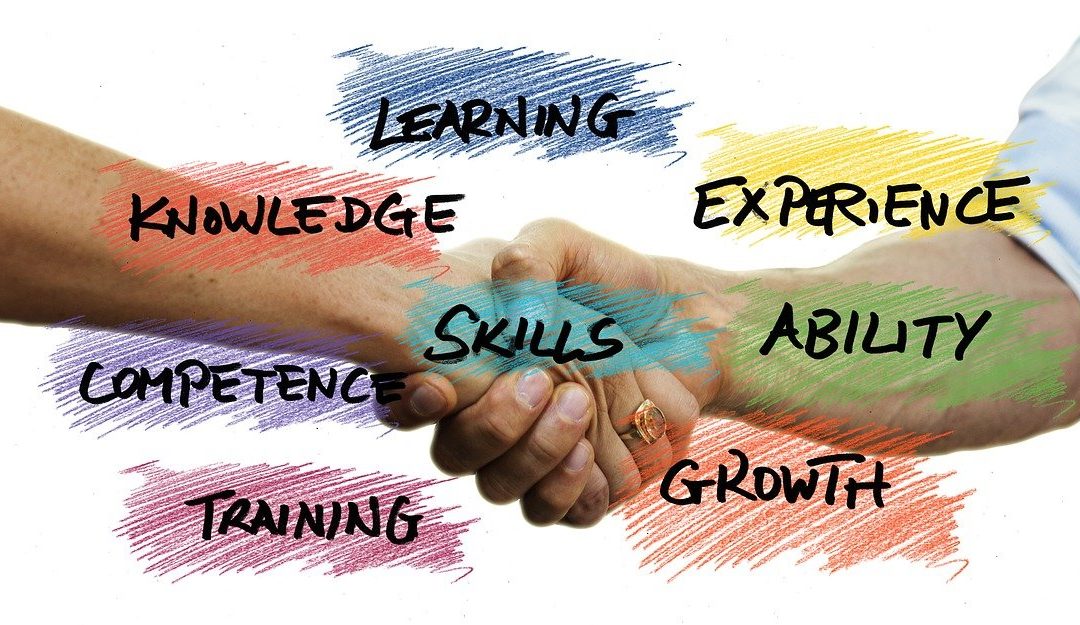 A while back, we wrote about the value of proper staff induction training when onboarding new employees. Recent developments in workplace functions inspired us to look at how the process has changed over the last 2 years. What's more, the emergence of remote working...
read more